Ivy Lee Showed Up At Hong Huifang & Yvonne Lim's Mid-Autumn Festival Gathering And Other Ways Our Stars Celebrated The Occasion
Fancy some tea and mooncakes?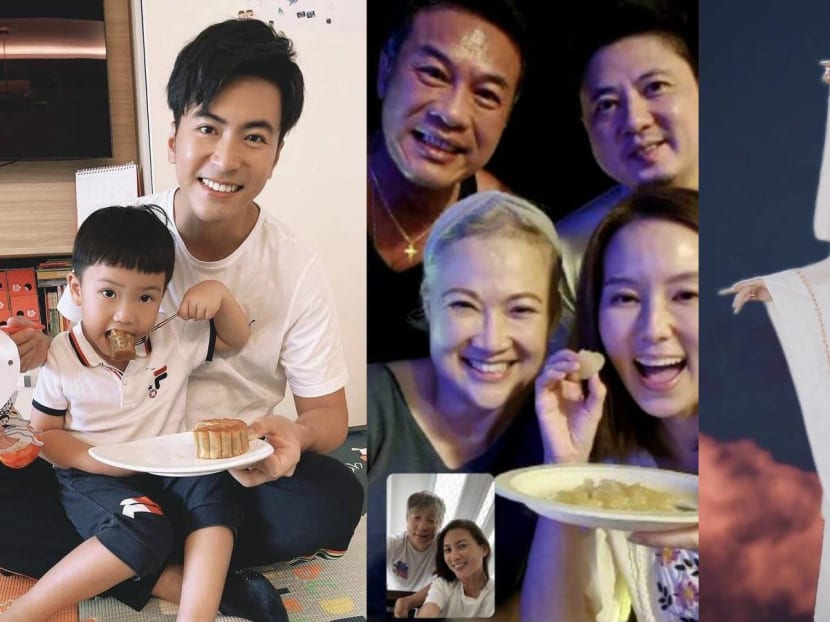 It was the Mid-Autumn Festival yesterday (Sep 21), and you know what that means. Loads and loads of mooncakes and moon gazing. Read on to find out how some of our local celebs celebrated the occasion.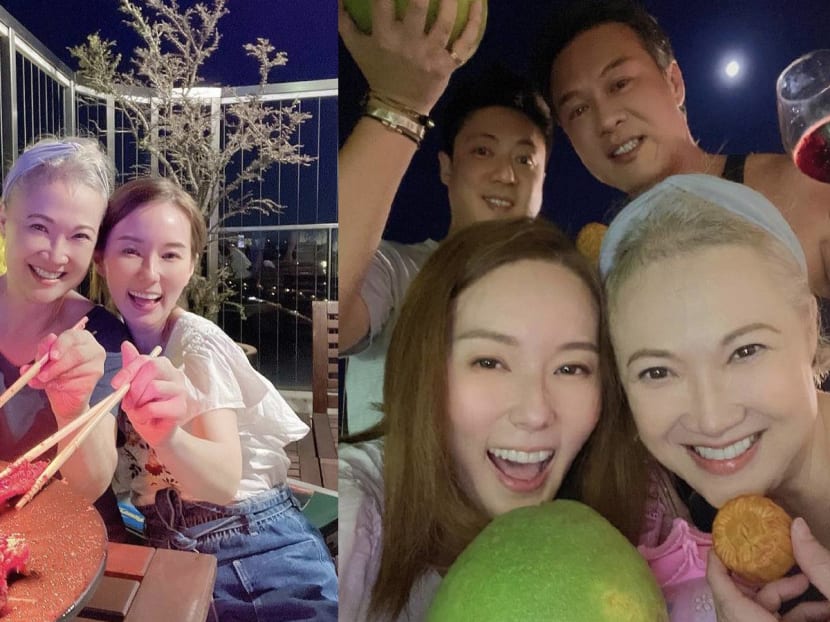 According to Yvonne, it's custom to have a barbecue party during the Mid-Autumn Festival in Taiwan. But they don't carry lanterns as much as we do here.

So now that she's home, Yvonne decided to throw a BBQ dinner with her family, as well as Hong Huifang, Zheng Geping and their son, Calvert Tay. Truly the best of both worlds, right?
But that's not all...
Photos: Yvonne Lim/Instagram

'Cos the more the merrier, right? Just check out the smiles on everyone's faces. As Huifang put it in her caption: "Even if you are far away from home, [we] can still celebrate the festival together." Aww…
(P.S: That's Ivy's director husband, Raymond Choy, in the picture with her).

Photo: Ivy Lee/Instagram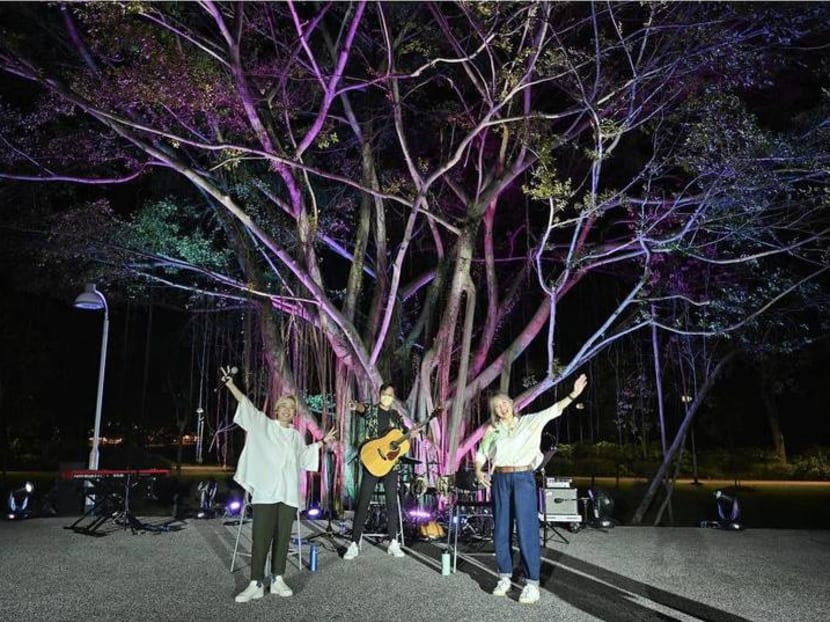 The folk-pop duo sang their hearts out while surrounded by the lush greenery at Jurong Lake Gardens. The concert was live-streamed on NParks' Facebook and YouTube channel, so if you missed out on it, you can watch the replay here.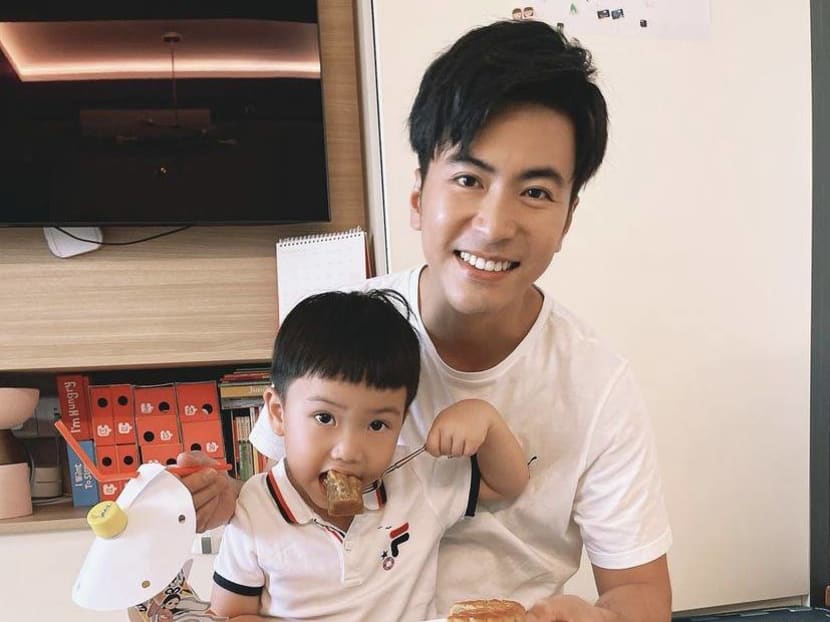 Oh, and check out what's in Ethan's other hand. According to Xu Bin's caption, it's a homemade lantern that three-year-old Ethan made in preschool from recycled materials.
Apart from letting children understand and experience the Mid-Autumn Festival, the school also raised children's awareness of environmental protection and reused the plastic bottles. I think it is very meaningful! wrote the actor. Now that's a one-of-a-kind lantern we can get behind.
Photo: Xu Bin/Instagram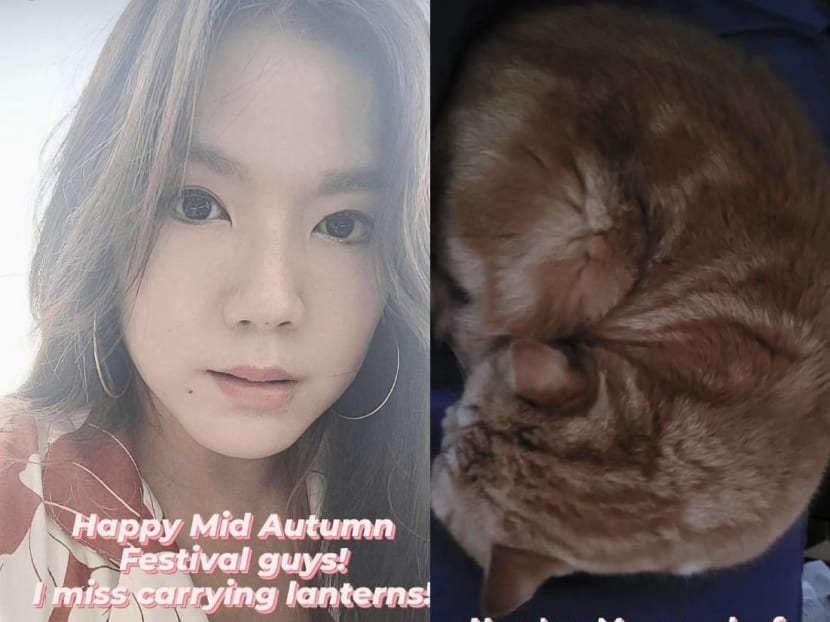 It's actually the actress' pet cat Momo, all curled up in the shape of a mooncake. Now, isn't that absolutely adorable?
Photos: Rui En/Instagram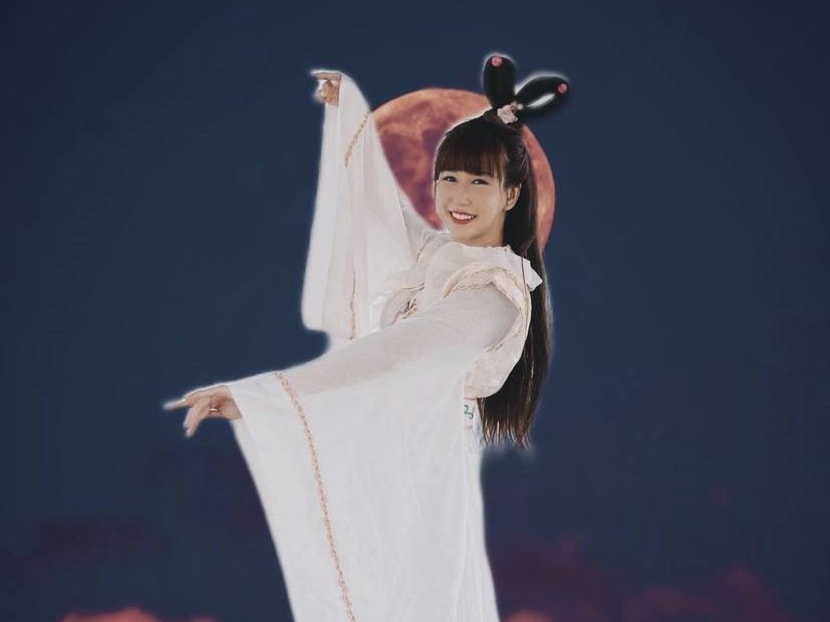 We're starting things off on a light note, with Kelly Poon's super sweet and ethereal Chang Er cosplay...
Photo: Kelly Poon/Instagram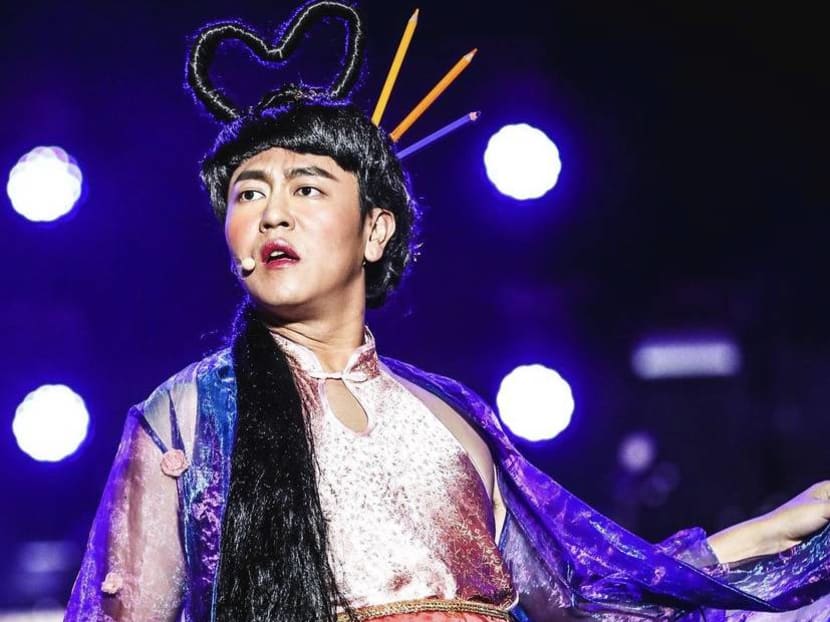 According to the actor-director, this is not Chang Er, but Fatty Er , who comes out once a year, but still can't find [her husband] Hou Yi .

Well... here's wishing you all the best in your search.

​​​​​​​Photo: Jaspers Lai/Instagram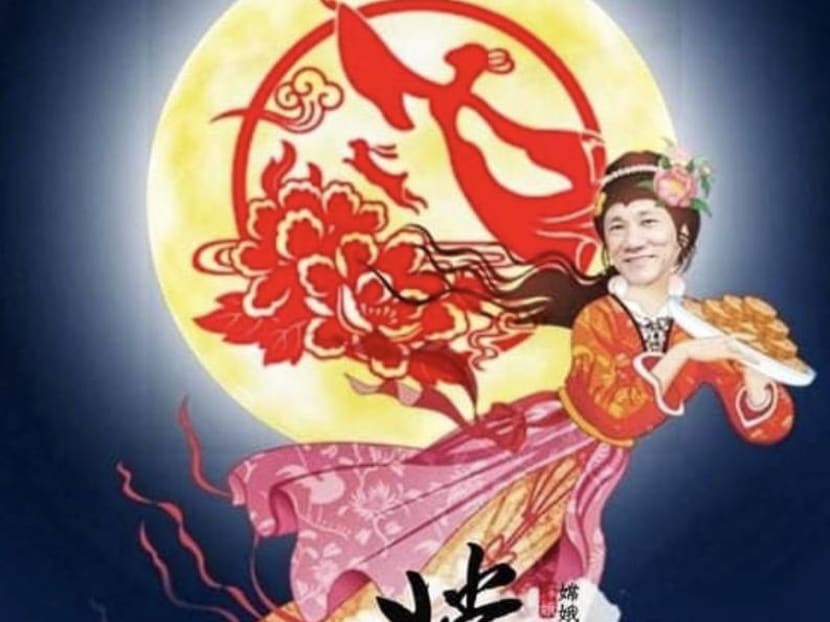 If you don't have a picture of you all dressed up in your Chang Er best like Jaspers and Kelly, make like Wang Lei and simply Photoshop your face onto an image of the Chinese goddess of the moon. So simple!