Jacelyn Tay Says It Would "Be Nice" To Have A Partner For 5am Grocery Runs; Asks "Which Man Wakes Up So Early?"
The former Mediacorp actress headed to the supermarket at 5am yesterday (Mar 29) just to see what it's like going out without wearing a mask.
In case you haven't heard, we can all indulge in our inner 'Badge Lady', and go mask-less outdoors without fear of repercussions now.
While it seems like a majority of Singaporeans are choosing to play safe by continuing to wear their masks, there were some who were very excited to finally breathe in some fresh air while out and about.
And that includes former Mediacorp actress Jacelyn Tay, 46, who headed for the supermarket at 5am yesterday (Mar 29) just to see what it's like going out without a mask on.
No more masks
Jacelyn also recorded the process for everyone, revealing that she 's just "trying it out to see if I will give up".
Her final verdict when it comes to putting on, then taking off and then putting on the mask again seems to be one that most people share. "Very troublesome (…) but better than nothing," she said.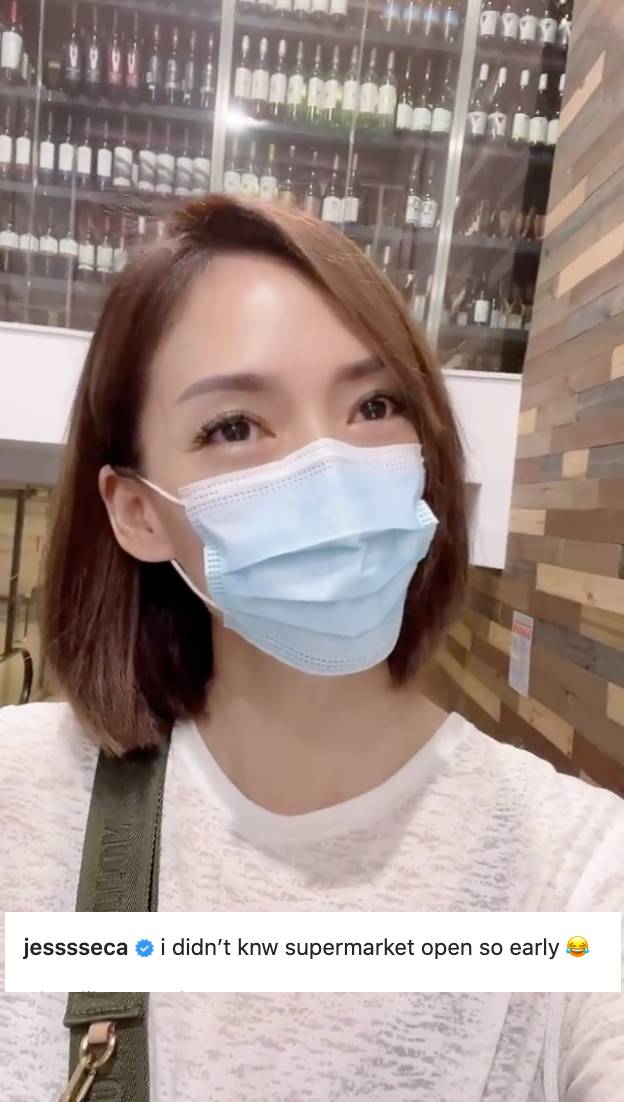 Thank goodness for 24-hour supermarkets
"First day of freedom!" she shared happily, before panning to show just how empty the carpark is, adding that she thinks people must wonder if she's a "crazy person" for going to the supermarket so early.
Jesseca Liu seemed to share the same sentiment as well, commenting on Jacelyn's post that she "didn't [know]" that the supermarkets opened so early.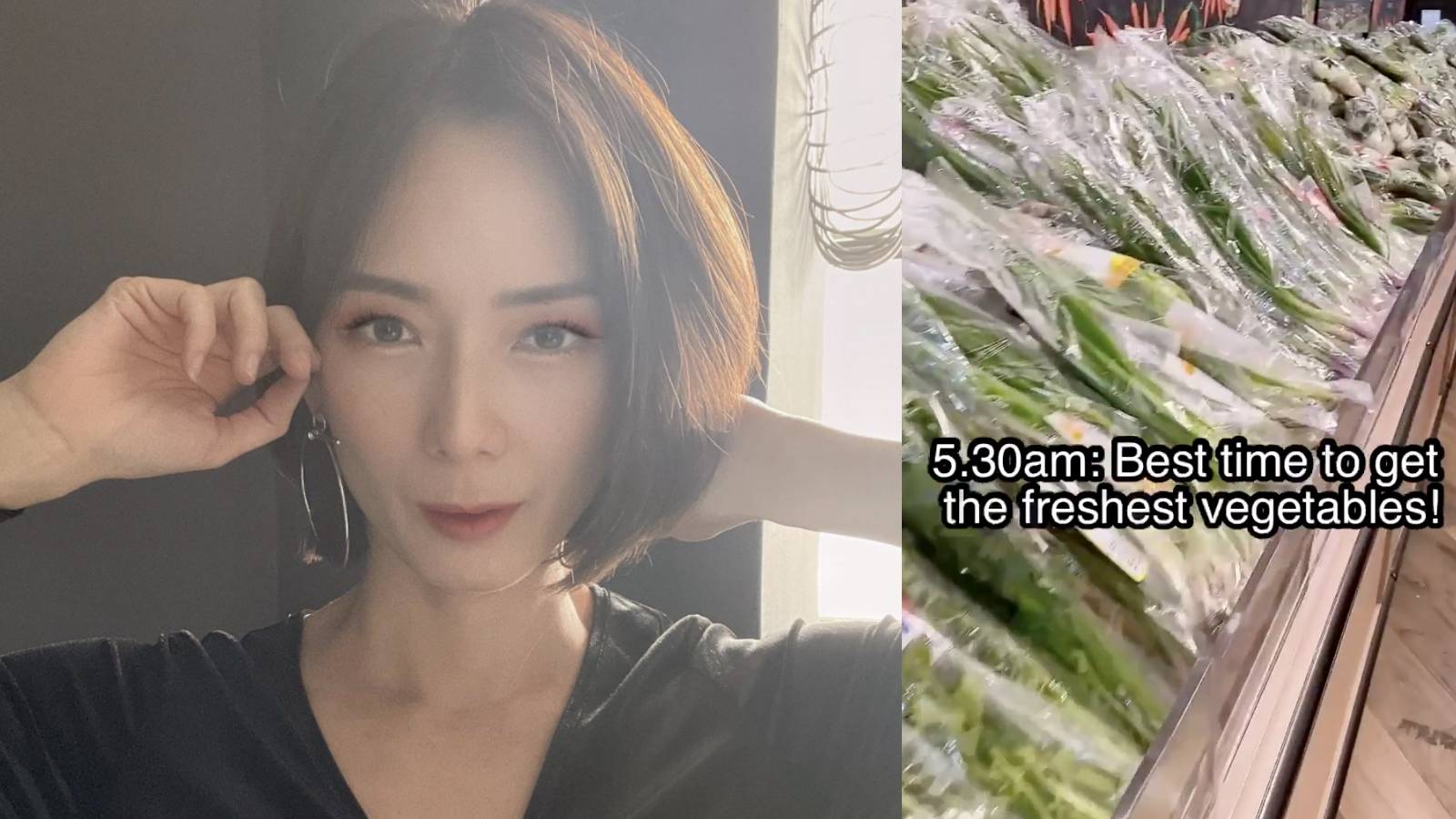 Where are all the early birds?
But hey, at least Jacelyn had a legit reason for waking up so early. Apart from wanting to be one of the first people to go maskless, she also shared that you can get fresher vegetables at that timing.
Jacelyn, who split from her husband of eight years, Brian Wong, in 2018, then mused: "Sometimes I think it will be nice if I can find a partner who will wake up early to go [to the] supermarket early in the morning (sic)."
"But where to find? Which man wakes up so early?!" she continues in mock exasperation, before turning her attention back to the fresh groceries on display.
So, you heard Jacelyn. To all the early bird, supermarket-loving guys out there, time to show yourselves.
Photos: Jacelyn Tay/Instagram