Jackie Chan Donates Medical Supplies To Hongkong Amid COVID-19 Surge
The star was photographed in Xiamen helping to move boxes of supplies.
Hongkong star Jackie Chan has chipped in to help out by donating medical supplies, as Hongkong experiences an unprecedented surge in COVID-19 cases.
According to reports, the 67-year-old star donated 100,000 boxes of COVID-19 rapid test kits, 1 million masks, as well as 30,000 sets of Personal Protective Equipment (PPE) for healthcare workers.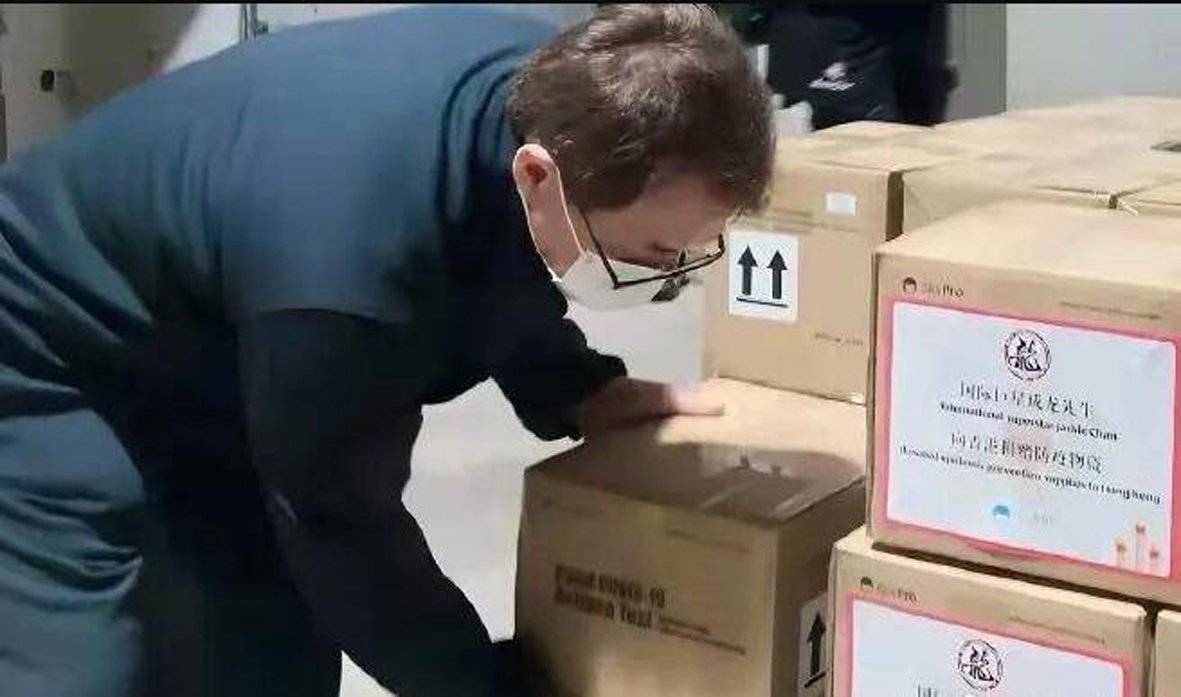 Doing his part
Media outlets also shared that he was recently spotted in Xiamen helping to arrange the transportation of medical supplies to Hongkong.
After seeing the amount of boxes that needed to be loaded up, Jackie, who was decked out in a tracksuit and sneakers, rolled up his sleeves to help out too.
The reports praised him for his proactiveness, and shared that the star even made sure to take a group picture with the workers present before he left.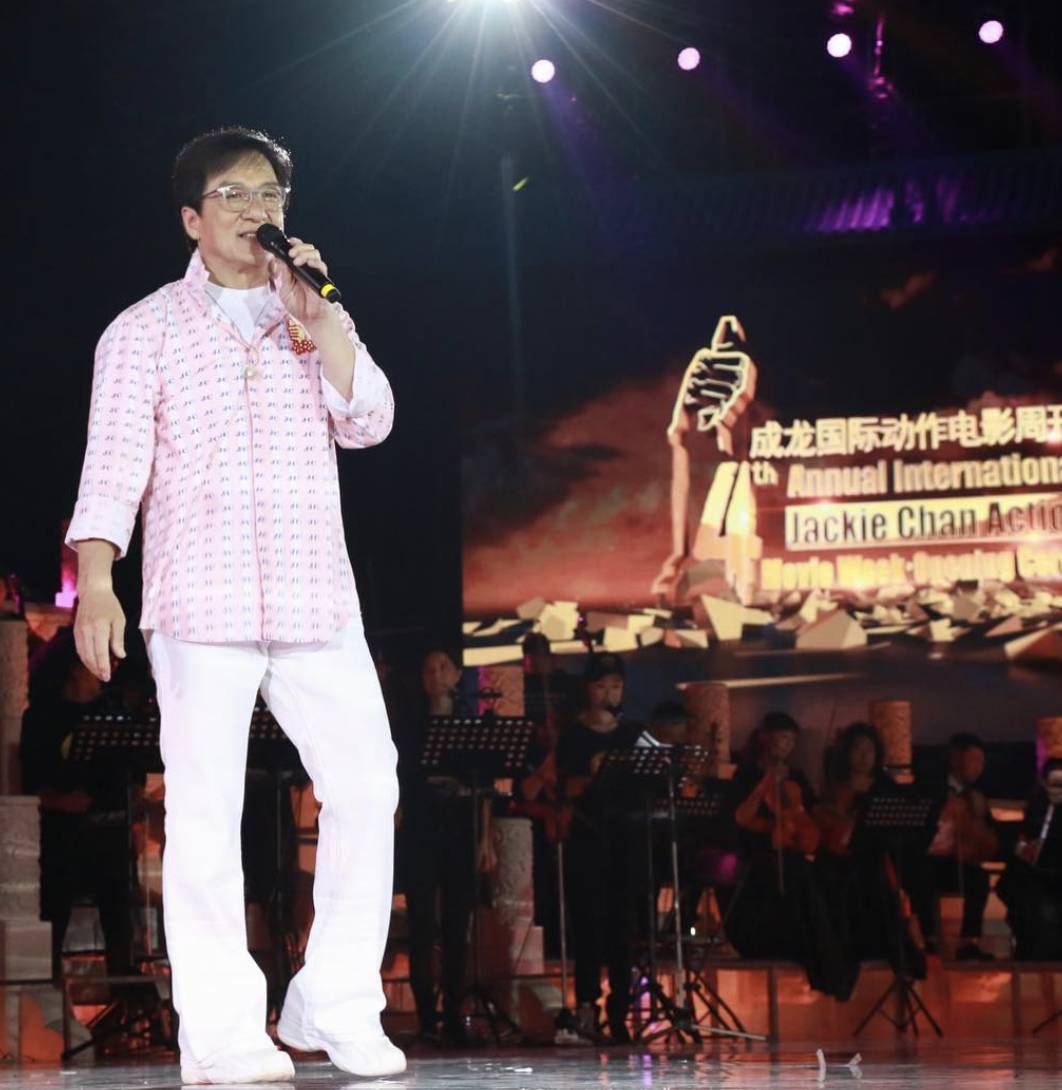 That's one hefty donation
According to reports, Hongkong hit a new daily high of 55,353 confirmed cases of COVID-19 on Mar 2.
Photo: China Daily, Jackie Chan/Instagram