Jackie Chan Says Young Actors These Days "Don't Want To Sweat" And Are Often "The Last To Arrive And The First To Leave"
Netizens are trying to guess who the action superstar might have been talking about.
Remember when Bobby Au-Yeung, Nicholas Tse, and even our very own Aileen Tan aired their grievances about how some younger stars behave these days?
Well, martial arts legend Jackie Chan recently joined the 'club', and he sure didn't hold back with his words.
In a recent interview, the 67-year-old made a number of critical comments against "the new batch" of young actors these days, accusing some of them — not all, we're sure — of being unprofessional and not dedicated to their work.
"I won't say who it is, but lately, our actors don't want to sweat, can't do wire stunts, and can't do dangerous things," he said. "They want to show action and look good, yet they can't take hardship."
Big Brother is not amused
Jackie went on to say that some of these young actors are often "the last to arrive and the first to leave", and implored them to ask themselves if they are being fair to the other workers on set.
In his opinion, too many people have pampered these young actors and allowed them to "live too happily".
The superstar then urged the entourages of these young guns to respect the behind-the-scenes staff, such as the lighting and camera crews, and not to "say they are leaving as soon as they arrive".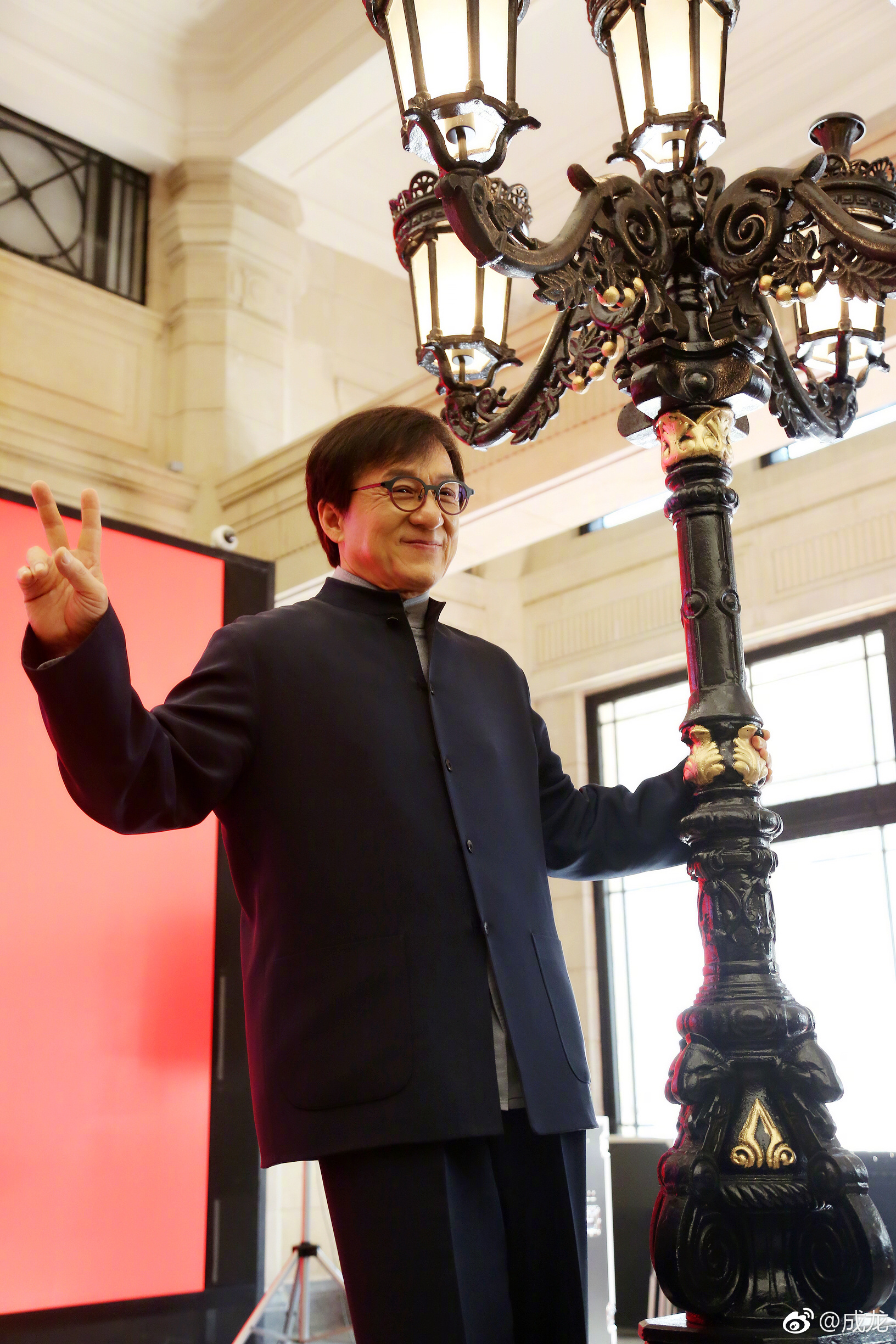 Jackie said that hearing about these things makes him "angry"
The interview clip drew mixed reactions from netizens, with some agreeing with Jackie while others slammed him for being vague as this could implicate all the young actors he has worked with in the past.
There were also those who said he has no right to attack younger stars like that given his own turbulent personal history, such as his affair that spawned an illegitimate daughter, as well as his son Jaycee Chan's drug charges.
Of course, there were also those who put on their detective hats and started speculating on who Jackie might've been talking about.
Someone pointed out that there are only three male celebs with huge followings on social media that Jackie has worked with before: One with the surname "Yang", another with the surname "Zhang", and the third with the surname "Huang" (although we're not sure why they had to narrow it down to just men since Jackie never seemed to specify a gender).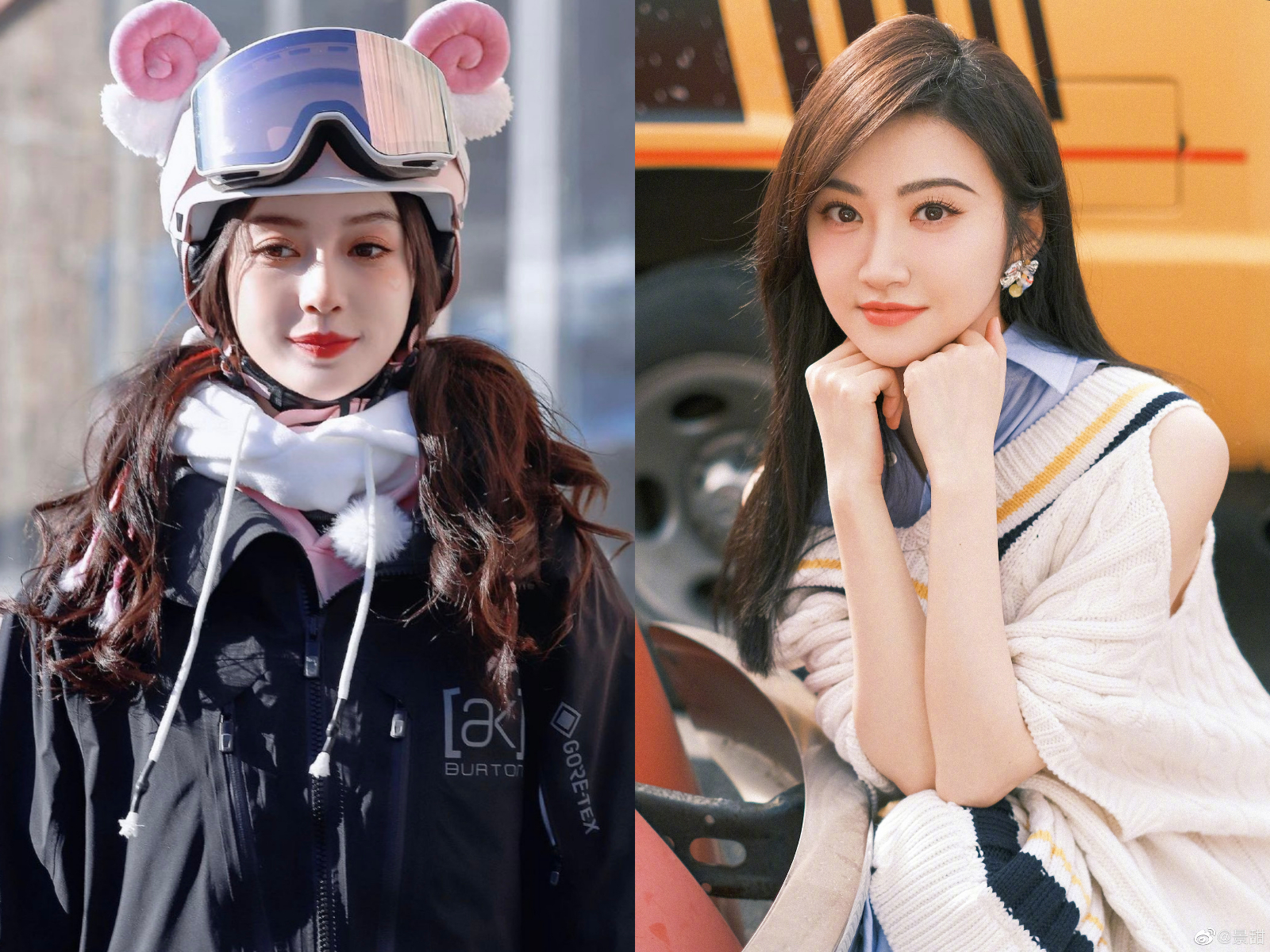 We may never know
Photos: 中国电影报导/Weibo, Jackie Chan/Weibo