Jackie Chan's protégé trapped in hotel bathroom for 4 hours; freed herself with 2 things she found there
This is why you should always bring your phone with you when you use the loo. 
Getting trapped in your hotel bathroom with no way to call for help must be terrifying.
And that was what happened to Jackie Chan protégé, Chinese star Jadie Lynn. The 36-year-old actress has starred in Eddie Peng's 2022 TV series Glory of the Special Forces and Andy Lau's 2016 movie Mission Milano.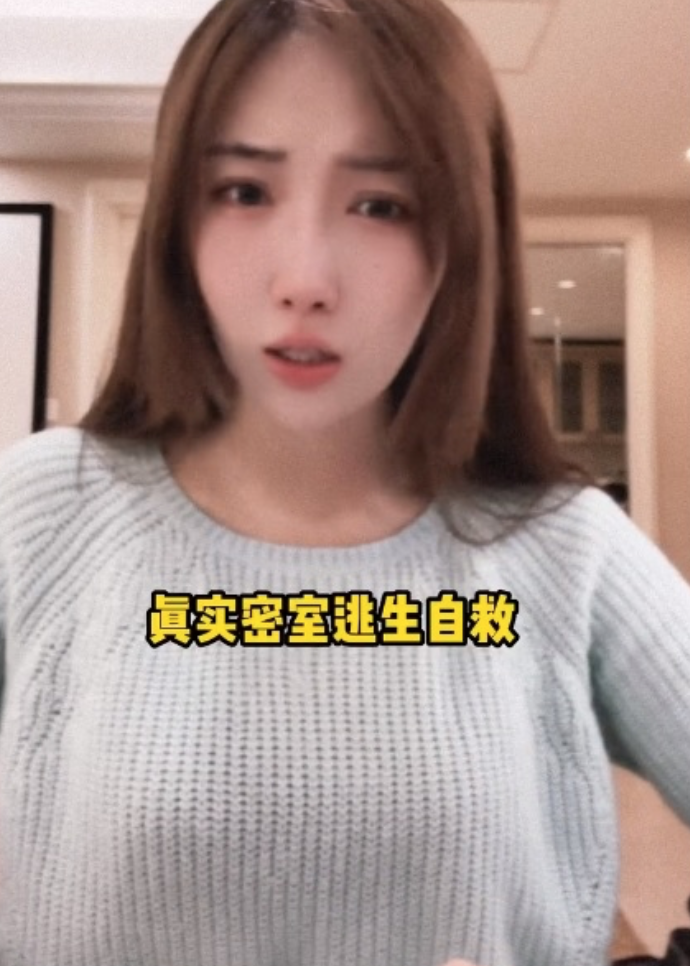 What would you do if you were stuck in the toilet like Jadie?
In her video, which she posted on Weibo, Jadie shared about her ordeal which happened last December. She had returned to a five-star hotel she was putting up in after finishing work, and went to use the bathroom. When she was done, she realised that the lock had malfunctioned and the door could not be opened.  
She also did not have her phone with her.
She tried to use the emergency phone located in the toilet, only to find out that that was faulty too. FYI: the room she was staying in costs 3000 yuan (S$587) a night
Jadie added that the bathroom was poorly ventilated, and she started having difficulty breathing the more anxious she got. All she could do at that moment was bang the toilet door for help. But who would be able to hear her from outside the room?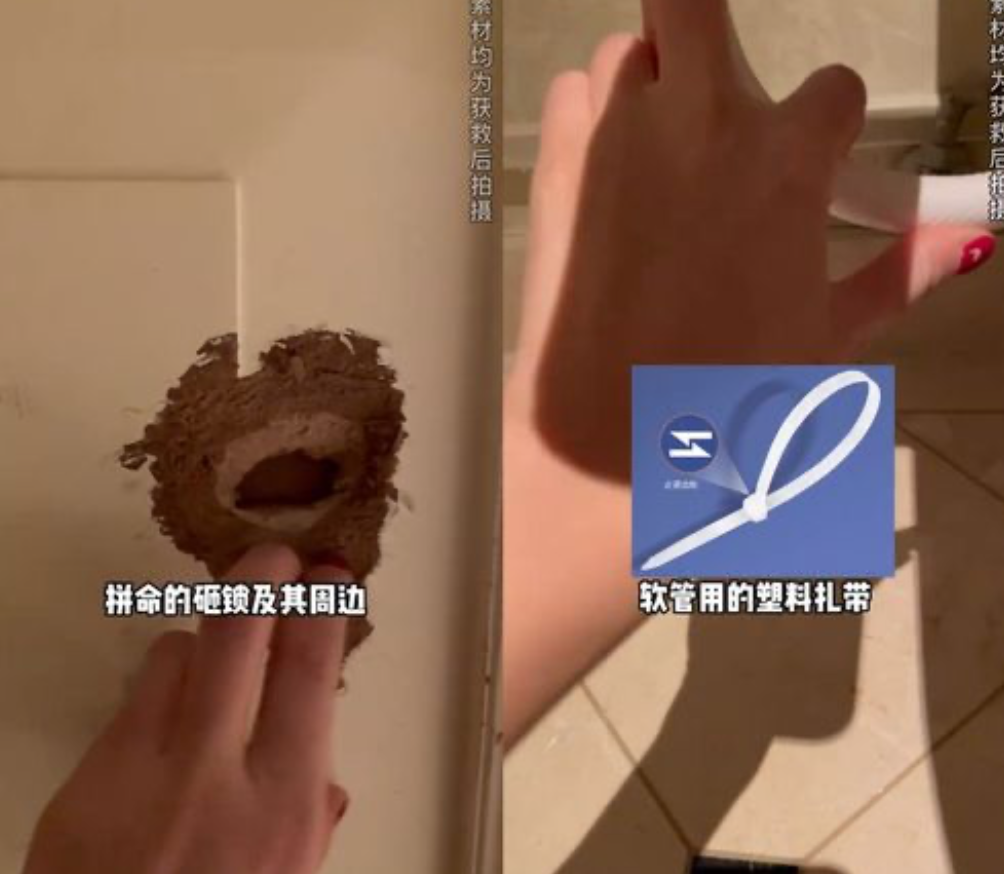 Good that Jadie was able to think on her feet 'cos we'd probably just be panicking if we were the ones trapped in the toilet for 4 hours
Thankfully, Jadie managed to calm herself down and devised a way out.
She shared that she used a metal wire from the toilet paper holder as well as a cable tie that she found attached to the toilet bowl to pick the cruciform lock.
Thankfully that worked and she went on to liken her experience to a "real life escape room." 
"After being trapped for more than three hours, I finally saved myself," she said.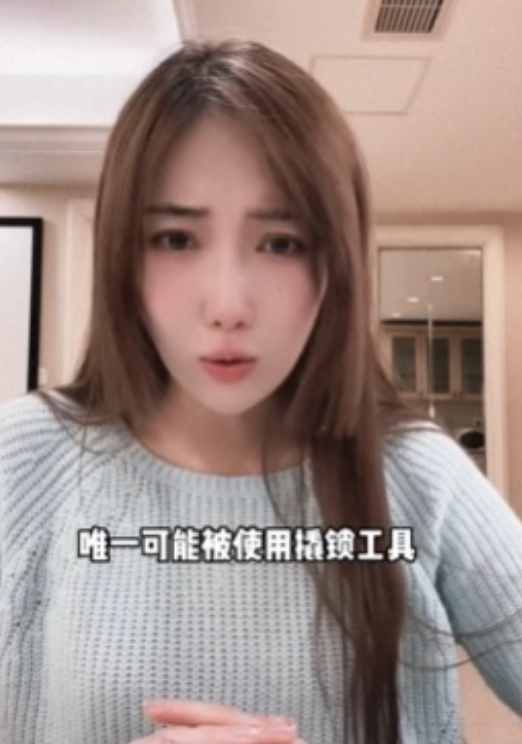 Luckily she knew how to save herself, but what if it was someone else?
Jadie said it's fortunate that she's able-bodied and healthy enough to free herself, adding that if the person trapped in the toilet was old or a child, the consequences could be dire.
She was also very upset that the hotel did not express concern after she told them about what happened, chastising the management for "disregarding human life."
"It has been two months but the hotel still hasn't contacted me to discuss how to resolve the issue. Neither did they ask if I was physically affected or if I had gone to see a doctor," she ranted.
Since posting the video, many netizens also gave their thoughts on the incident.
"This story tells everyone that it's really very important to bring your phone to the toilet," said one netizen.
Photos: sinchew