Jackson Wang live streams himself sleeping; says he eats only one meal a day to keep in shape
Many fans were concerned that the busy star was overworked and not getting enough rest.
Hong Kong star Jackson Wang is one busy guy.
In addition to holding his world tour, which kickstarted in November 2022, the 29-year-old singer recently performed at Coachella and also graced the Met Gala.
In the wee hours of May 1, while waiting to board his flight to New York, the jet-setting star, who has 31.9mil followers on Instagram, took to live stream to catch up with his fans.
"I'm in Vancouver, flying to New York. So hungry, but I can't eat. I know it's bad… I got to keep in shape, so just one day one meal…. I don't suggest you guys do it. It's just me," he said.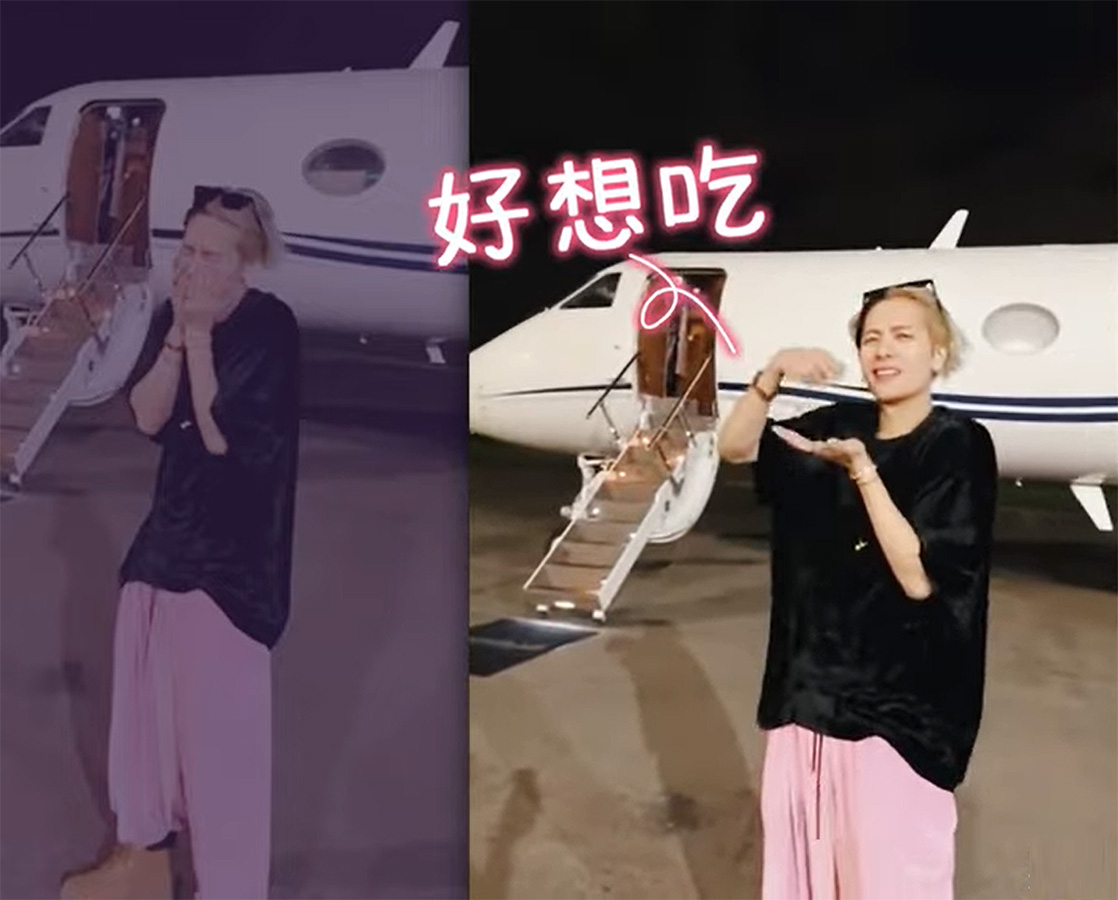 He's really famished
Apart from chatting with fans and giving them a glimpse of his private jet, nothing much really happened during 19-minute long broadcast as Jackson was asleep half the time.
"I'm sleepy. I got to go sleep right now. Enough is enough… I'm going to turn it on while I sleep," he said as he dozed off.
Too sleepy
At its peak, the live stream attracted around 34K viewers.
Yes, all just to watch Jackson snooze.
It is estimated that he dozed off for around nine minutes.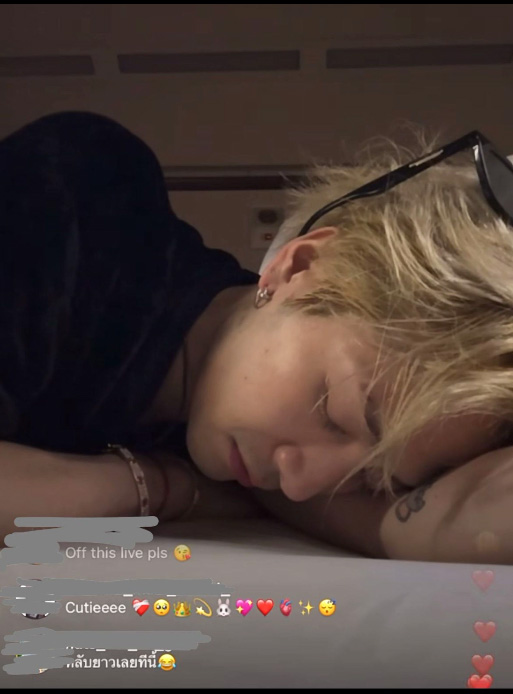 Sleeping beauty
While many fans posted words of support for the star, but there were some who were worried for his well-being and urged him to get more rest.
"Seeing him in this state, I feel sorry [for him]", "He really works too hard" and "He is too skinny now. Breaks my heart" were some of the comments.
Photos: Jackson Wang/Instagram