Jay Chou's Mum Plans IPO Of Her Coffee Brand, Touted As China's Largest Maker Of Bulletproof Coffee
A business mogul just like her son.
According to media reports, Jay Chou's mum, Ye Huimei, is planning to go public with her company, Star Plus Legend Holdings.
Bloomberg reports that Star Plus filed a listing application for its initial public offering (IPO) with the Hong Kong stock exchange on March 31, with CMBC International Capital Ltd. as the sole sponsor of the planned offering.
The company, which was founded in 2017, counts Simon Ho, the chief financial officer of venture capital firm IDG Capital, as one of its investors. Jay's mum reportedly owns 27.6 per cent of the shares, while JR Yang, who co-founded Jay Chou's music label JVR Music, owns an equal amount.
Apart from Jay's mum and JR, other members of his entourage are also involved in the company. His longtime collaborator, songwriter Vincent Fang, is the company's chief cultural officer.

Jay, however, is not directly involved in the company's operations, and is not listed as a shareholder.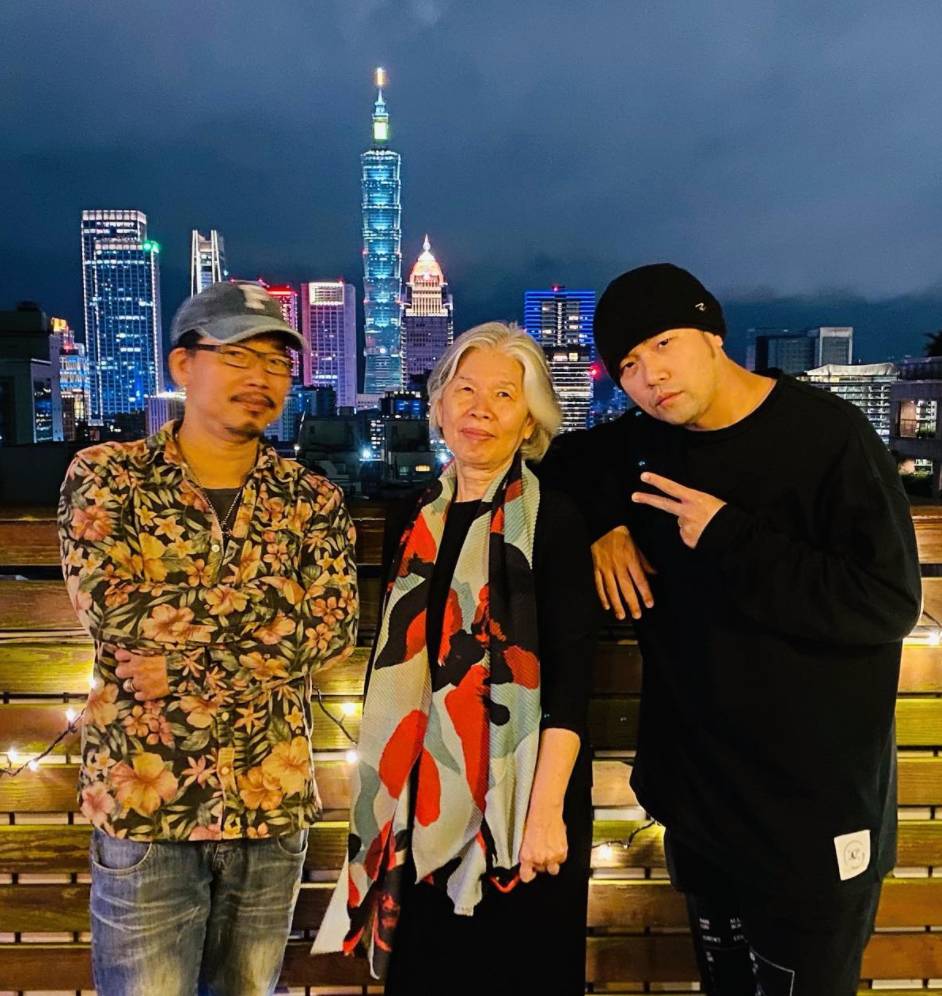 From left to right: Vincent, Huimei and Jay
It was previously reported that Star Plus chalked up a staggering 456mil yuan (S$95.9mil) in sales last year, with its best-selling production being its 'Bulletproof Coffee'.
The beverage is made with imported grass-fed butter and coconut oil, and has become a fad amid the rising popularity of low-carb diets.

Star Plus is also said to be China's " largest maker of bulletproof coffee with a 40.6 per cent market share in 2020".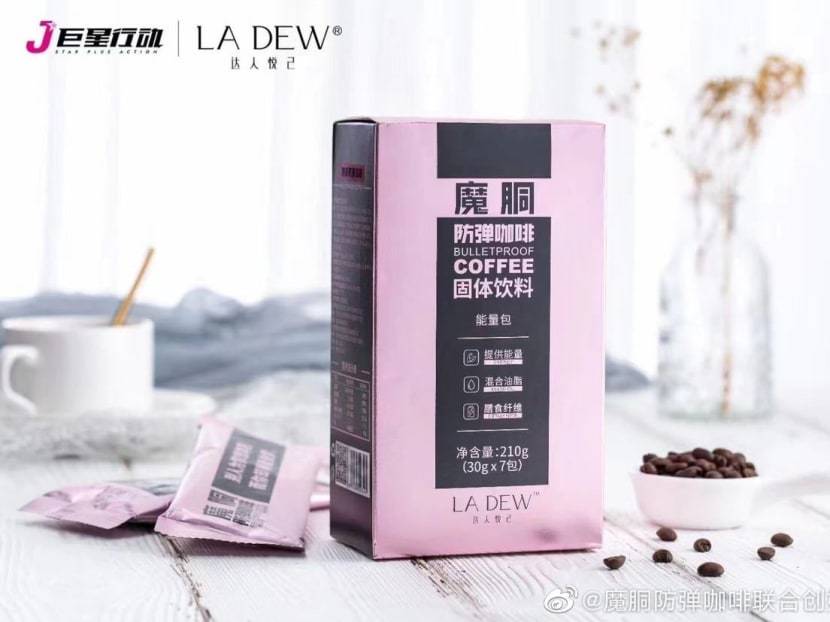 Fancy a sip of their bulletproof coffee?
Apart from beverages, the company also sells a range of Jay-related merchandise (duh!), and even launched a reality TV show starring Jay, J-Style Trip.
Documents reveal that Star Plus intends to expand its reach by releasing flavoured water, skincare and women's health products in the near future.
Photos: Jay Chou/Instagram