Jayley Woo Talks To "24-Year-Old Self" In An Apparent Tribute To Late Boyfriend Aloysius Pang
Her 24-year-old self wanted to know if she would marry this guy she had just met.
August 24 would have been the 31st birthday of late actor Aloysius Pang. And while his pals like Xu Bin, Kimberly Chia and Ian Fang paid tribute to him on Instagram on that day, all was quiet on girlfriend Jayley Woo's end.

Until yesterday (Aug 30), that is.
In a video posted on Instagram and TikTok, Jayley, who turns 30 in December, can be seen conversing with her "24-year-old self". It's believed that the couple first got to know each other when Jayley was 24, and Aloysius, 25.

The video starts off with Jayley's 24-year-old self asking: "Soooo I met this guy, will I end up marrying him? (sic)".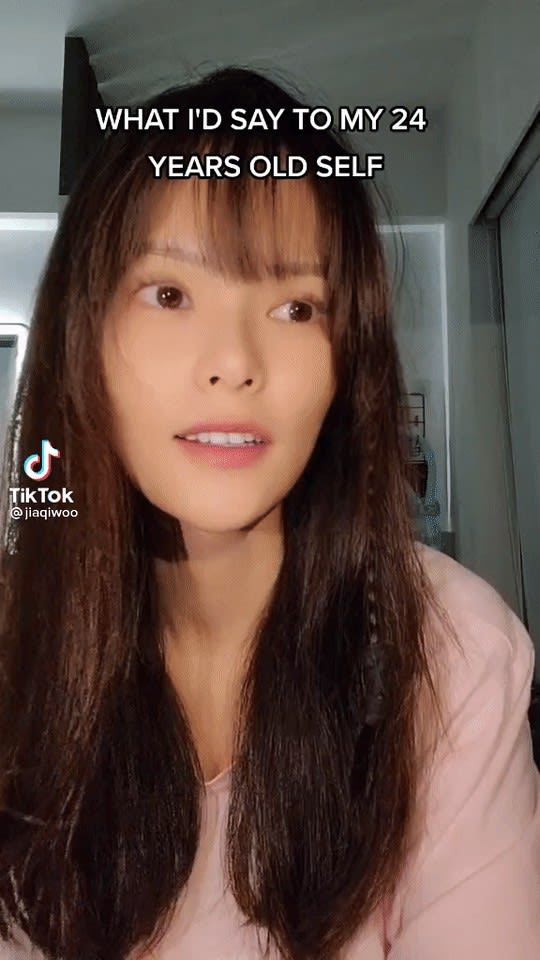 However, instead of answering, all Jayley's older self could muster was a shake of her head.

She then tears up, and says: "He went to somewhere… Far far away", later adding: I just want to tell you that I'm sooooo (sic) proud of you for what you are going to overcome [and] I also wanna say I love you so much".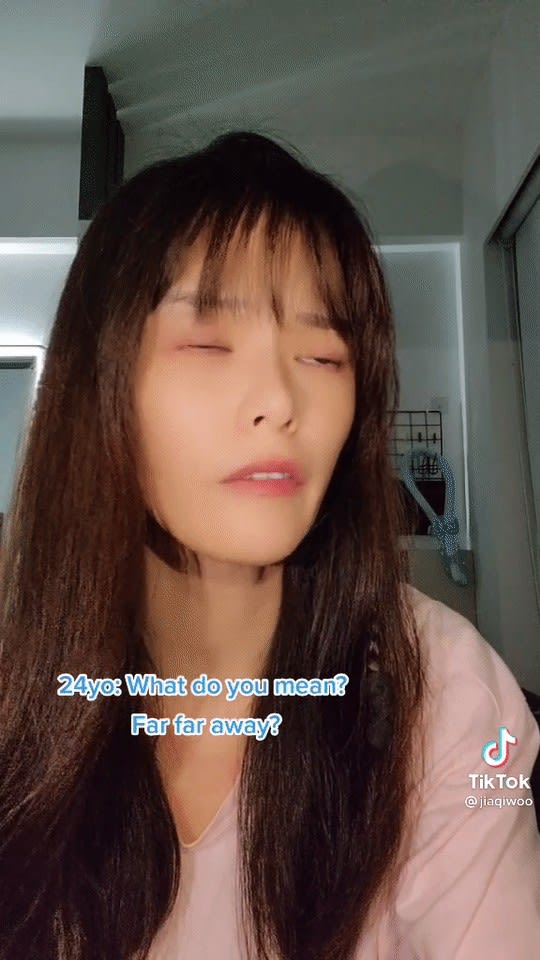 The one-minute video touched many people, with Jayley's celeb friends like Chantalle Ng, Fiona Fussi, and Priscelia Chan leaving messages of support.

Lots of netizens also commented on the post, with one writing: I know nothing we say can comfort you right now, but I just wanna say you are doing great and you will find someone to walk down the road together with you eventually."