Jeff Chang Linked To Online Gambling Platform; Apologises After Chinese Netizen Outrage
There were even calls to cancel his appearance on a New Year countdown concert.
Taiwanese singer Jeff Chang, 54, has apologised on Weibo after being linked to an online gambling platform.
The singer, who experienced a surge in popularity after his successful stint on the fourth season of Chinese reality show, I Am A Singer, found himself in hot water after posts accusing him of promoting an online gambling website went viral on Weibo.

The hashtag "Jeff Chang Reportedly Endorses A Gambling Platform" even topped the list of trending hashtags at one point.
Chinese netizens were outraged at this supposed side hustle, and some even started calling for broadcasters to boycott Jeff. In particular, Jeff's performance at Dragon TV's New Year's Eve countdown concert.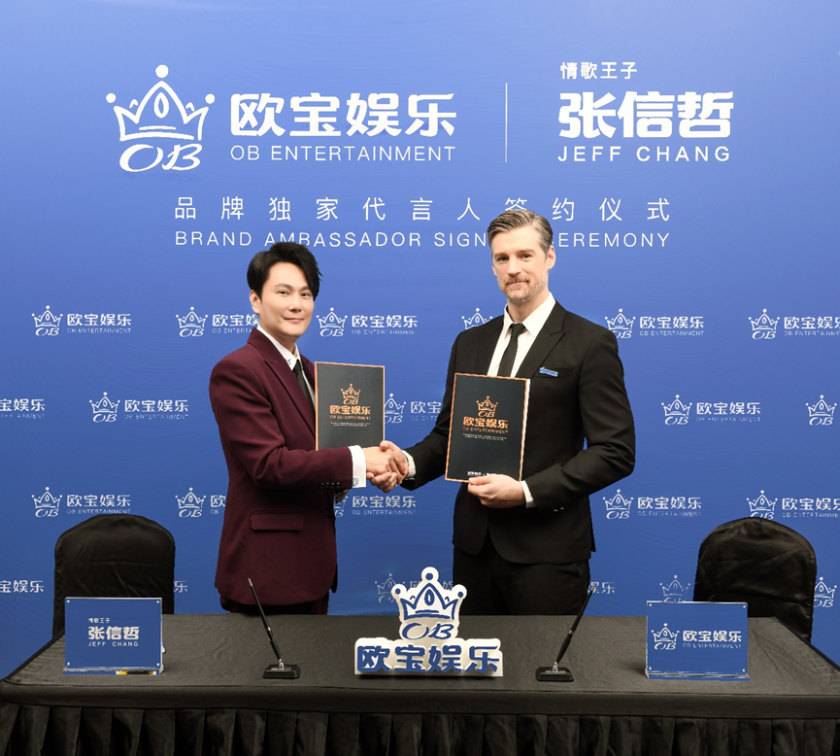 Jeff signed a deal to become a brand ambassador for OB Entertainment
On Dec 30, Jeff took to his Weibo to apologise for his actions, and to clear things up.
According to his statement, the singer signed a contract to become the celebrity brand ambassador for OB Entertainment in March 2020. He revealed that while OB Entertainment mainly does business in fields like culture, entertainment and sports, the company does have stakes in gambling-related fields as well.

Jeff then added that their contract ended in March 2021, and that their collaboration was limited to the Philippines only. Therefore, he is not their brand ambassador in China.
The singer then went on to apologise for his oversight, and shared that he would be reflecting on his mistakes.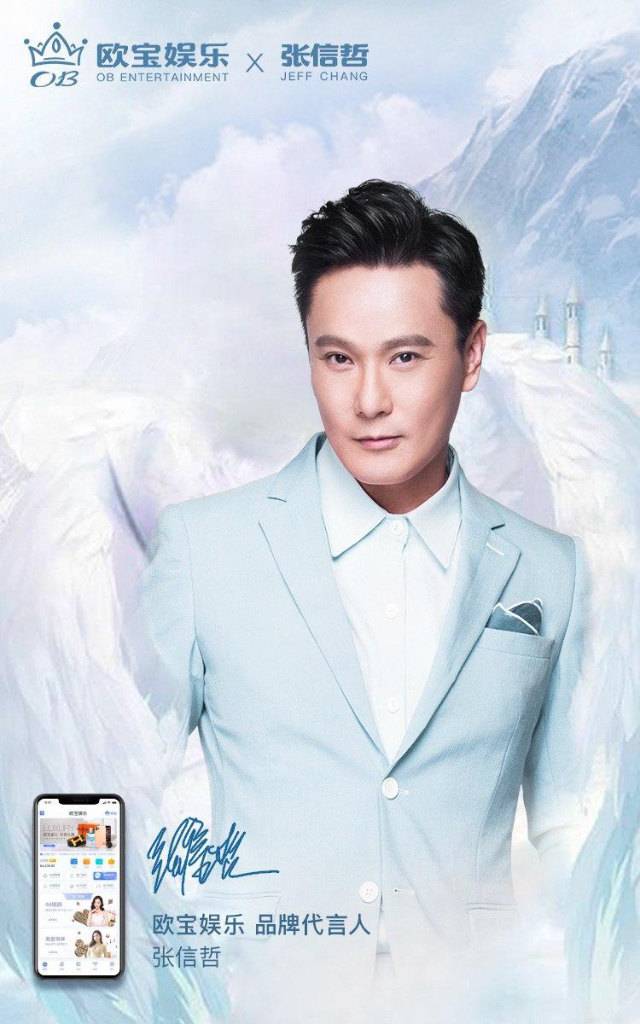 A poster showing Jeff as OB Entertainment's ambassador
"I am deeply reflecting on my [behaviour]. As a singer that the public is familiar with, it is not enough that I abide by the laws. I should also set a good example and be cautious with my words and actions," he wrote.
Comments left on Jeff's post were largely positive, with netizens rallying behind Jeff. His performance at the countdown concert also went on as planned, with no boycott or cancellation.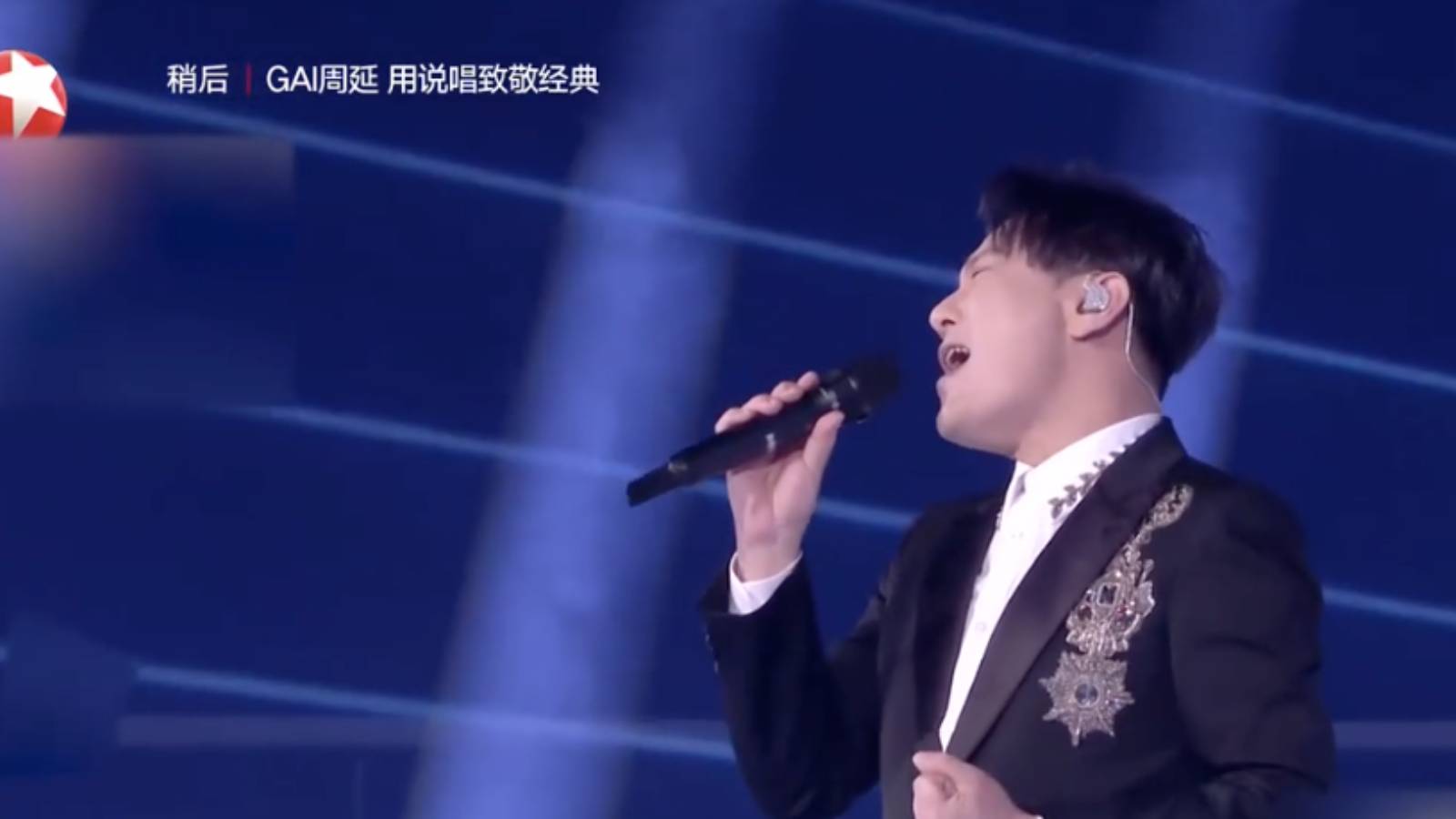 The Ballad Prince's performance went off without a hitch
Photos: Jeff Chang/Weibo, Dragon TV/Weibo, Lucire