Jeremy Chan Watched All Of Jesseca Liu's Kissing Scenes With Ayden Sng, Says They Were "Pretty Good"
Jeremy, who is nominated for Best Actor at this year's Star Awards, even gave his wife feedback about those scenes.
It might be part of the job, but it has got to be at least a little awkward to see your other half smooching someone on television, right?

Well, for celeb couple Jesseca Liu and Jeremy Chan, there's no such thing.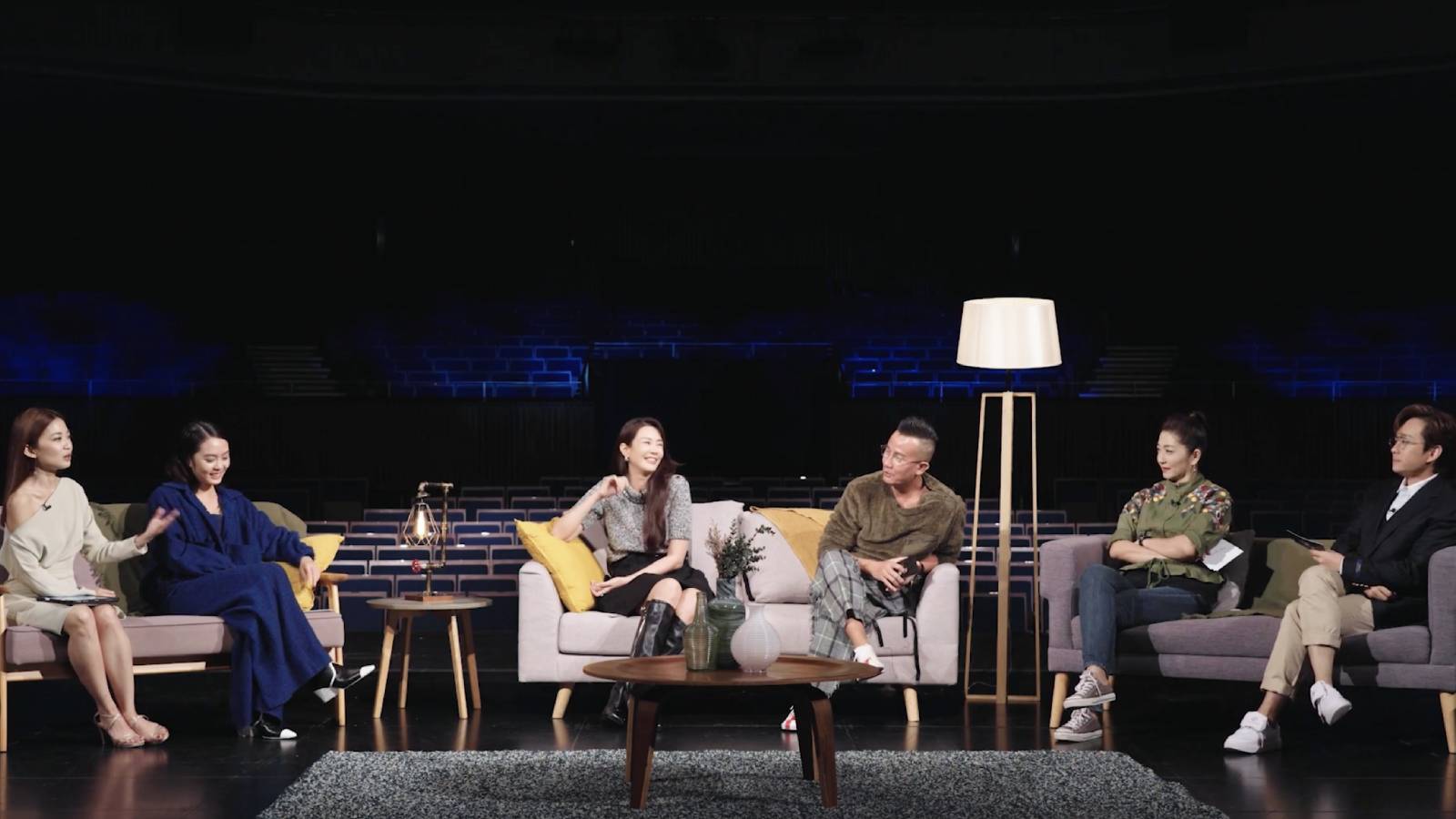 So much to spill
Recently Jeremy and Jesseca, who are nominated for the Best Actor and Best Actress respectively at Star Awards 2022 for their performance in Crouching Tiger Hidden Ghost, stopped by the Mediacorp with fellow Best Actor and Actress nominees Huang Biren, Chen Hanwei and Chantalle Ng.
The stars were there to film Beyond The Script, a prelude show to the Star Awards, where they got super candid about acting… and kissing scenes.
It all started when Jesseca shared that she has turned down roles due to scheduling issues, with Hanwei quipping that she "also rejects roles that have kissing scenes with Jeremy", 'cos they kiss too much at home anyway, and wouldn't want to do so at work.
Will she do it?
Beyond The Script's host, Chua Qin Kai, then asked if Jeremy would object if Jesseca were to take on projects that are more "intimate", like say Lust, Caution, Ang Lee's critically acclaimed 2007 "erotic espionage" film.
"If she were to act in Lust, Caution, I'd want to take part too," Jeremy deadpanned, before joking that he would be fine pairing off with someone else on-screen if he can't play the lead opposite Jesseca.
On a serious note, however, Jeremy shared that he has no objections at all, when it comes to what roles Jesseca takes on.
"He's never once interfered when I have kissing scenes with other people. He watches them all," Jesseca said.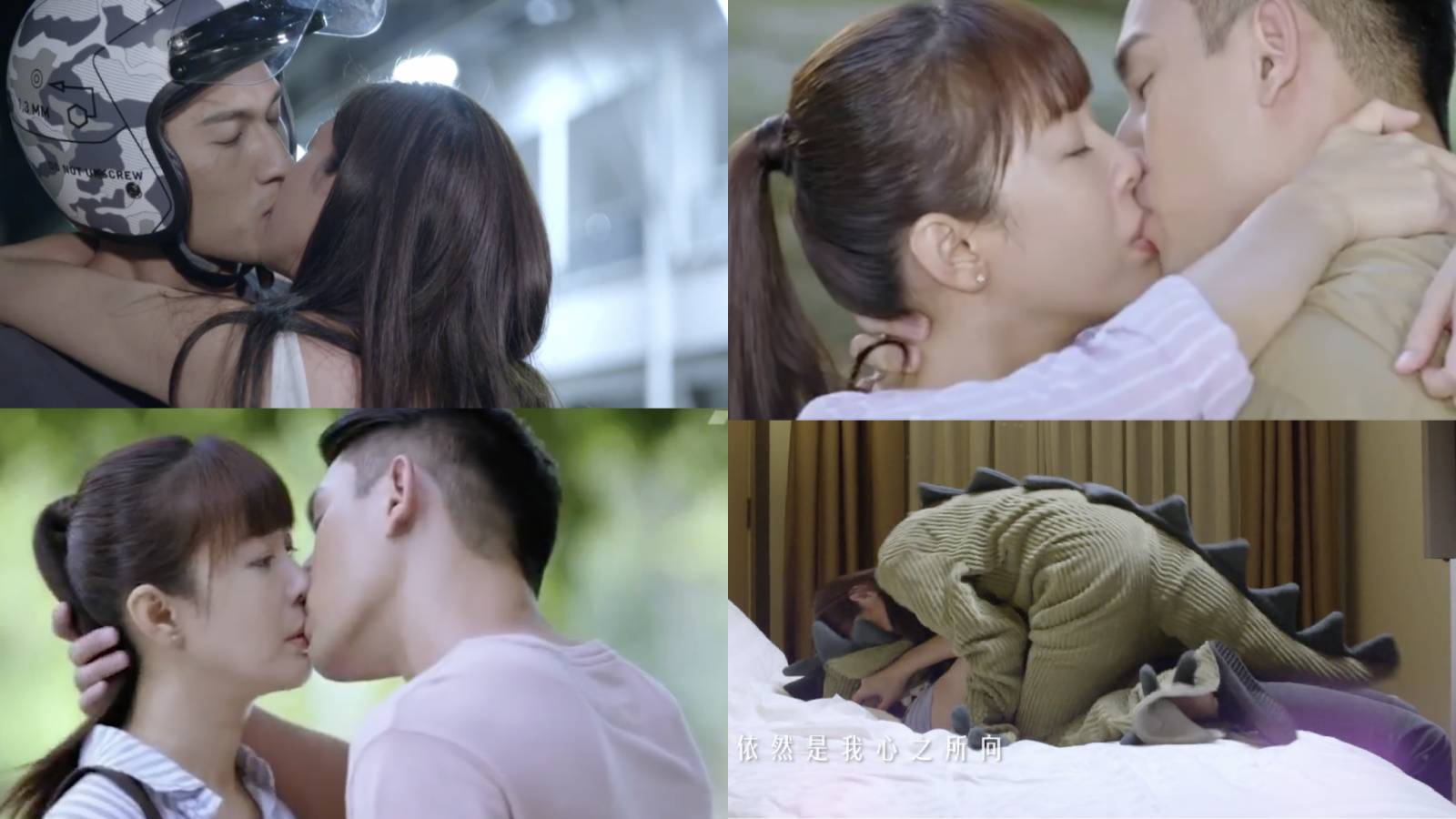 That's a lot of kisses
"I watched all her kissing scenes with Ayden [Sng, in Loving You]. I thought it was pretty good," Jeremy added, before sharing that he even gave Jesseca his feedback about her performance in some scenes.
"I'm an actor too. I would like to try something like this if there's a chance," Jeremy said, before summing up his thoughts in five words on watching his wife smooch another man on-screen: "Never mind, you go first".
Watch the full episode below to find out what Huang Biren and Chen Hanwei said to Chantalle Ng that brought her to tears.
Photos: meWATCH, Jesseca Liu/Instagram, Jeremy Chan/Instagram
Loving You is available for binge-watching on meWATCH here.
Jesseca and Chantalle are also nominated for the Top 10 Most Popular Female Artistes award at Star Awards 2022.
Click here to vote for them, or your favourite star. Online voting ends April 24, 8.00pm.
Catch the Backstage LIVE event of Star Awards 2022 from 3.30pm - 10.30pm on meWATCH or Mediacorp Entertainment YouTube Channel on April 24 (Sunday).
The Walk Of Fame will be from 5pm - 6.30pm, on meWATCH, Ch 8, Ch U, and Mediacorp Entertainment YouTube Channel on the same day.
It will be followed by the main Star Awards 2022 Awards Ceremony from 7pm - 10pm on meWATCH, Ch 8, Ch U, and Mediacorp Entertainment YouTube Channel.
The repeat telecast for the Walk of Fame and Award Ceremony will air on Ch 8 from 2pm - 6.30pm on May 1 (Sunday).