Jimmy Lin's Wife, An Ex-Model and Mother-Of-Three, Shares The 5 Things She Does Every Day To Look Good
They're honestly not that hard to do.
Some celebs are always camera-ready, including Jimmy Lin's wife, Taiwanese former model Kelly Chen. The 38-year-old is a mother of three – Kimi, 12, and twins Jenson and Kyson, both six.
Often praised by netizens for looking not a day over 30, Kelly shared the five things that she does every day to maintain her posture and looks, and they're honestly not that hard to do.
First off, she starts her day by drinking "a lot of water".
Then she ensures that she has a steady intake of water throughout the day by always carrying a bottle with her.
Next, Kelly incorporates fruits and yoghurt into her daily meals as they are not only "good for your body, but also protect your digestive system". Her favourite mixture? Bananas, kiwi, blueberries with a dollop of yoghurt.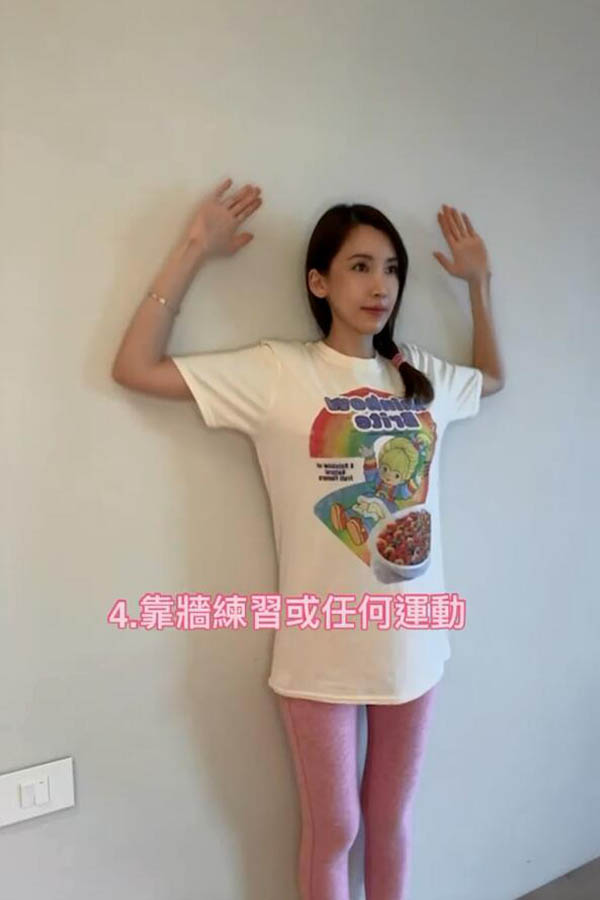 This doesn't look that hard, right?
In order to maintain her posture, she also spends five minutes a day standing against the wall. She says you can just lean back and do nothing or make things more interesting with simple exercises, as long as your back is firmly against the wall.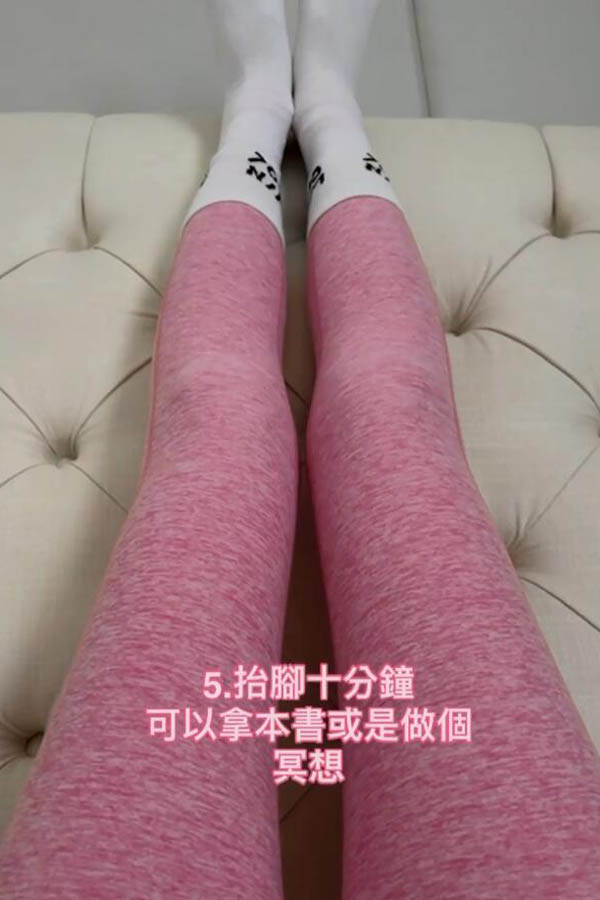 Will we get legs like hers if we follow her routine?
Last but not least, she then lies flat on the floor and props her legs up against the wall so that her body looks like a right angle. This she does 10 minutes each day (okay this one might be easier said than done depending on how stiff your muscles are). This helps with circulation, and she also recommends that you either read or meditate during that time. Kelly believes this not only "calms your mind", but also "corrects bad posture".
Photos: PBE Media