Joey Wong, 54, Once Said The Secret To Her Gorgeous Thick Hair Is Never Using A Blow Dryer
And other mane care tips from fellow ageless beauties Michelle Reis, Rosamund Kwan, and Carman Lee.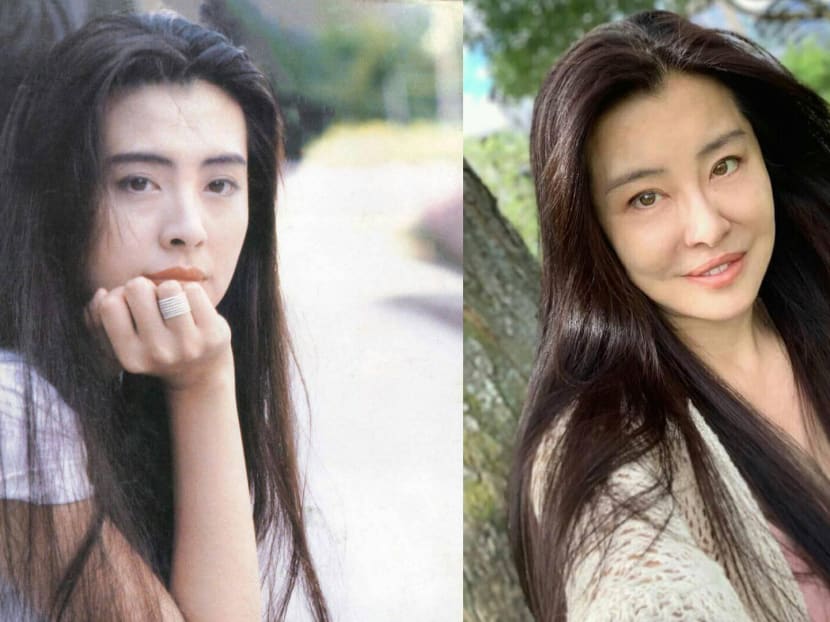 When erstwhile screen siren Joey Wong, 54, first glided into prominence as the beautiful ghost Nie Xiaoqian in 1987's A Chinese Ghost Story, her long and thick, luscious locks became the envy of women everywhere.
Although it's been over 30 years since then, Joey, who is now retired and lives in Canada, has done an impressive job at maintaining her youthful beauty, and that includes the volume and appearance of her hair.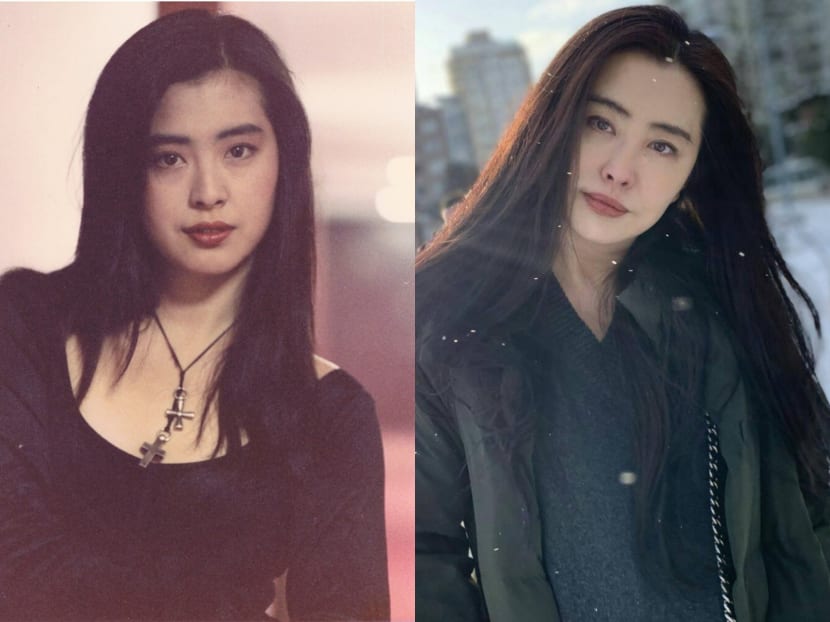 If you're wondering how she does it, Joey once opened up about her hair maintenance secrets during an interview many years ago — and it's actually a lot simpler than we thought.
According to the star, she always lets her hair dry naturally after a wash instead of using a blow dryer, which could cause heat damage to her tresses. She also uses conditioner and other products to keep it looking smooth and shiny.
As it turns out, her fellow ageless beauty Michelle Reis, 51, had a similar tip, saying that she tries as much as possible to avoid doing too much to her hair, including dyeing it, drying it, and anything else that involves heat.
In addition, she applies olive oil to her hair and leaves it in for an hour before washing it off.
Another piece of hair care advice comes from Rosamund Kwan. The 59-year-old former actress, who sports a sleek and thick bob, shared that she never ties her hair and gets at least eight hours' of sleep every night in order to keep it nice and healthy.
And then there's Carman Lee, 55, who listed brushing her hair at least 50 times on each side, the front, and the back as one of her three personal anti-ageing methods.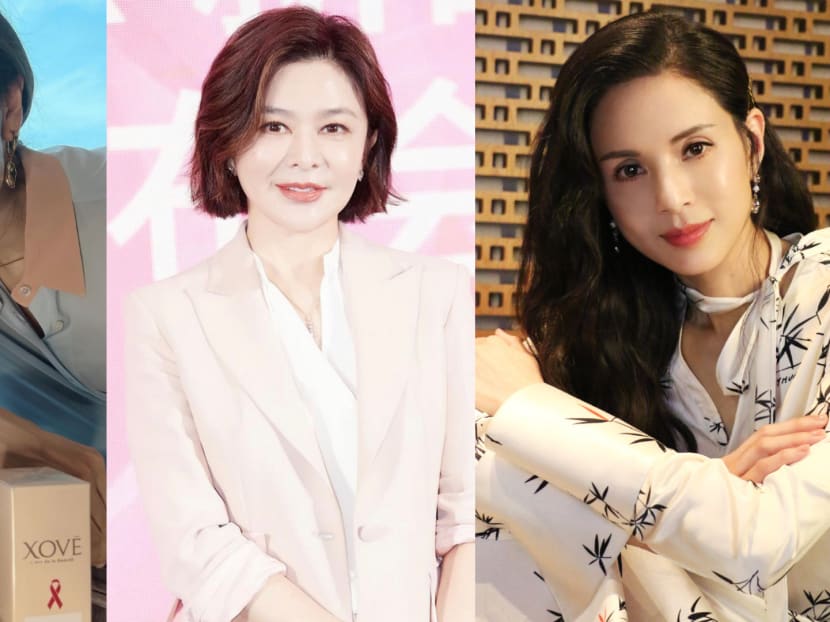 Photos: Joey Wong/Facebook, IMDb, Michelle Reis/Instagram, Rosamund Kwan/Instagram, Carman Lee/Weibo