Jordan Chan Says Anita Mui Sat In Economy Class With Her Team 'Cos She Loved Chatting With Them
Jordan got his start in showbiz as a backup dancer for the late Cantopop diva.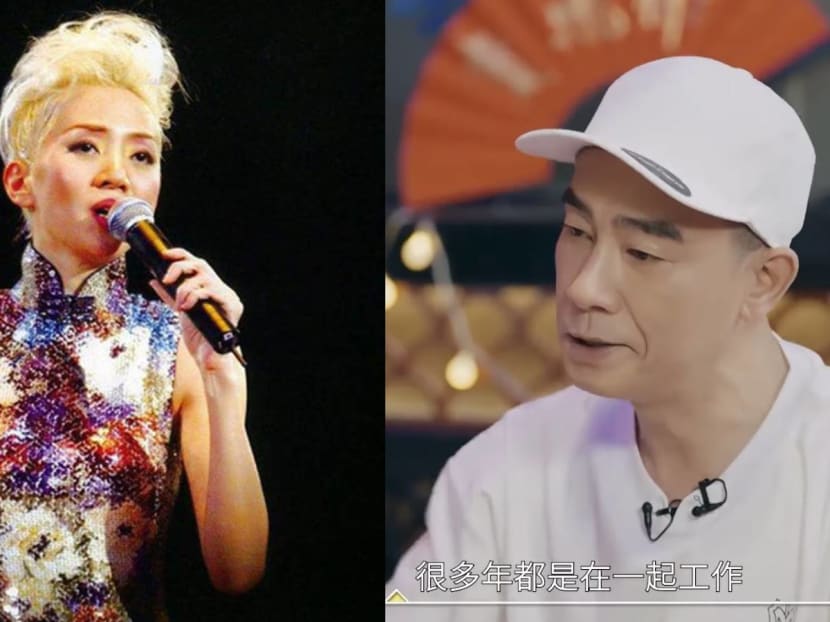 It's been 18 years since Cantopop diva Anita Mui passed away from cervical cancer, but she's still fondly remembered by many, especially those whom she worked with.

In a recent episode of talk show Definition 2021, Jordan Chan, 54, shared a very sweet anecdote about Anita.

According to Jordan, he and Michael Tse, 54, used to work as backup dancers for a number of celebs, including Anita. Both Jordan and Michael are now contestants on Chinese reality competition Call Me By Fire.
"Wherever we went, we were swarmed [by adoring fans], it was something to feel proud of," Jordan reminisced, with Michael chiming in: "They were superstars, ultra superstars, it's really on a different level compared to normal celebs".

Jordan then shared what it was like to go on tour with these superstars. And he had nothing but praise for many of them.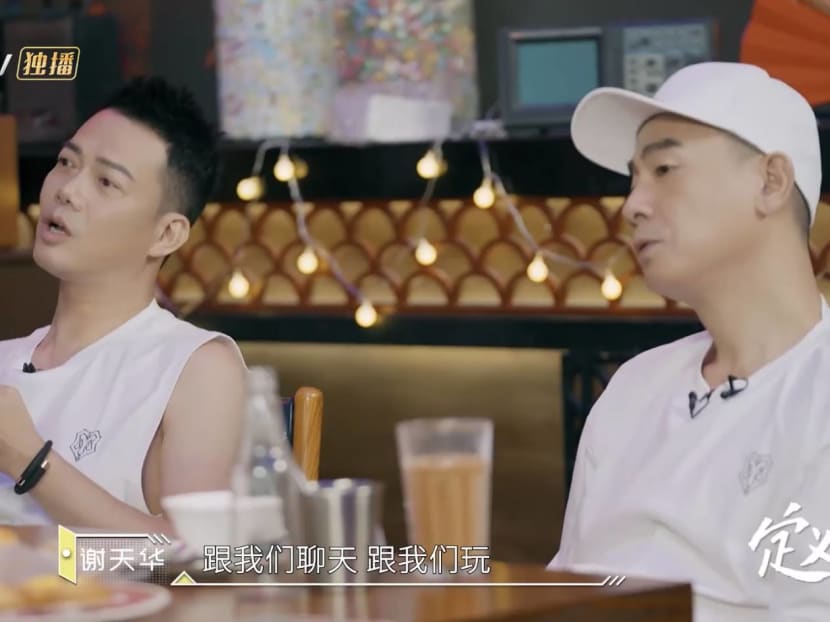 According to Jordan, Anita was really down-to-earth, and treated her staff very well. Jordan also revealed a special quirk that Anita had when it came to flying.
"Even though she could fly first class, she didn't do so. She walked all the way back to economy class, to sit and chat with us. [Working together with her] was a very enjoyable experience. She had no airs about her, and wherever she went, she made sure to take care of us. Even when it came to meals, she would bring us along," Jordan recalled, with Michael concurring with him.
Apart from Anita, Jordan also named the late Leslie Cheung, as well as Alan Tam, 71, as celebs who were extra nice to their juniors, and never had any airs about them.

Photos: China HunanTV Official Channel/YouTube, PBE Media