Julian Cheung, 50, Just Had Gallbladder Surgery, Says He Will Try To "Eat Less Oily Food"
The Hongkong star's gallbladder has been giving him issues for years.
Hongkong star Julian Cheung has promised to tweak his diet after suffering a health scare last week.
The 50-year-old was scheduled to attend a fan meet in Hangzhou last Saturday (Jul 30) when his agency announced that morning that he was feeling unwell and had to be taken to the hospital for emergency treatment.
It added that Julian was diagnosed with an inflammation of the gallbladder and had to undergo surgery to remove gallstones. All his upcoming work has been postponed.
The post sparked concerns over his health, with some of fans reportedly going to Hangzhou's Lingyin Temple to pray for his health.
Fans also implored his wife, actress Anita Yuen, to take good care of him.
According to reports, Julian has since been discharged and is at home recuperating.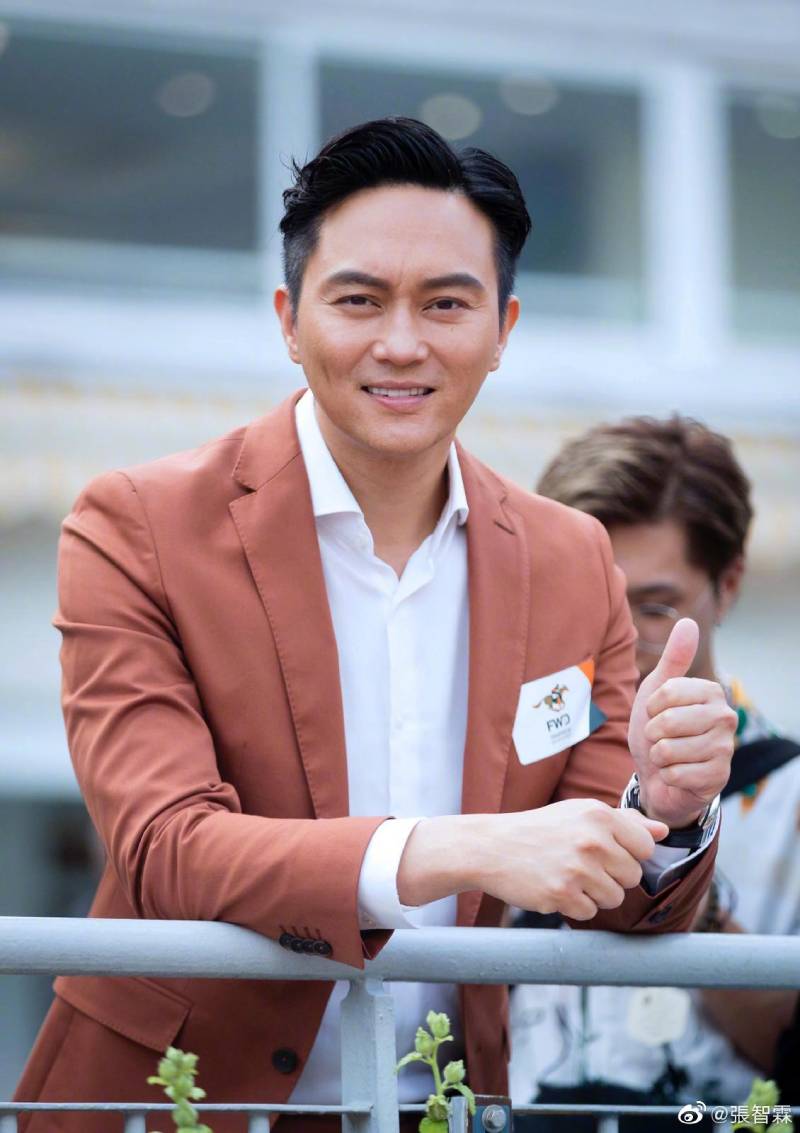 Don't worry, he's fine.
On Monday (Aug 1), Julian took to Weibo to update fans on his condition and thank them for their concern.
"Hi friends, I have recovered, don't worry! I will eat less oily food in future," he said.
"It is through this incident that I felt the warmth of the world again. Thanks to everyone who showed their concern and sent me well wishes. I love you."

Apparently, Julian's has had gallbladder issues for years.
In an interview with the Hongkong media, he said: "It hurts really bad!... Whenever I have food that is a tad oily, I will [be in pain]. In future, I will eat light."
Netizens have since left messages on Weibo urging Julian to eat more nutritious and high-protein food.
"Our Guangdong stomachs cannot handle eating [rich] Changsha food every day!", wrote one fan, while another advised him to "pay attention to [his] diet and have a healthy balance of work and rest".
Photos: Julian Cheung/Weibo,  大湾仔的夜/Weibo