Julian Cheung Once Flew To Australia To Win A Girlfriend Back… And No, She Wasn't Anita Yuen
We wonder how Anita felt listening to Julian tell this story.
On the latest episode of the Chinese variety show, Night In The Greater Bay, hosted by Hongkong stars Jordan Chan, 54, Michael Tse, 54, Jerry Lamb, 51, Julian Cheung, 50, and Edmond Leung, 50, Julian revealed the "craziest" thing he'd done for love.
Surprisingly, the story did not involve Julian's wife of 21 years, Hongkong actress Anita Yuen, 50.

Instead, Julian talked about his first love.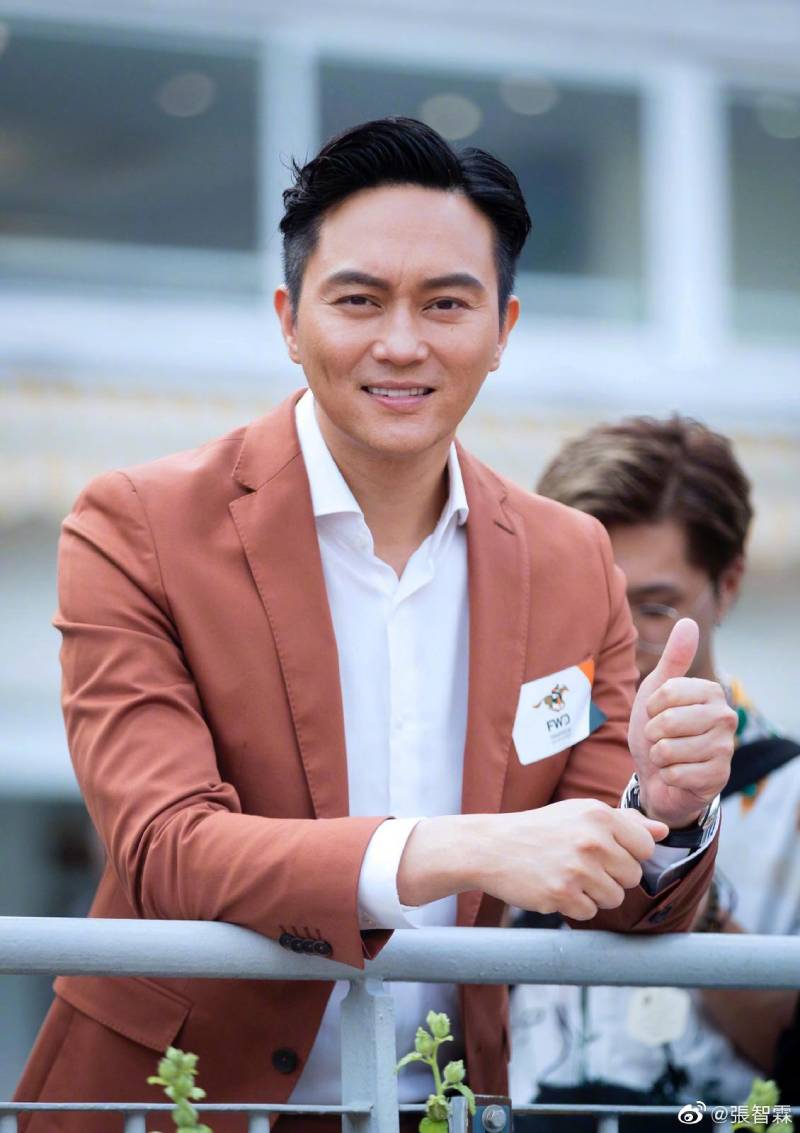 All in for love
The incident took place after he and his girlfriend had already broken up. Julian was eager to win her back but at that time, she was already living in Australia. Thus, he flew all the way there in an attempt to woo her back.
"Once I disembarked from the plane, I went to find her immediately. I was all alone, and didn't know what to do, but I took a nine-hour bus ride to get to her. I didn't even look up what phone to buy, or what tickets to purchase. I just rushed to look for her. But when I went there, she'd moved away again," Julian recounted as the rest of his co-hosts burst into laughter.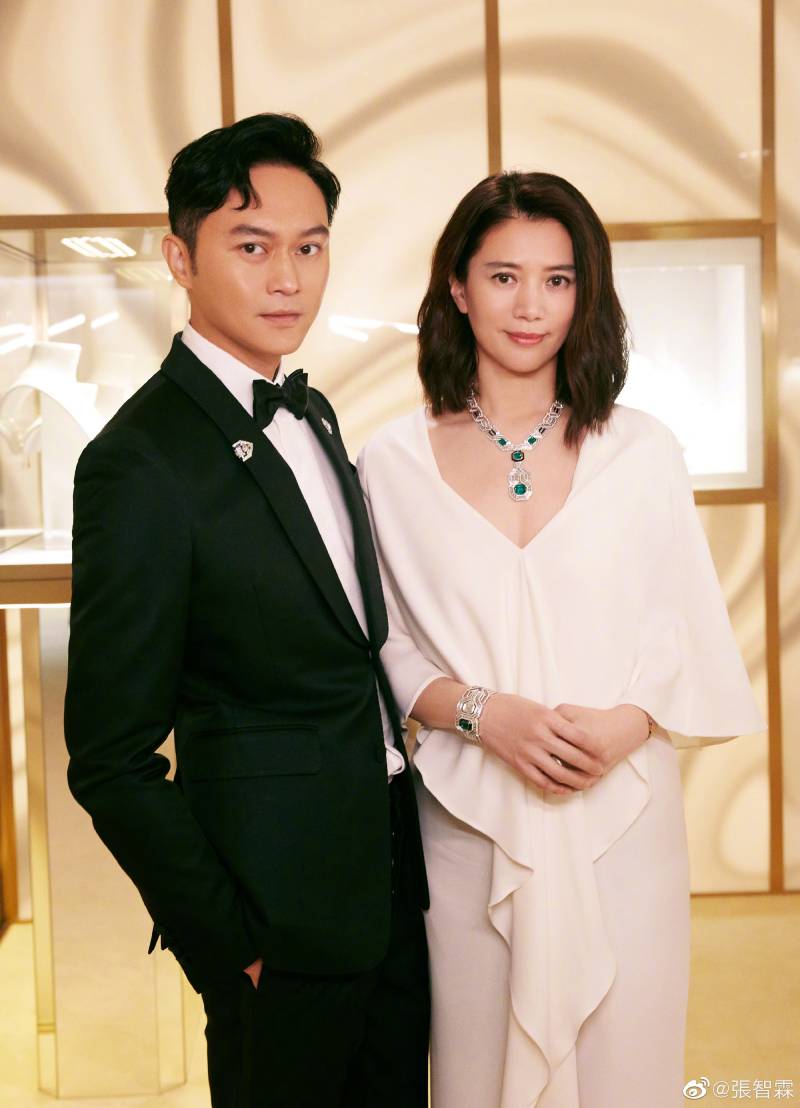 What would Anita think about this?
He went on to share that since it was his first love, he was truly serious about their relationship.
"That's why I wanted to continue and develop our relationship together," he said. But though their love came to an unfortunate end, Julian doesn't regret trying to win her back.

When Jerry jokingly asked Julian if he would "do it all over again", the latter replied: "If I was at that age, I'd probably do so!"
And for those wondering if Anita would be miffed to hear her husband reminiscing about a love who got away, worry not. Later in the same episode, Julian was asked if Anita is similar to his ideal type of woman. And he replied, with no hesitation we must add, "They're practically the same, it's true, my wife is my ideal type."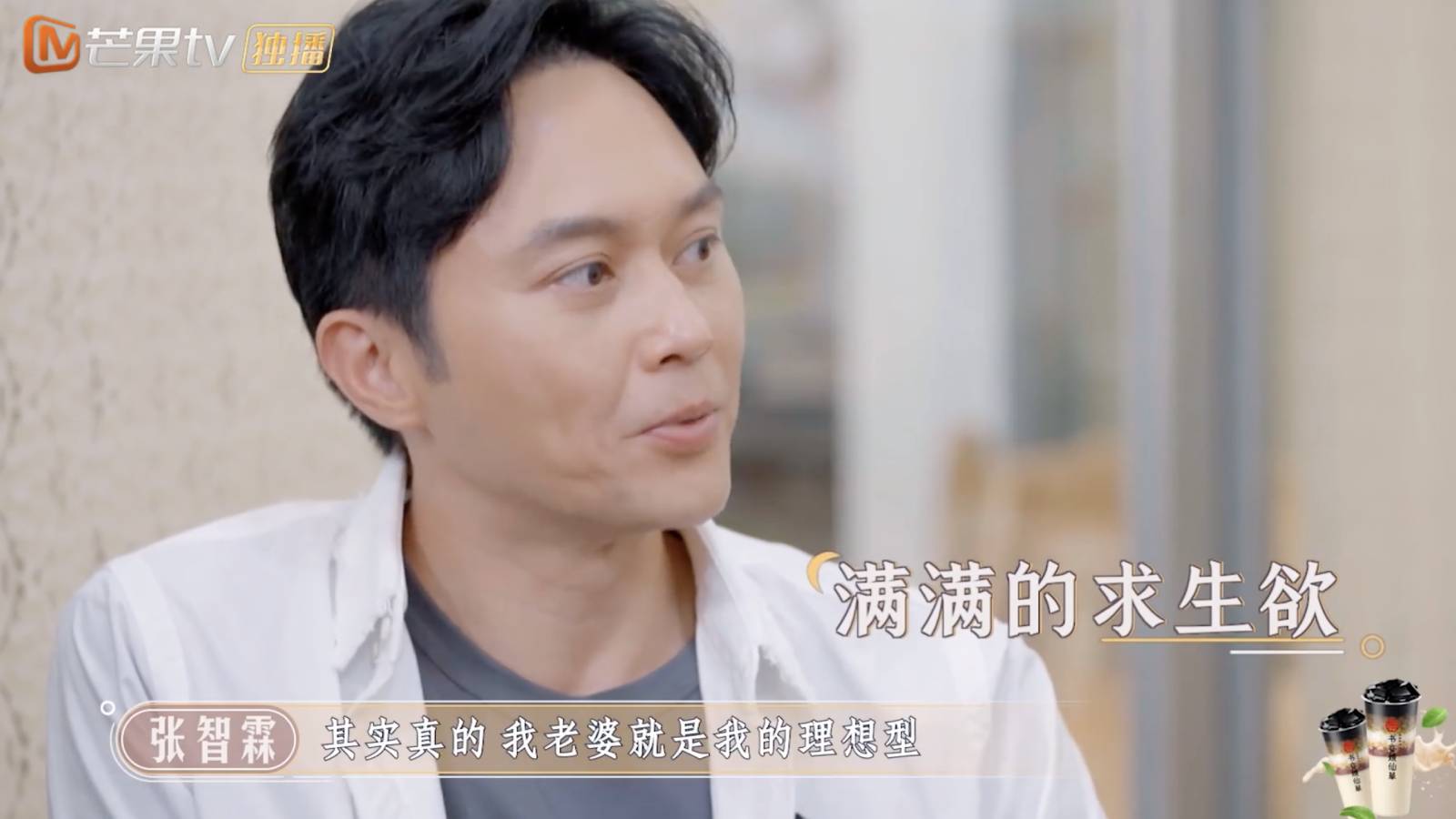 He's a smooth talker
Photos: Julian Cheung/Weibo, 大湾仔的夜/Weibo