Julian Cheung's Make-Up Artist Of 30 Years Thanks Him For Letting Her Keep Her Job For So Long Even Though She's "Too Old"
She's worked with him since he shot the cover for his debut album in 1991.
The "Greater Bay Area Brothers", a group that Hongkong stars Jordan Chan, Michael Tse, Jerry Lamb, Julian Cheung, and Edmond Leung formed on Chinese reality talent competition Call Me By Fire, was such a hit with viewers that they were given their own variety show, Night in Wan Chai (literal translation).
And Julian, 50, recently won the hearts of audiences again, only this time, it wasn't for his performing skills, but for his loyalty and big heart.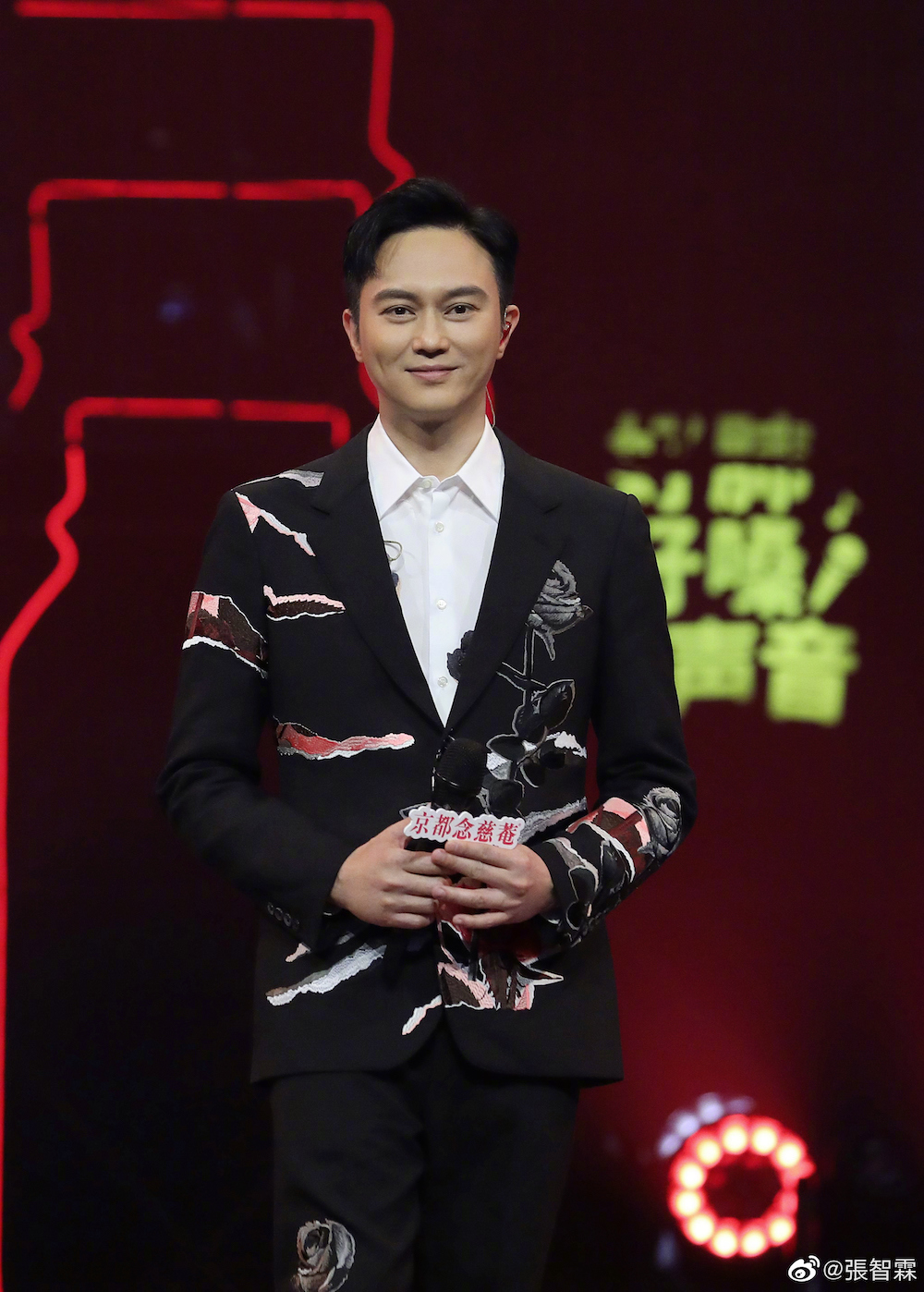 Good boss Julian
In the latest episode of Night in Wan Chai, the quintet invited their respective make-up artists to a restaurant for a meal.
While they were chatting, Julian asked Jordan's make-up artist how long they've worked together, and the latter replied that it's been around six or seven years.
Julian then directed the same question to his own make-up artist, Huang Jingyuan. While she joked that it's only been three years, he clarified that it's actually been three decades.
According to the star, they've worked together ever since Jingyuan first did Julian's make-up for the cover of his debut album, Modern Love Story, in 1991.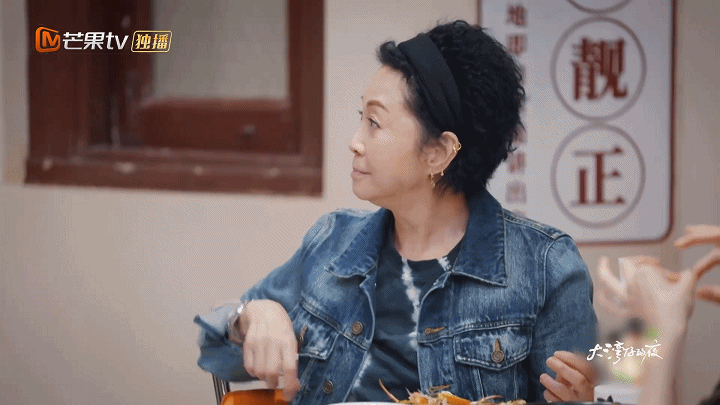 Michael was amazed at their "long-lasting relationship"
As the showbiz industry is said to value youth, even for those behind the camera as it's supposedly easier for them to keep up with long and intense schedules, Jingyuan took the opportunity to thank Julian for letting her stick around.
"Thank you for not dismissing me for being too old," Jingyuan told Julian while choking up with emotions. "You always give me so many jobs to do so I'm very happy."
Netizens were touched by Julian's kindness and praised him with comments such as: "Julian Cheung seems like a good boss", "The make-up artist is so blessed to have a boss like him", and "Julian is someone who is very committed, you can see how affectionate he is as time goes by".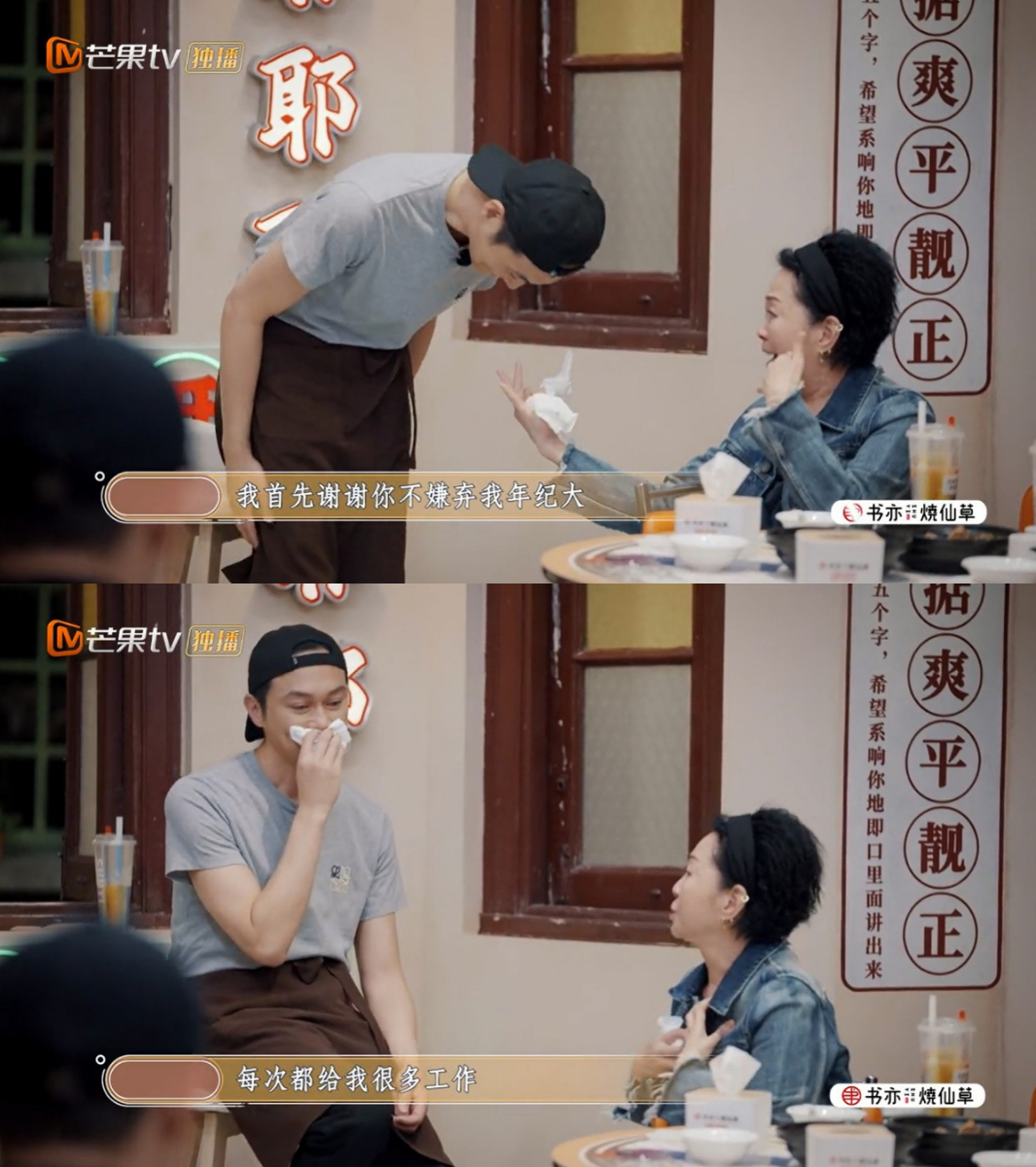 Aww…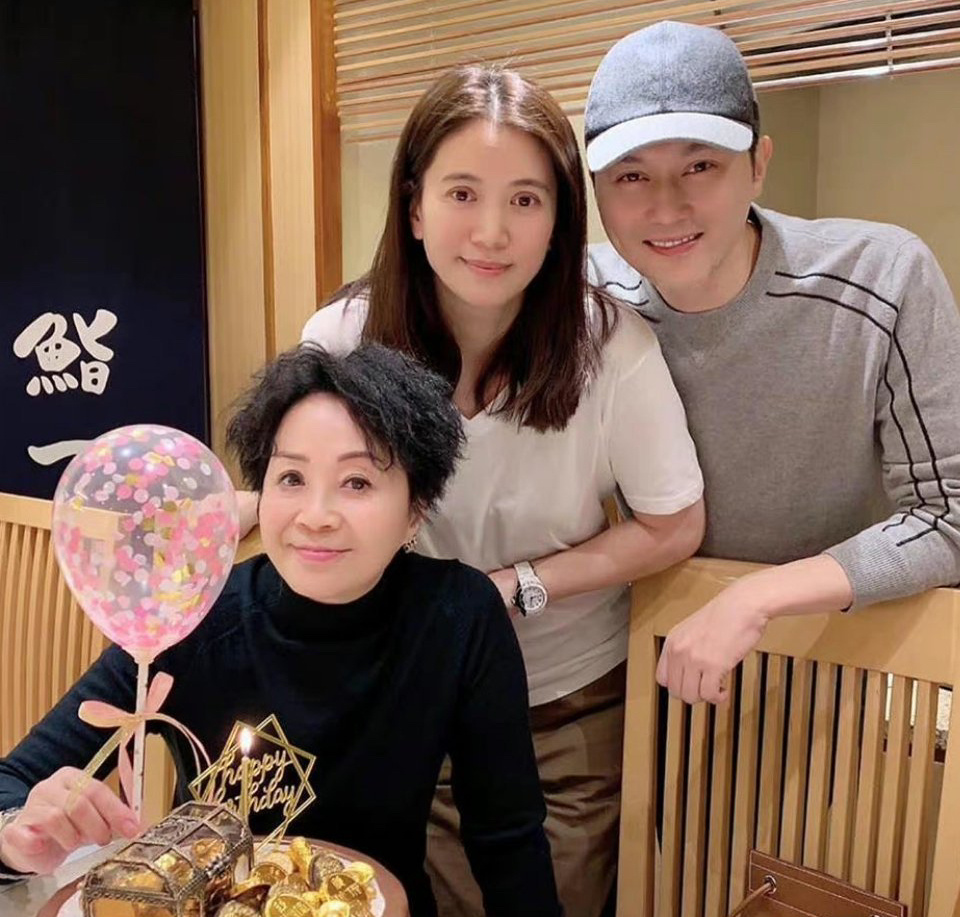 Jingyuan with Julian and his wife Anita Yuen
Photos: Julian Cheung/Weibo, Mango TV, Sina