Justice Bao Actor Kenny Ho, 62, Waited In Line For A 43 Cents Haircut For Senior Citizens
Well, he is in the right age group.
We all love sharing a good deal, and for Hongkong actor Kenny Ho, this meant posting a pic of a two yuan (S$0.43) haircut on Weibo.
The 62-year, who is best known for his role as Zhan Zhao in 1993 long-running drama Justice Bao, moved to Guangzhou years ago, and is the boss of a health food company.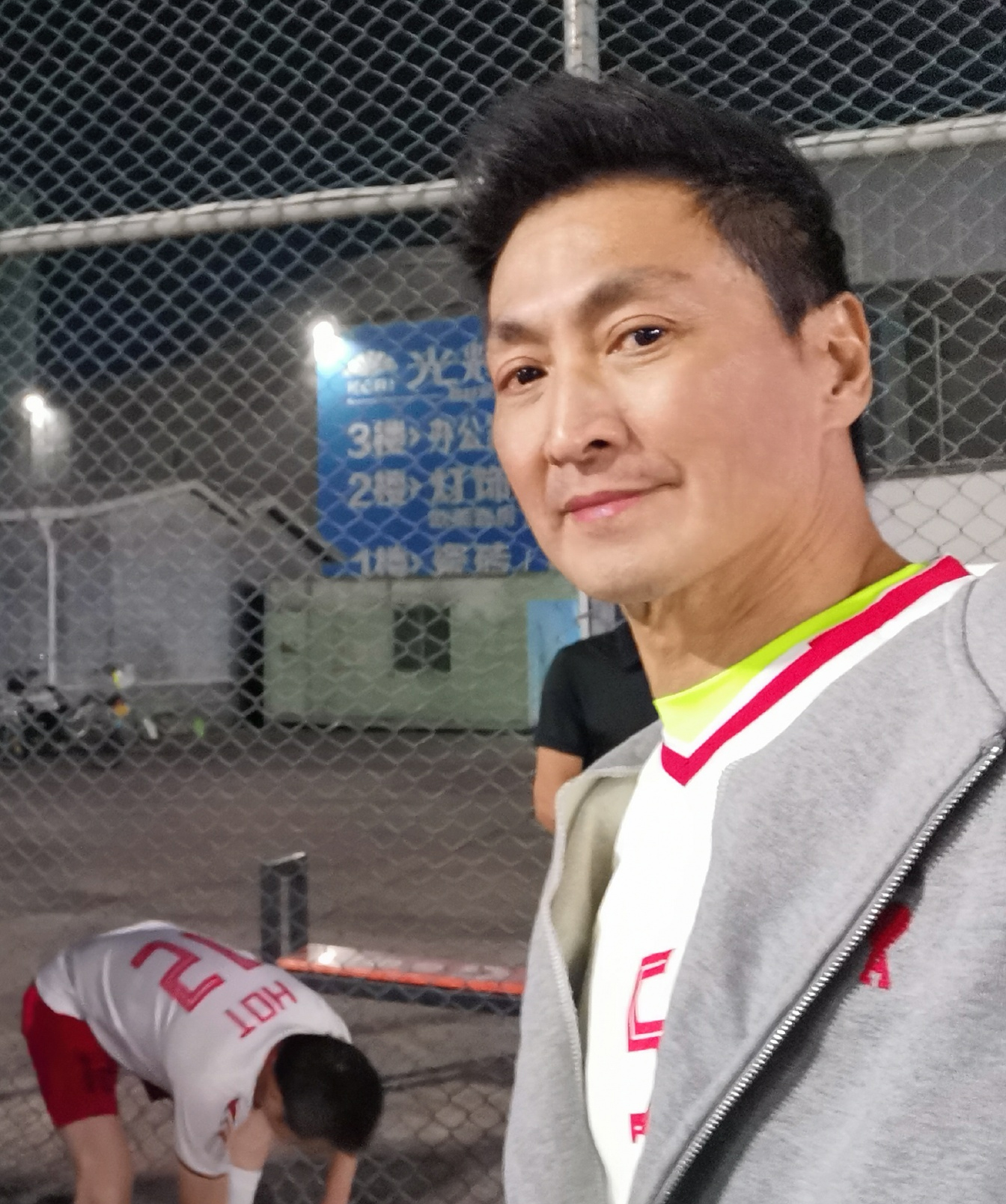 Does he look like a senior citizen to you?
"Us seniors enjoy many benefits!" he gushed about his find on Weibo. "It's only two yuan for a haircut. I'm queuing up now…" In China, senior citizens are classified as those 60 and above.
Kenny went on to share pics of over a dozen men sitting near a roadside barber and waiting for their turn. Judging by their identical hairstyles, this isn't the kind of place where you could get a fancy bespoke haircut.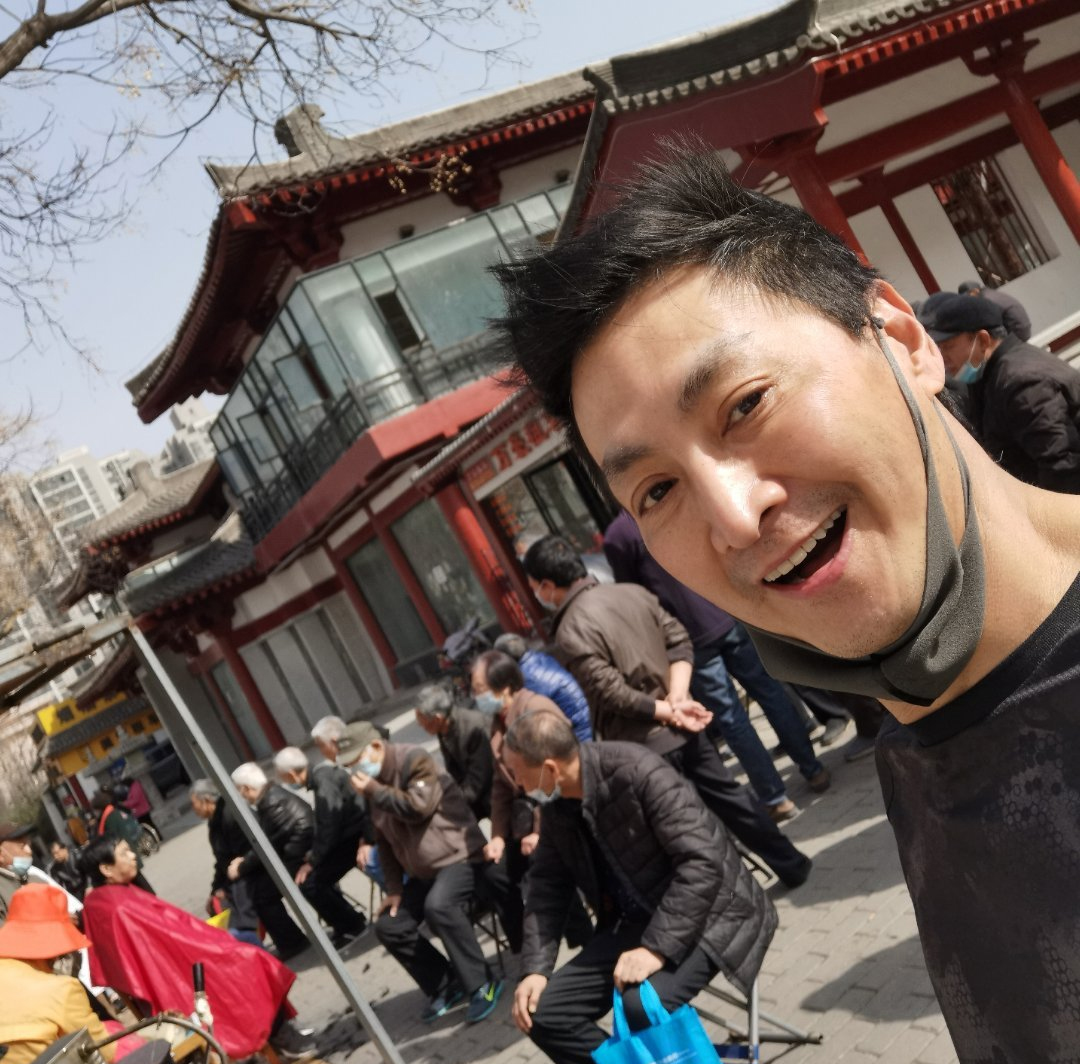 He definitely looks out of place compared to everyone else in line
Netizens were quick to remind the youthful-looking Kenny that while he is indeed a senior citizen, he "looks more like a fake one" and would "definitely get carded when it's [his] turn".
They also joked that he wouldn't look good with that standard issue hairstyle and that they would "pool money for him to go to a fancy hairstylist".
Photos: PBE Media