Ken Rhee, The Korean Navy SEAL Fighting In Ukraine, Says The Situation There Is Very Grave And That Other Soldiers Have Withdrawn
Thankfully, those rumours claiming that he was killed in action are fake.
Almost 10 days after arriving in Ukraine to serve as a volunteer soldier against the advice of the South Korean government, Korean YouTuber Ken Rhee has shared an update on the situation in the war-torn country.
At one point, there were online reports claiming that Ken had died while fighting in the war. Thankfully, Ken shared that he's very much alive and well, and that he intends to remain in Ukraine.
"Thank you everyone for your concern, but I have no way to return to South Korea right now. The soldiers have all withdrawn, the situation here is very grave," he wrote.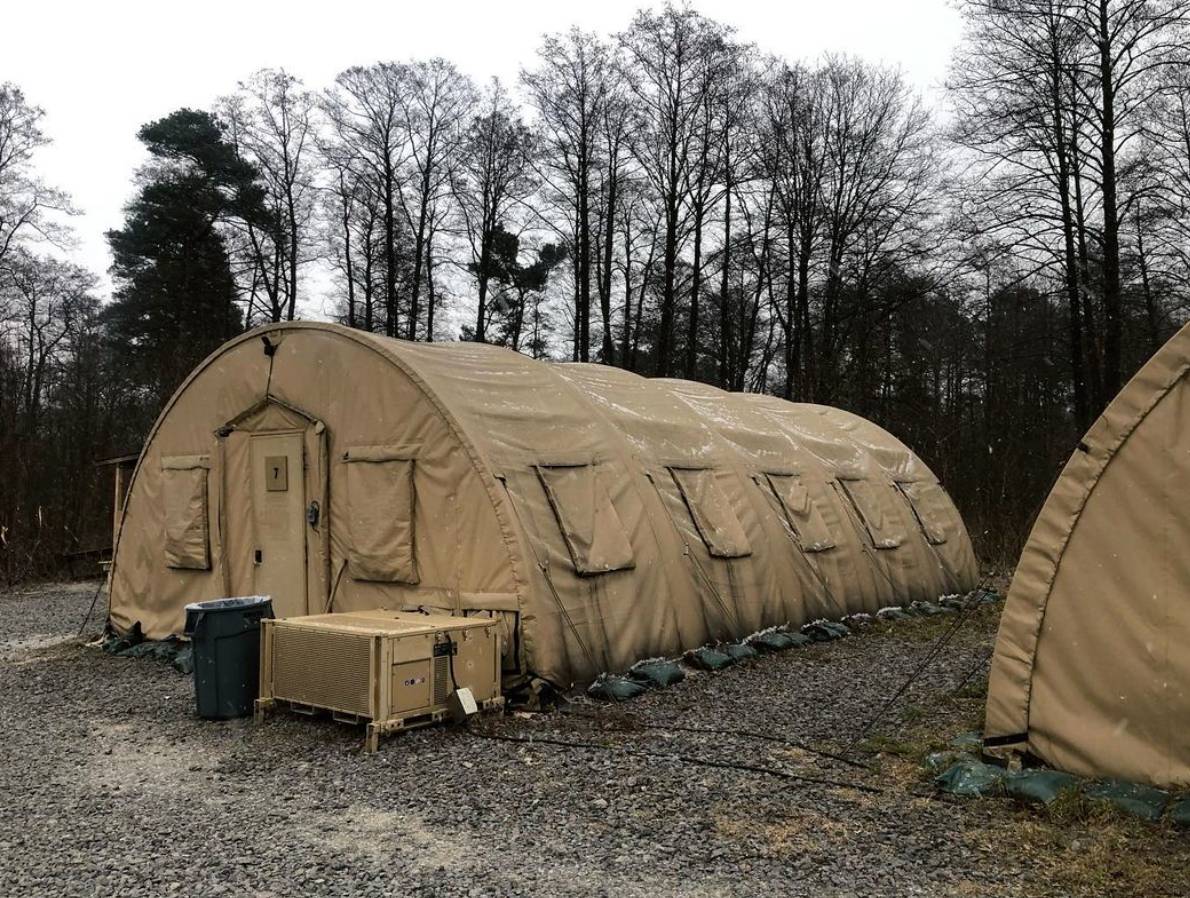 He previously shared this photo, believed to be of the army camp where he is stationed
Ken also posted a message he received from a representative of the Seoul Metropolitan Police Agency, who shared that they hoped to see Ken return safely to South Korea.
"If you are in Ukraine, there's a temporary office of [their] Ministry of Foreign Affairs, you can try to send in a request to try and return safely to the country," the message read.
However, Ken revealed that he declined to do so 'cos he wants to try his best to help Ukraine's war efforts. He did add that if he wishes to return to South Korea, he will reach out on his own to the Ministry of Foreign Affairs.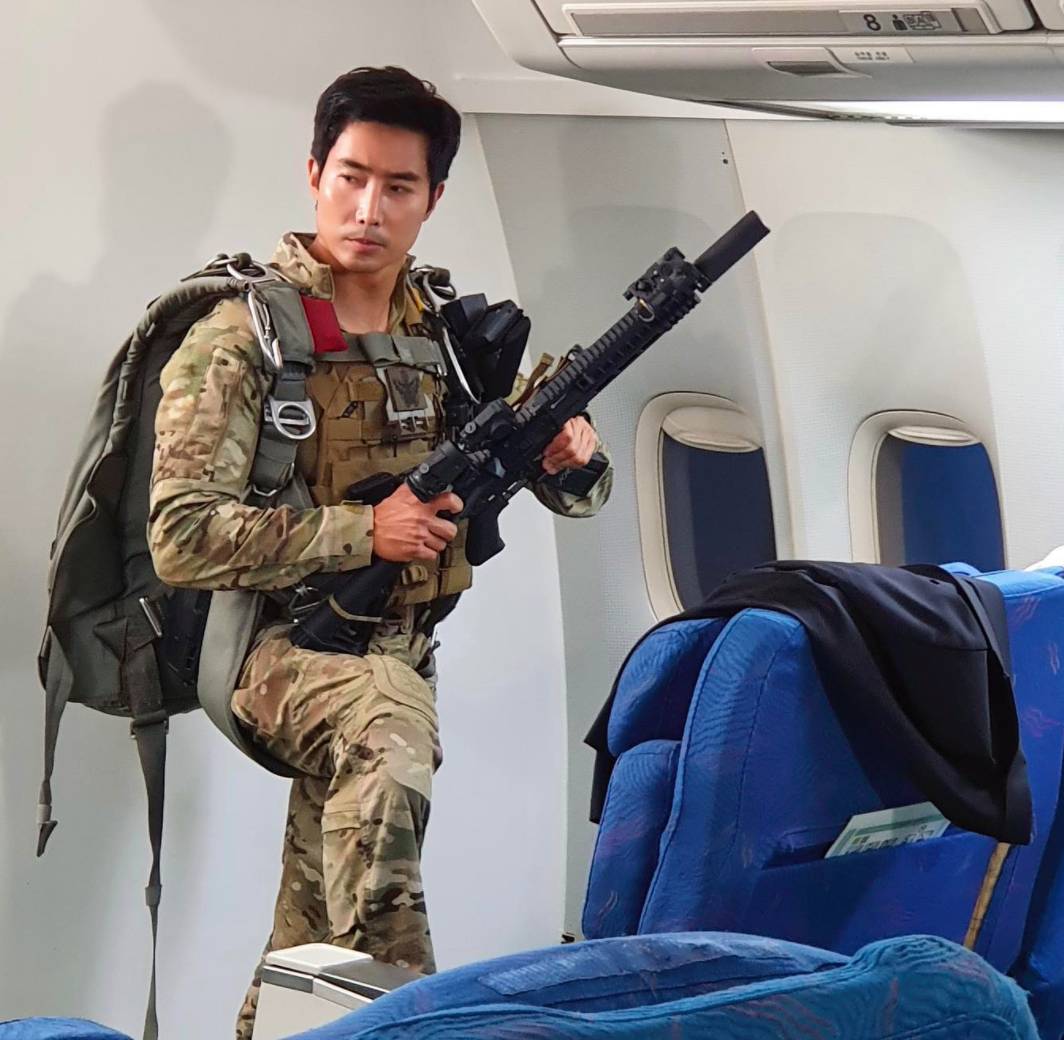 Not home-bound just yet
Finally, he also refuted reports claiming that his passport was revoked by the South Korean government upon his arrival in Ukraine.
"My passport is still valid right now, please do not worry. Even if it becomes invalid, I will still be able to re-enter South Korea at any time," he wrote.
During his military service, Ken was a naval special warfare operator and underwater demolition team military instructor. After he was discharged from service, he became a variety show star and is most known for his work on Fake Men, where he was one of the instructors putting celeb contestants through a training regimen typically designed for the navy's elite forces.
Photos: Ken Rhee/Instagram