Kenix Kwok's Gorgeous 13-Year-Old Daughter Tania Wants To Be A Singer-Songwriter When She Grows Up
The overachieving Tania started composing her own music last year.
In celebration of her 13th birthday, Tania recently took to her Instagram to answer some questions from her followers. Wait, is this what kids do these days? 
Among the many queries was one asking Tania if she has plans to enter showbiz as an actress. 
Her reply? 
"I'm more into music but being an actress would also be a nice experience."
Tania later responded to another question revealing that she hopes her "future job will be related to music (like producer songwriter-singer, sing plus dance, composer etc.)"
And she's definitely been working towards her dreams.
Last year, Tania, who's a K-pop lover and a fan of South Korean girl group Blackpink, started her own YouTube channel where she has posted vlogs as well as a dance cover.
Tania, who started composing music last September, has written seven songs since then.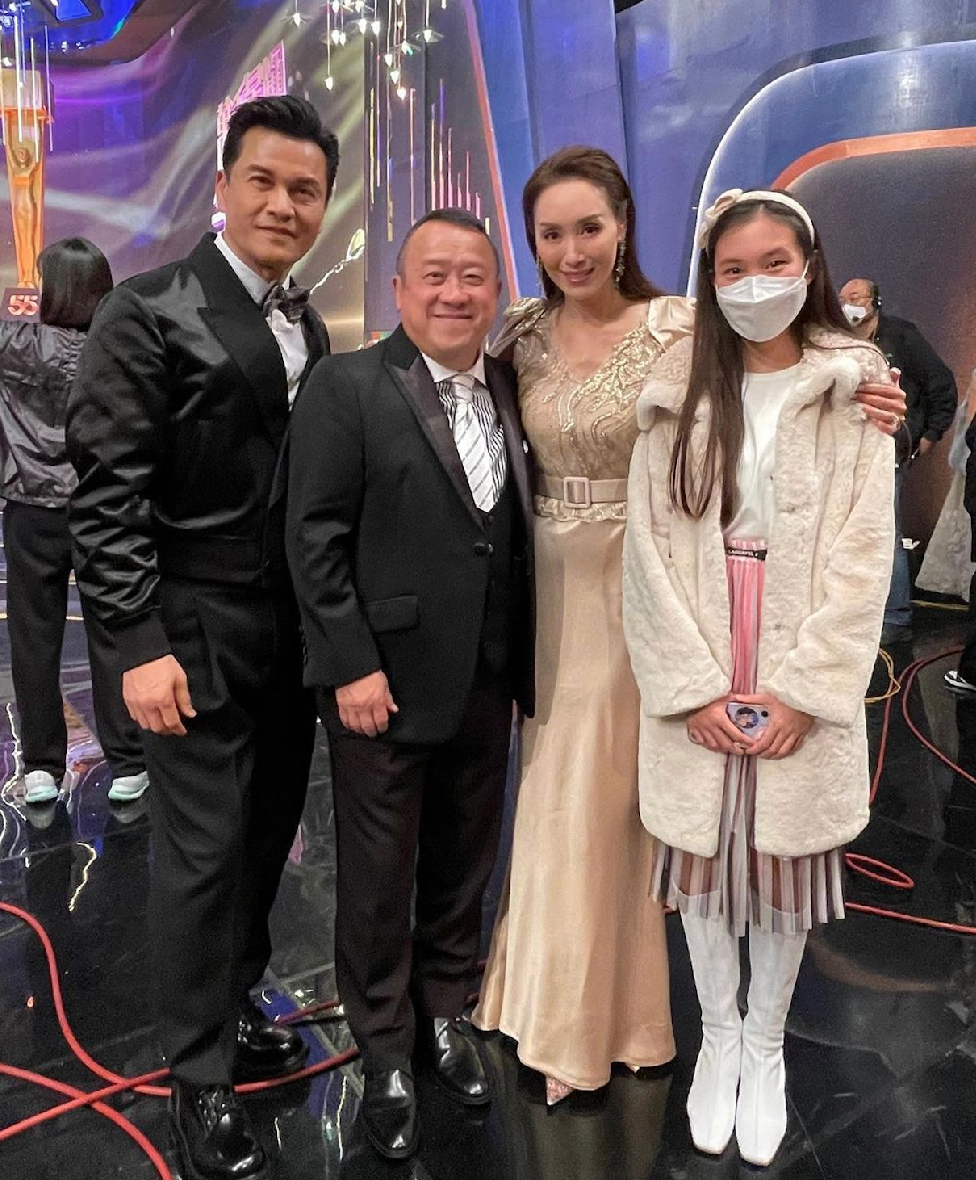 Tania and Kenix with Ray Lui and Eric Tsang
So has mummy and daddy been paving Tania's way into showbiz?
Well, we're not sure how Kenix feels about her daughter entering showbiz, but at least we know that the actress is perfectly okay with bringing Tania to work.

When Kenix attended the recent TVB Anniversary Awards, where she presented an award with her former co-star Ray Lui, she brought Tania along with her. 
Kenix also revealed in an interview that Tania had asked to attend the awards as she wanted to experience what being at the show is like as well as get a glimpse of how the production team works.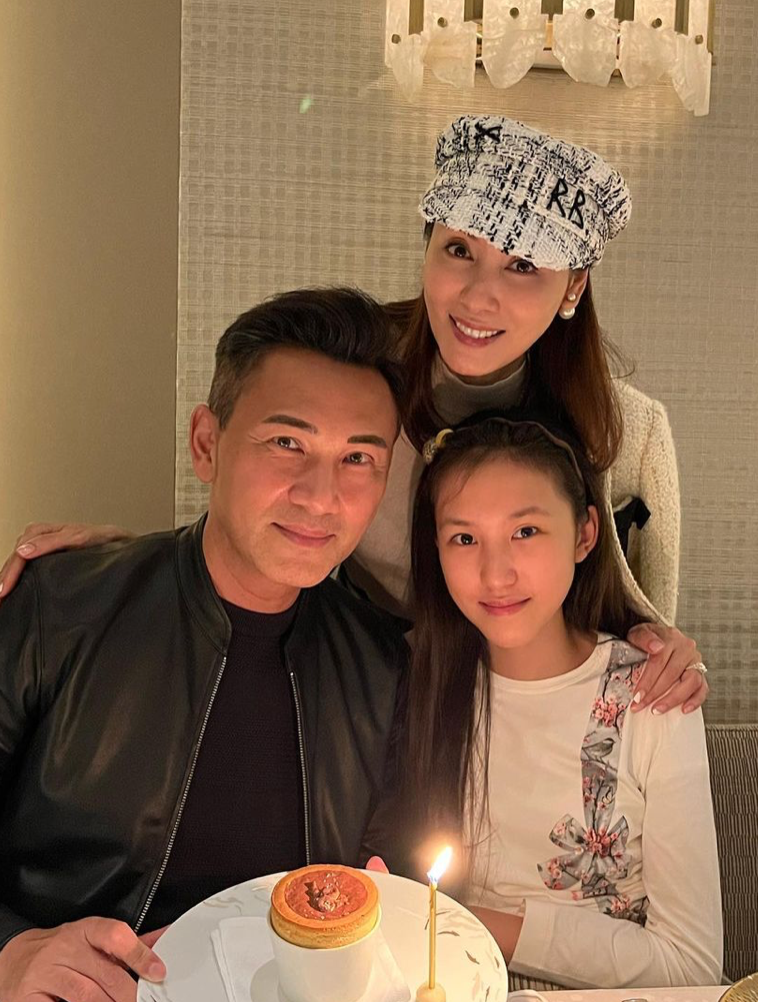 Tania definitely got her parents' good genes, doesn't she?
Photos: Tania Lam/Instagram
Catch Frankie in My Unfair Lady on meWATCH below: