Kenneth Ma Reveals He & Roxanne Tong Are Cohabiting After He Was Spotted Covered In Cat Fur
Roxanne has two cats, you see.
At a recent event for TVB medical drama Big White Duel 2, Kenneth Ma, 48, was spotted looking suave in a black polo tee… that just so happened to be coated with a good amount of cat fur.
The actor was caught by surprise when an observant reporter asked him about the cat fur, but later revealed that he had rented a place in Tseung Kwan O with his girlfriend, Roxanne Tong, 35. The actress is known to have to two adorable kitties.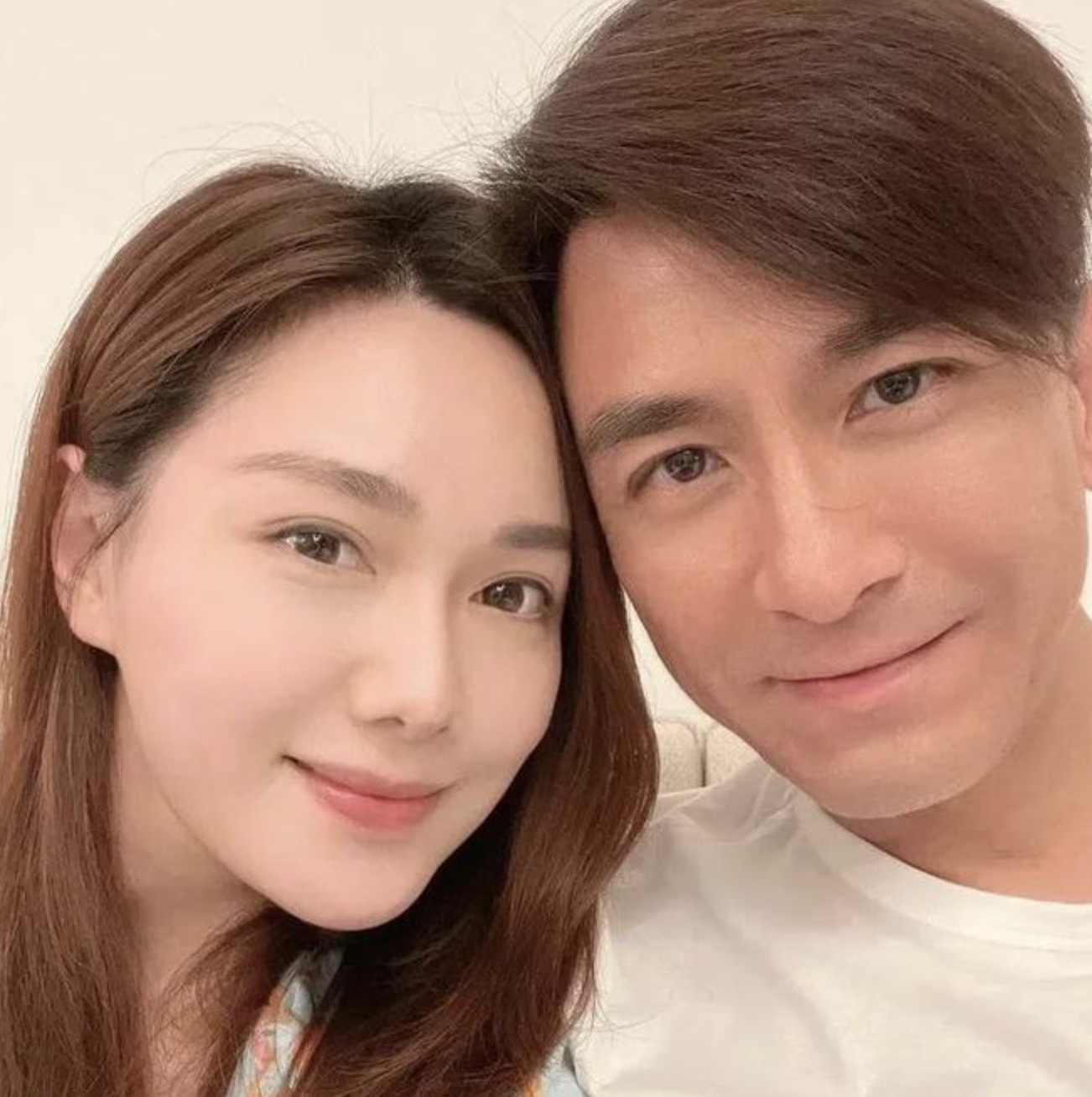 The couple has had to constantly deny speculations of marriage
Kenneth and Roxanne have been dating since 2020, and are constantly bombarded with questions about when they are getting married. Just last month, Kenneth, who is currently taking a break from work, told reporters that he wasn't going to get married "just 'cos [he had] time on [his] hands".

But back to him and Roxanne living together. Kenneth went on to explain that due to the pandemic, he and Roxanne decided to get their own place for fear of transmitting the virus to their family members.
When asked if this constitutes as them moving in together, the actor said yes. As for the question about marriage, Kenneth said: "If there is good news, we would definitely announce it."
Roxanne and her cats
Kenneth then gushed over the pair of kitties he now lives with.

"They will follow me to the toilet, and will lie beside us when we watch television. I've also fallen under their spell," he said.
He also revealed that Roxanne will be headed to Australia for work for about half a month, and so he would "stay at home to take care of the cats". 
Photos: 163.com, 8world, Roxanne Tong/ Instagram