Kenneth Ma Says He Plans To Register His New Home Under A Relative's Name To Save On Stamp Duty
The thrifty 47-year-old actor says he and his girlfriend both have their own apartments so doing that would make more financial sense.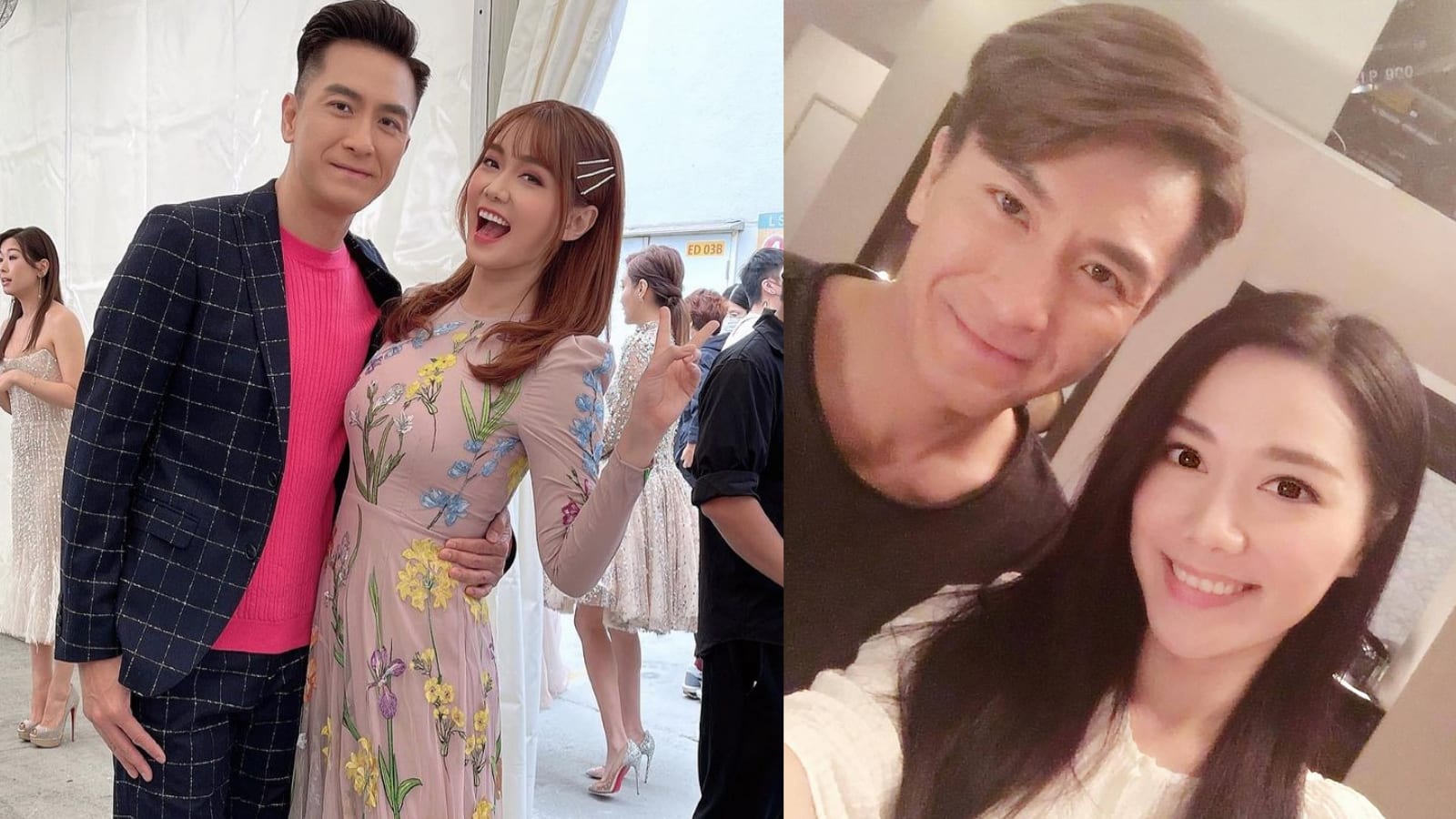 Some people want to live near their work place while there are others who don't. TVB stars Kenneth Ma, 47, and girlfriend Roxanne Tong, 34, clearly belong in the latter camp.
Kenneth casually mentioned in an interview that he has already started shopping for a new home, adding that he'd prefer the apartment to be located on Hong Kong island as he's always lived there. Some of the city's most affluent neighbourhoods, such as Mid-Levels, Repulse Bay and Deep Water Bay are located on Hong Kong island.
One thing he and Roxanne have agreed on is that they don't want to live near TVB because being too close to their workplace would make them feel as if they're always at work.
The TVB headquarters is located in Kowloon, which is at least a 20-minute drive from Hong Kong island. We guess that's far enough?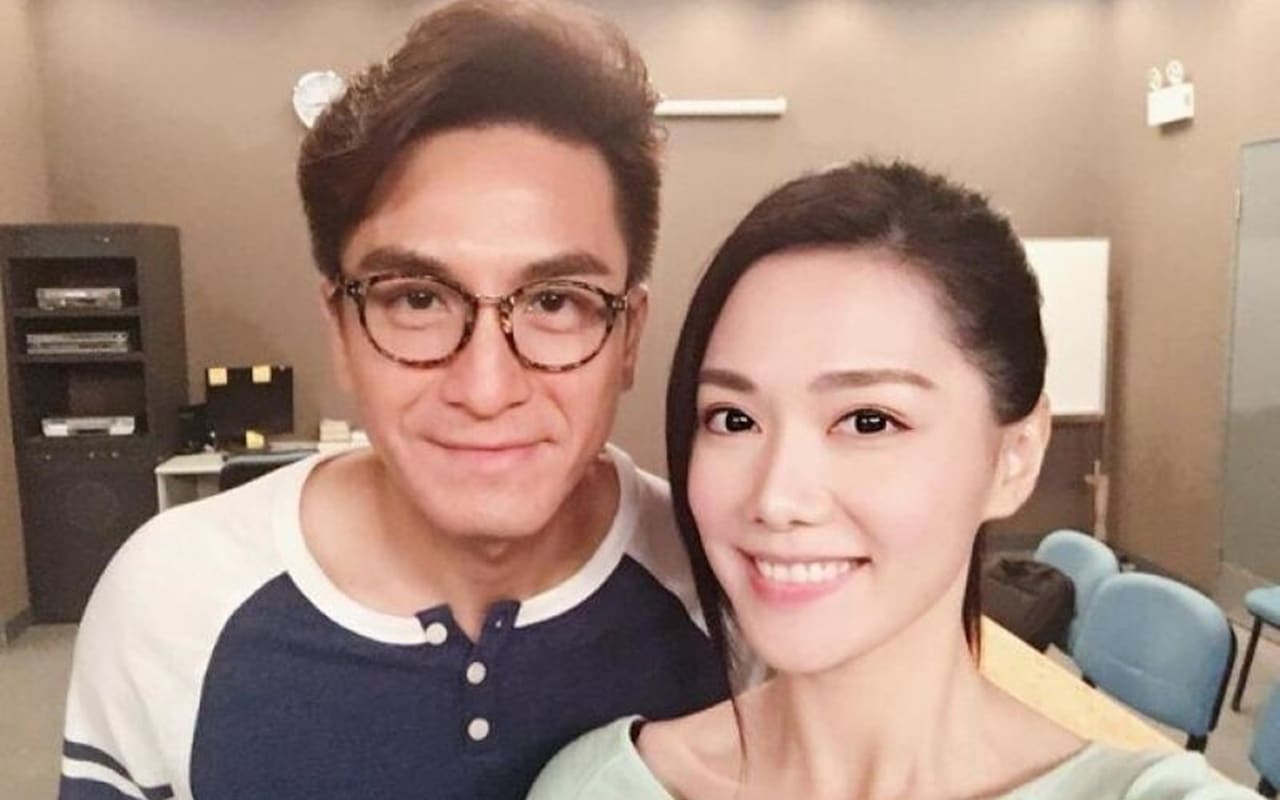 Kenneth has even considered whose name he's going to put in the title deed of the house. According to the actor, since both he and Roxanne have places of their own, he plans to list one of his family members as the owner of the new house.
He is doing that to save on stamp duty, which is at least 10 per cent lower for first-time home buyers. He then intends to use the money he is saving into decorating the new place.
Despite all that talk about a marital home, Kenneth insists that marriage is not on the horizon... yet.
The actor, who has been hounded with questions about when he is getting married since going public with Roxanne last June, also rubbished talk about him buying an engagement ring.
He said he's now very busy with work and will make an announcement when they decide to tie the knot.