Korean Navy SEAL Turned YouTuber Ken Rhee Protests Against Passport Getting Revoked After Arriving In Ukraine To "Fight In The Frontlines"
The South Korean government confirmed that he arrived in Ukraine "without the government's prior approval" and intends to revoke his passport.
On Mar 6, Korean YouTuber Ken Rhee announced on social media that he was on the way to Ukraine to serve as a volunteer soldier. A day after his post, he updated his Instagram with news that he had arrived in Ukraine, and called out the Korean government for trying to invalidate his passport.
He wrote, "Ministry of Foreign Affairs, my team and I safely arrived in Ukraine. Please think about what we can do [to help] instead of wasting time and invalidating our passports. We are going to fight in the frontlines."
In subsequent posts, Ken added, "I'm thankful [to Ukraine] for their help during the Korean war. This time, we'll help you (…) We can't just watch while innocent people get hurt and killed. Please pray for peace in Ukraine."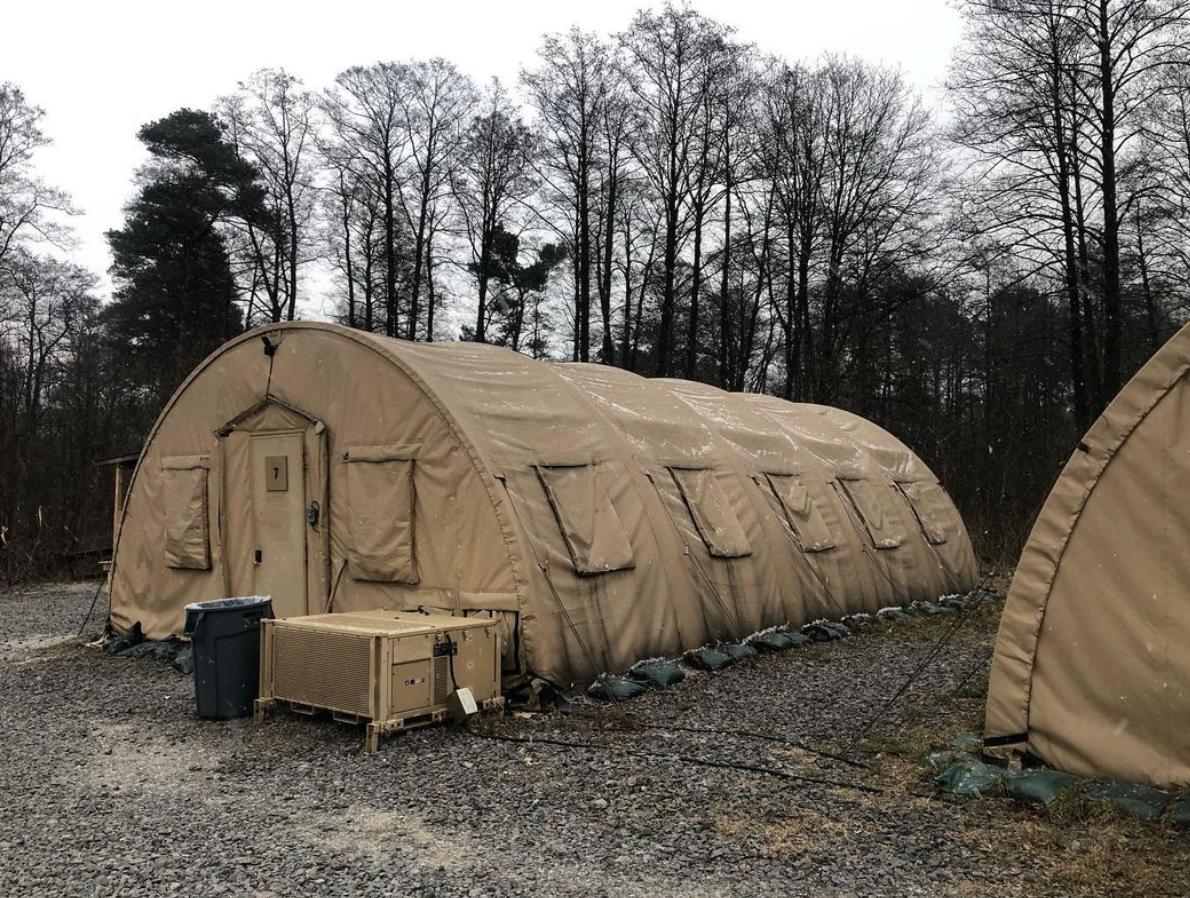 Ken shared this picture of what is believed to the camp he's currently at
Korean news agency Yonhap News reported that the South Korean government has started to take "administrative steps" to revoke Ken's passport as he "arrived in Ukraine without the government's prior approval".
A ministry spokesperson said, "The Ministry of Foreign Affairs has been consulting with related agencies, including the Ministry of Justice, to proceed with [invalidating Ken's] passport."
According to Yonhap, if Ken is found guilty of violating the Passport Act, he can be sentenced to one year imprisonment or a fine of 10 million Korean won (S$11.1k).
During his military service, Ken was a naval special warfare operator and underwater demolition team military instructor. After he was discharged, he became a variety star. His most well-known programme is Fake Men, where he was one of the instructors putting celeb contestants through a training regimen typically designed for the navy's elite forces.
Photos: Ken Rhee/Instagram