Korean Navy SEAL Turned YouTuber Ken Rhee Says He's Going To Ukraine To Enlist As A Volunteer Soldier
He posted on social media that he would "take responsibility for everything and take whatever punishment if [he] comes back alive".
In something that sounds like a movie plot, Korean YouTuber Ken Rhee announced on social media that he is on the way to Ukraine to serve as a volunteer soldier.
The former Navy SEAL, who served as a naval special warfare operator and underwater demolition team military instructor, gained fame after appearing on several Korean variety shows. He also starred in the hit YouTube show Fake Men, where he was one of the instructors putting celeb contestants through a training regimen typically designed for the navy's elite forces.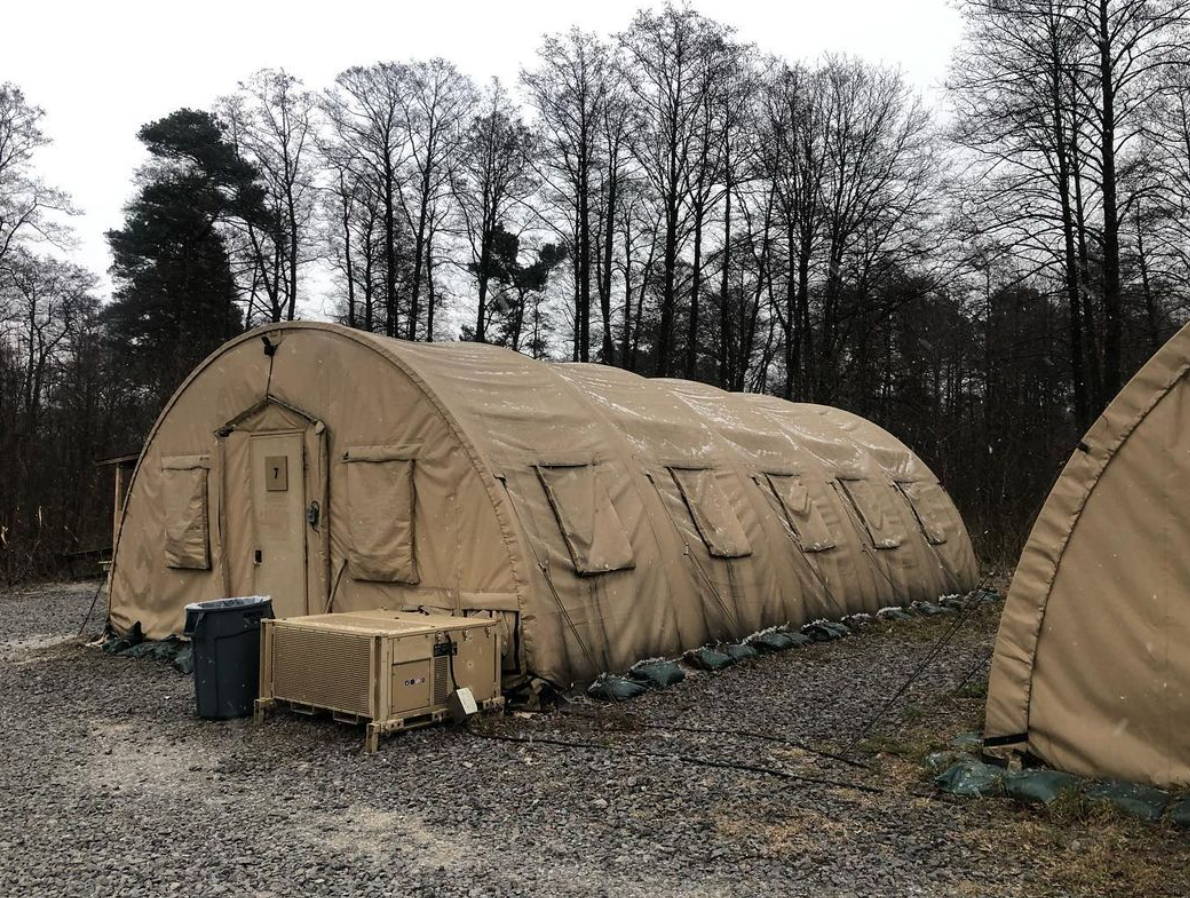 Ken checking in his gear for the mission
In an open letter to the Korean people on Instagram, Ken shared that he had originally intended to fly to Ukraine by going through "official procedures", but gave up after he was told by the Korean government that those who travel to Ukraine, which is on the list of countries South Koreans are banned from entering, can be sentenced to one year imprisonment or a fine of 10 million Korean won (S$11.1k).
He said, "However, I couldn't do nothing and not help Ukraine with our technology, knowledge and expertise just because of the punishment (…) I will take responsibility for everything and take whatever punishment if I come back alive."
Ken did not reveal details of how he would be getting to Ukraine, and has only shared that he "planned, coordinated and got ready the equipment within 48 hours" and that he "personally selected [his] team members".
He ended off his letter with, "I'll see you back in Korea after the mission ends".
Photos: Ken Rhee/Instagram