Late Casino King's Daughter, Florinda Ho, Reportedly Receives Fertility Blanket From Mum After Engagement To Fireman Boyfriend
Seems like mum definitely approves of this guy. 
The daughter of late casino king Stanley Ho, Florinda Ho, 33, reportedly said "I do" to her boyfriend last week.
The video of the proposal was leaked online, confirming the news that Florinda and her beau are indeed engaged.
Her husband-to-be is Douglas Wong, a fireman who is said to be four years her junior.
Florinda and her fiancé
According to reports, Douglas used to make HK$40K (S$7.2K) a month as a fire captain. He has since been promoted to senior station officer, and now brings home at least HK$80K (S$14.3K) monthly. Including his overtime pay, Hong Kong media are estimating that he makes a healthy HK$10K (S$18K) a month. 

While Douglas and Florinda are considered to be of different socioeconomic statuses, not surprising given how Florinda's dad was one of Asia's richest men, the sweet couple are crazy in love.

They reportedly dated for only seven months before Douglas proposed with a 1-carat diamond ring.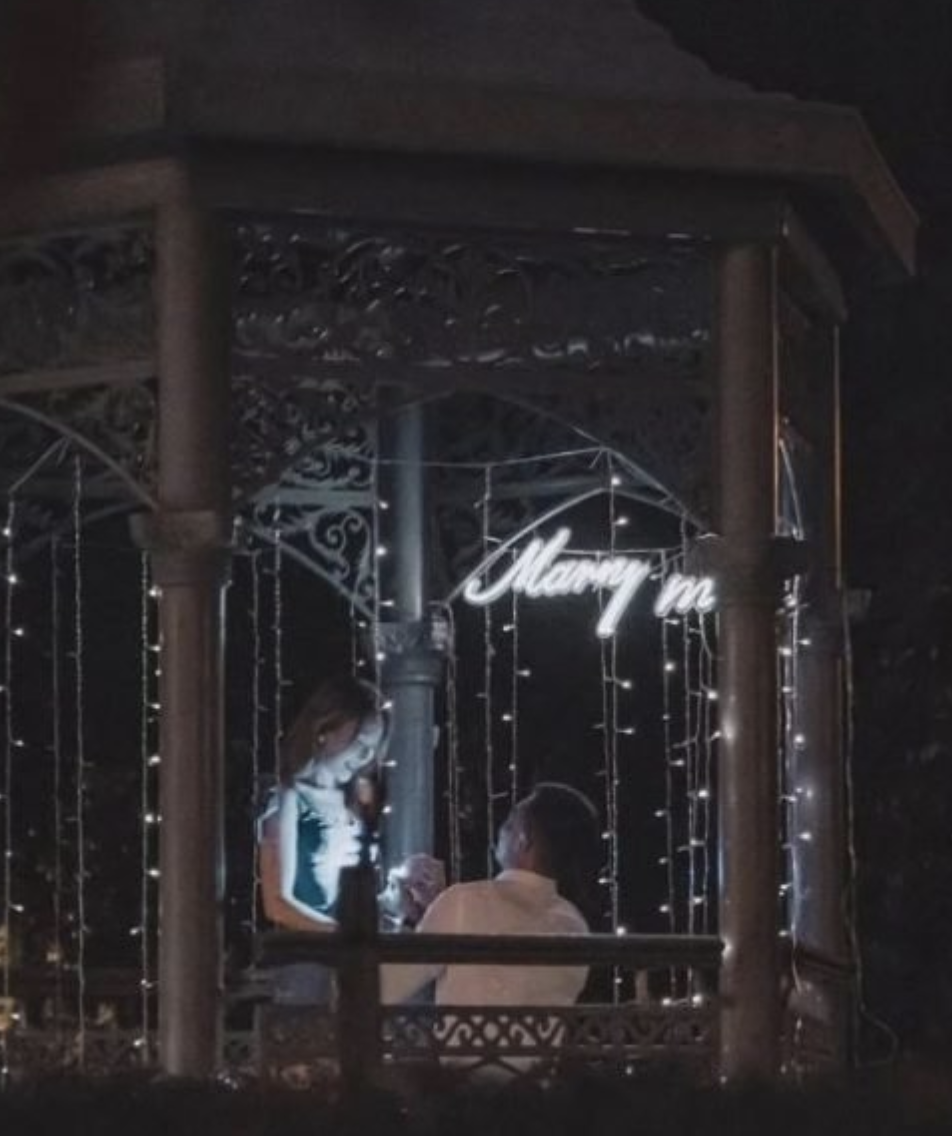 The couple's proposal vid was posted online
It was reported that Douglas has since moved into a "three-room luxury home" owned by Florinda and that they met each others' parents during their short dating period.
Florinda's mum, Ina Chan, who is Stanley's third wife, was also said to have given her a gift, known as the "hundred children and thousand grandchildren (百子千孙)" blanket, or fertility blanket, which the media has taken as an indication of her approval of her future son-in-law.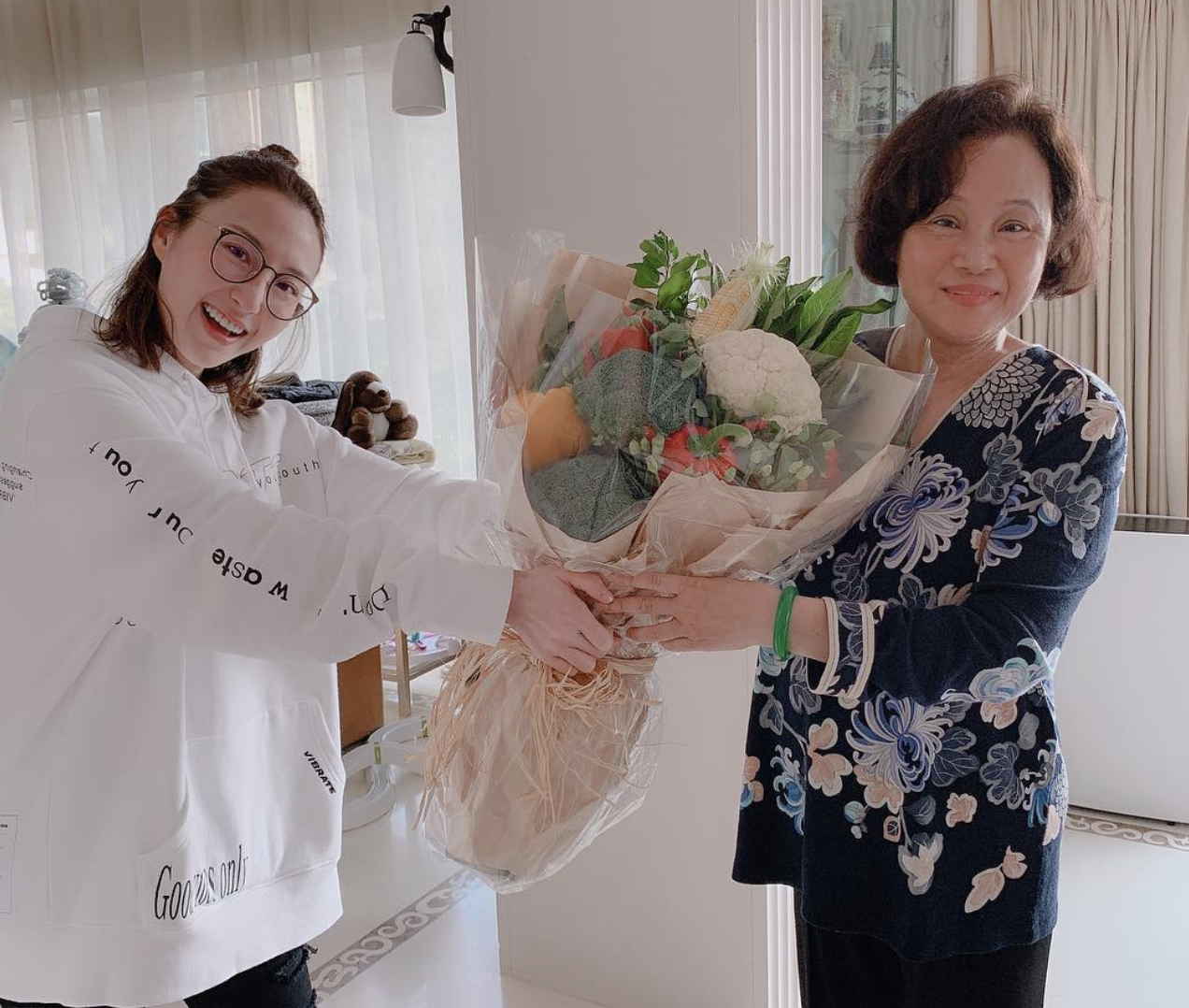 Seems like Douglas has gotten Ina's stamp of approval?
Photos: Florinda Ho/ Instagram, Chinapress