Leon Jay Williams Denounces 'Reporter' Who Insulted His 7-Year-Old Daughter In Article
Seriously, the nerve of some people.
On March 18, Leon Jay Williams, 45, took to his social media to denounce a 'reporter' who had written a very tasteless article insulting the actor's seven-year-old daughter, Harper Ann Williams.
In his post, he attached screenshots of the piece, which, among other things, described Harper as "really not that pretty". The headline also took things up a notch, declaring that Leon's daughter is "unbelievably ugly".
At this point, it's quite clear that the article was written with malicious intent. After all, there was nothing of substance included in the piece, which was filled with insults.
Seriously, how could they do that to a kid?!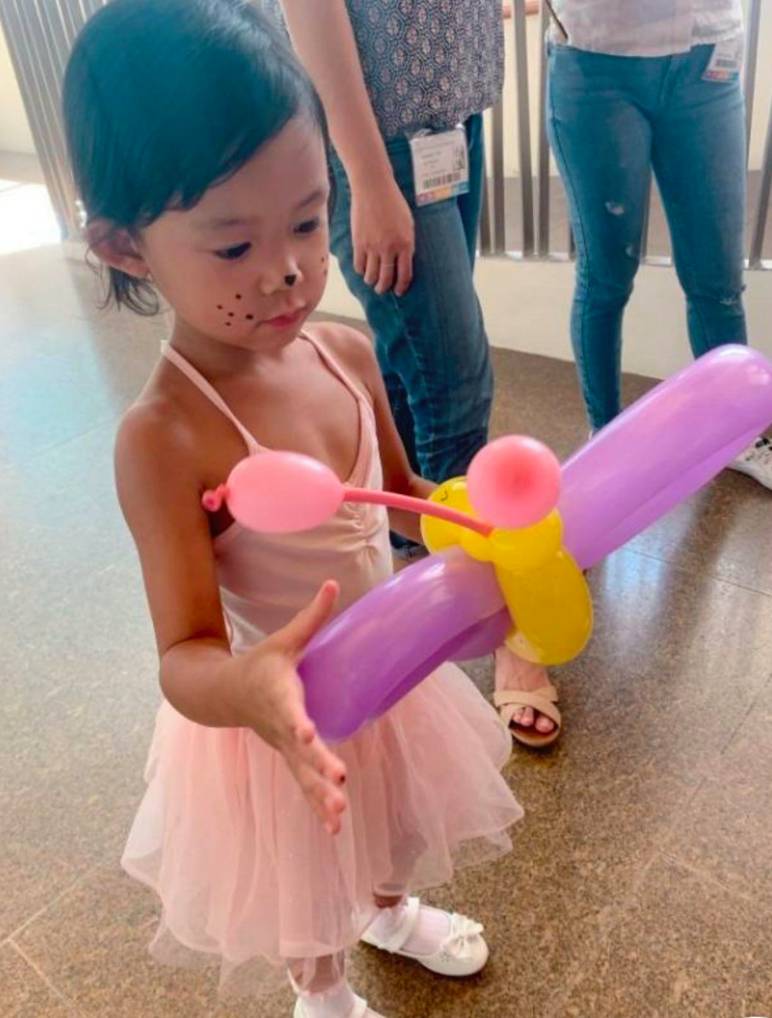 Harper's majorly adorable, okay?
Leon, who was understandably ticked off, wrote in his caption that he "could never imagine that sharing my joy on social media with friends and fans have taken such a horrible turn".
"I've done nothing in my career or personal life to deserve such treatment from reporters. I've tried to ignore past articles as I know everyone has their own opinions and I'm not too concerned about them but this time, it has gone too far," he wrote.
The actor added that he understands that online trolls and hate comments are part and parcel of being a public figure. However, he "draws the line" when it comes to a "professional website/reporter who dedicates a whole article on the subject" of hate.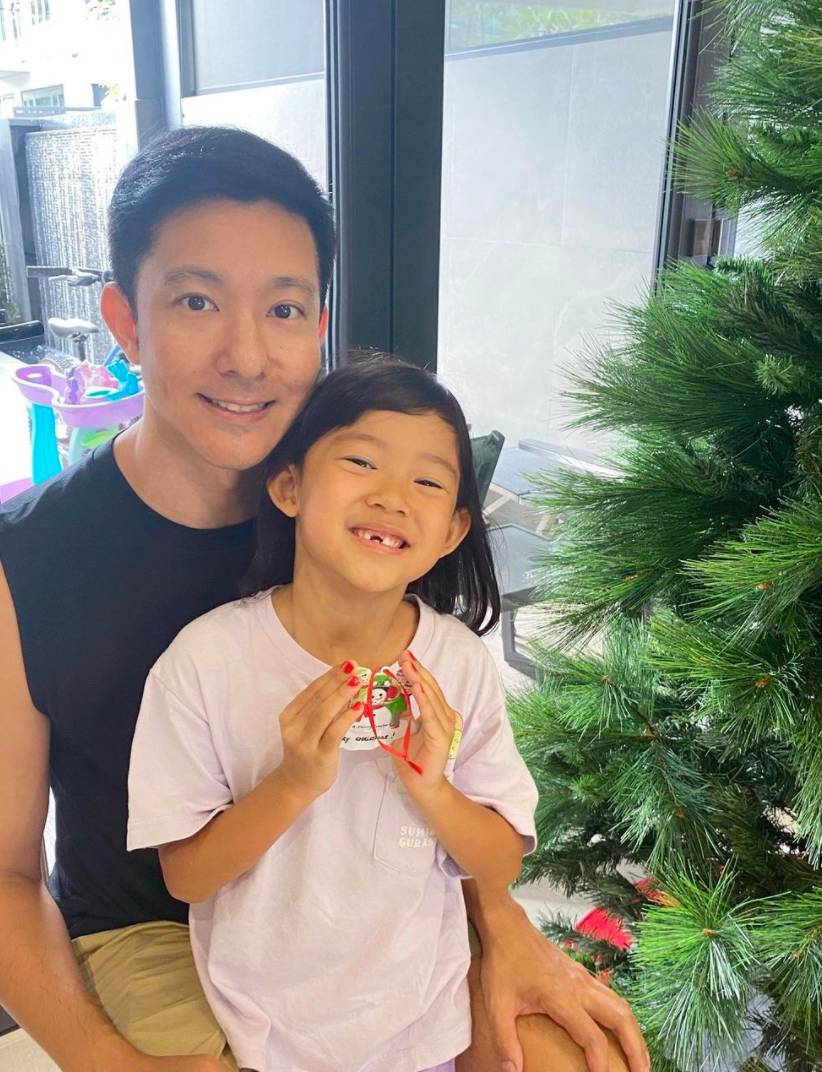 Think before you act
"Think of the long-term emotional damage that it will cause the child when she is able to read your words," he wrote, adding: "Your article might cause a young human being to be mentally scarred for life. I implore you to write with responsibility, for I believe, that is the basics of your job."
"Again, I'm saddened at how shallow this world is, In spite of all its advancements. No matter what a person looks like: race, colour or ethnicity, mutual respect is universal and really has to be emphasised in education for all," he wrote.
Leon also added at the end of his post on Weibo that he will not be posting on that platform for the foreseeable future.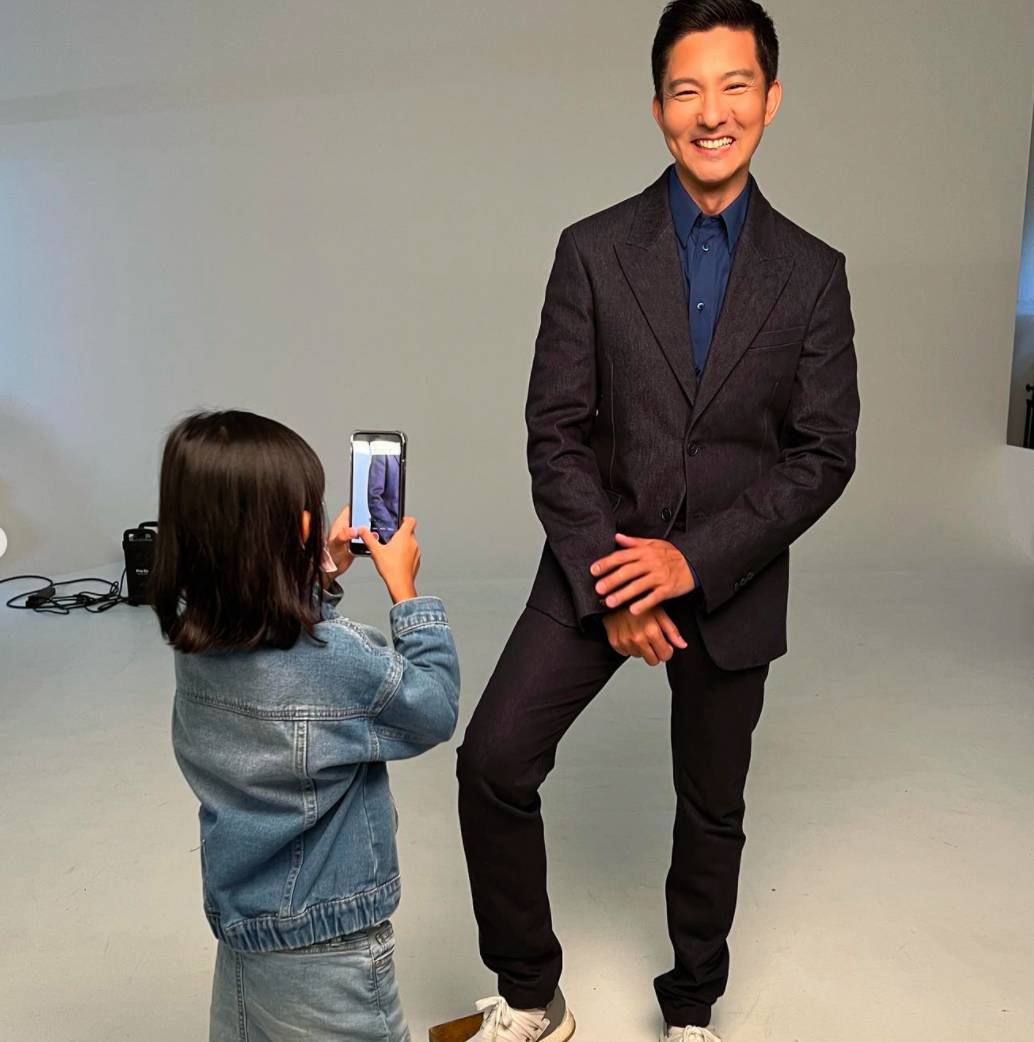 How dare they?!
Netizens and celebs have left comments expressing their outrage at the ridiculous article.
Weibo users also left comments sharing that the "reporter" who wrote the article is not a professional reporter. Rather, the account belonged to a "marketer" whose sole purpose is to drive traffic and clicks to the site by publishing 'outrage-worthy' articles.
Over on Instagram, Sheila Sim, who's a mother-of-one herself, commented: "This is unbelievable! First of all, who insults a child. That is truly all time low as a human." She also added that attacks on one's own family, especially their offspring, are "not one to be tolerated".
Photos: Leon Jay Williams/Instagram