Lin Chiling Broke 6 Ribs Falling From A Horse 17 Years Ago; Had No Health Insurance To Cover Her Medical Fees
The model revealed more about the incident in her new book.
Taiwanese model-actress Lin Chiling, 47, recently released a new book, titled Be Your Better Self, in which she recounts the various incidents that shaped her life.
In the book's foreword, Chiling wrote that she worked on it as a present for her five-month-old son, in hopes that he would better understand her "past" when he grows up.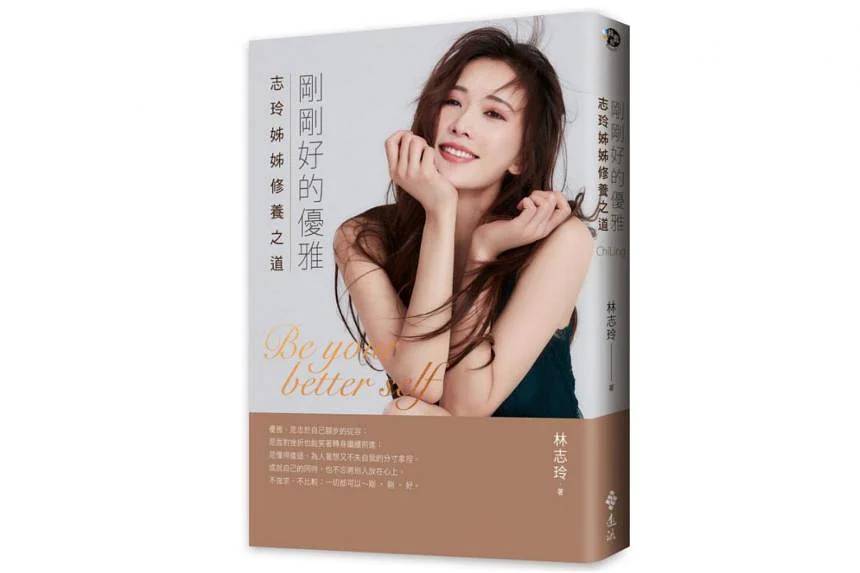 So… kinda like a very public diary for everyone else to read?
And among the many stories she documented in the book was this particular incident from 17 years ago, when she suffered six broken ribs after falling from a horse while filming an advertisement in Dalian, China. 
Chiling was bedridden for 10 days after the fall, and was eventually transported from China to Taiwan via air-ambulance for further treatment.

After returning to Taiwan, she spent two months recuperating, with an additional four months of rehabilitation before she could return to work. 
Sounds super painful and expensive, right?
Chiling was rushed to a hospital immediately after her fall.
According to Chiling, she was just a "small-time model" back in 2005, and didn't have the right insurance coverage. 
While both her management agency, as well as the advertiser claimed that they had bought insurance policies worth "tens of millions" for Chiling, the policies only covered "serious" outcomes like "death, permanent disabilities and burns". 
As what Chiling suffered was considered a "fractured or broken bone", she was unable to claim back any medical fees incurred.

And to top things off, she was unable to get compensation for the months she was unable to work as a result of the fall. 
The road to recovery was long and painful.
"My company and my family did have a couple of discussions on who should assume responsibility and solve this issue. We consulted lawyers, who felt that this was a high-profile case, and that we should sue. I was just a small-time model then, I didn't even have basic insurance coverage," she wrote in her book.
However, Chiling decided to let the matter slide in the end.
"From what I recall, I used whatever strength I could muster up to say, 'I don't want anything, please let this go, everyone. I will recover on my own'," Chiling wrote.
She's a literal saint.
Photos: Lin Chiling/Instagram, hk01