Link Claiming To Have Leaked Intimate Pics Of Wang Leehom & Yumi Bai Is Actually A Phishing Site
Long story short: Click at your own risk.
Scammers have been getting very creative as of late, and even Wang Leehom's divorce scandal has been used a tool to cheat unknowing folk.
Taiwanese news outlets have reported that there's a link floating about on messaging platform LINE that claims to have "exclusive indecent photos of Wang Leehom and Yumi [Bai]". Many netizens are said to have actually clicked on the link thinking that it's for real.

After all, Yumi did reveal in one Weibo post that she dated Leehom nine years ago and that during that period, she had sent risqué pics of herself to the singer.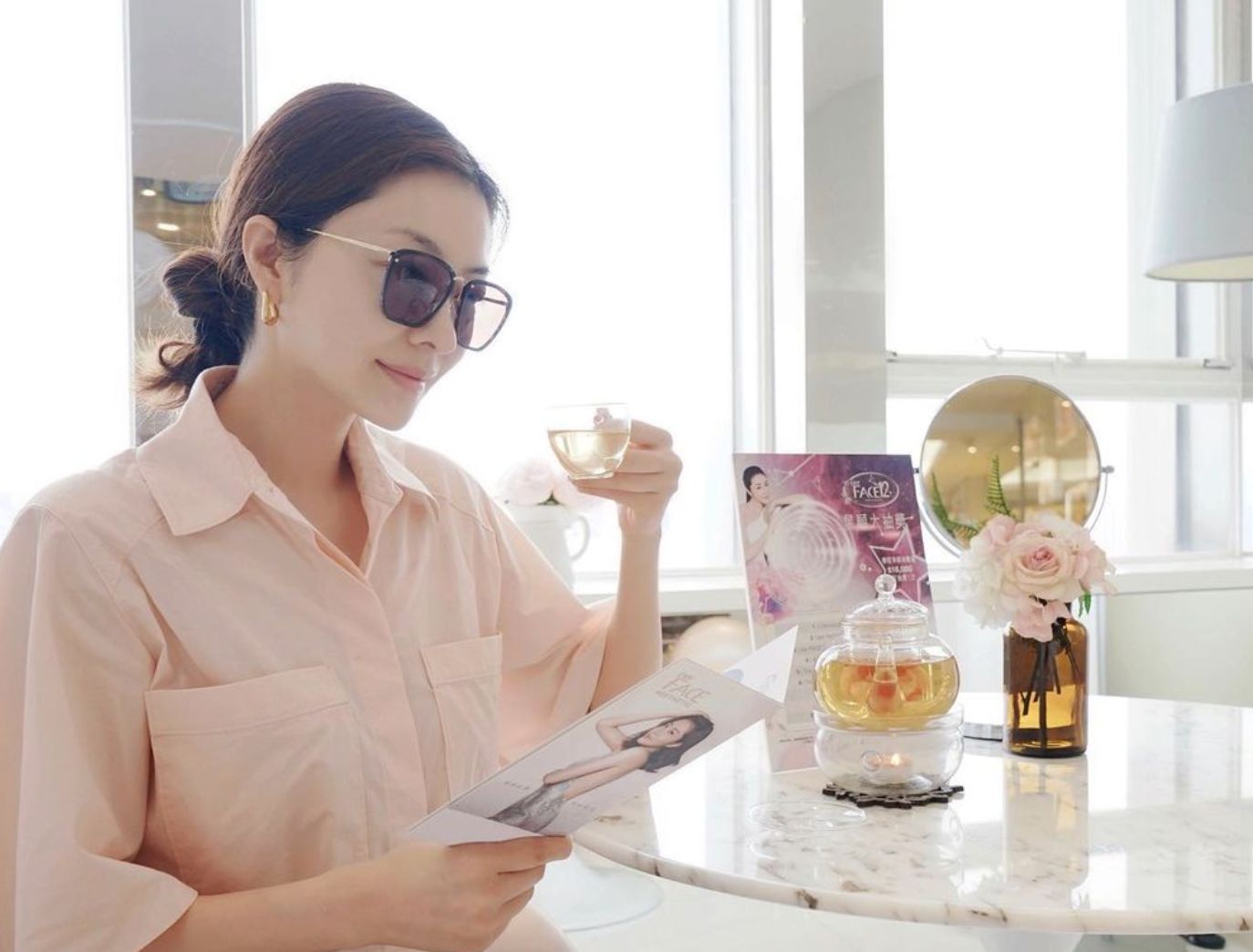 This is what the phishing message looks like
The Taiwan FactCheck Center, which is a non-profit organisation that fact-checks claims related to issues of public interest to "promote reliable information", has said that the link contains no such photos.

Instead, it directs netizens to a phishing website.
Once someone has accessed the page, a programme will send malware to his phone.

Some netizens who have clicked on the link have reported that their LINE accounts became compromised and were used to forward the URL to their contacts.
So guys, don't click on suspicious links.
Photos: PBE Media