10 Essential Life Lessons From K-Drama Crash Landing On You
Having severe withdrawal symptoms from the impossibly romantic and star-crossed love story of Captain Ri and Se-ri? Here are 10 moments which served up great life lessons — and style tips — for us normal folks. Spoilers ahead!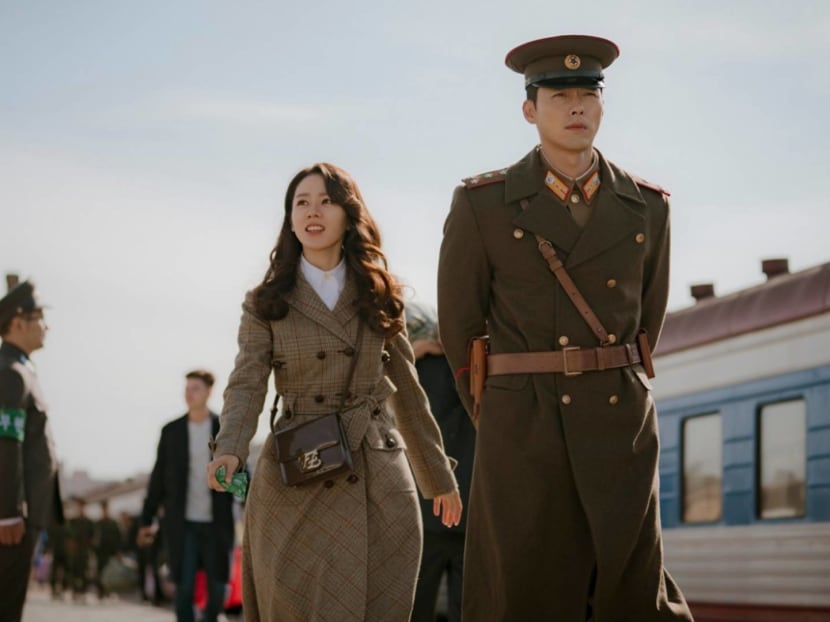 It's the K-drama that's got even non K-drama fans in an absolute tizzy. Crash Landing On You is about a South Korean heiress (played by a brilliantly funny Son Ye-Jin) who crash lands in North Korea after an accident, literally into the arms of the most impossibly handsome and sacrificial soldier you'll ever see (played by the swoon-worthy Hyun Bin). There are amazing sets and costumes, a sky-high budget, incredible performances from the supporting cast, hilarious and tear-jerking moments in equal measure, and chemistry so sizzling between the two leads, everyone wants them to actually be together in real life (#RiRicouple! #BinJincouple! But please don't end up like Descendants of the Sun's Song-Song couple). When the final episode was aired on Feb 16, Crash Landing On You trended like mad on social media and the Internet, and led to a new wave of interest and audiences. To us, CLOY isn't just so romantic you can die, but it also imparted life lessons aplenty. Here are some of them. — CELINE TAN/8days.sg

Be like Captain Ri Jeong-hyuk (played by Hyun Bin). He's strong, silent and doesn't speak much, especially in the beginning, but he let his every tiny action speak louder than words. The attentive soldier, though seemingly annoyed by the bratty and demanding Yoon Se-ri (played by Son Ye-Jin) did everything he could to make her stay in North Korea more comfortable, including buying contraband shampoo, conditioner, and even hydrating facial serum and lingerie. Basically, he remembers every little detail she mentions. Like we said, be like Captain Ri. If you pay attention to the details, things will go much more smoothly. And that scene where he ties her hair up 'cos North Korean women don't just let their hair hang loose like harlots? Let's just say every man with even half a romantic bone in his body is currently learning how to tie hair with a scarf.

When Se-ri got desperate and really wanted out of North Korea, she attempted to paraglide off a mountain despite multiple warnings from Captain Ri. Although this action is all a part of their fraught romance, it serves as an important reminder that while we can be determined to do things our way, it's best not to be a stubborn mule, pocket our pride and listen to the subject matter experts before you make any decisions.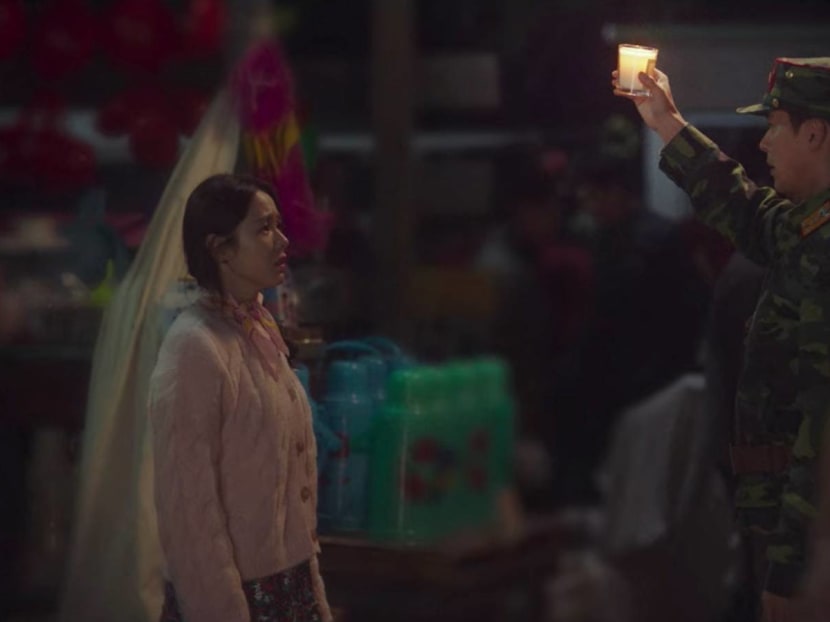 Even when you feel like a dire situation can only get worse, there's always a bright side. With a positive attitude and mindset, you will eventually find a way out. Of course, in Se-ri's case, she got lucky with the dashing Captain that came to the rescue of a damsel in distress on countless occasions, including that scene where he found her in a crowded market by holding up a scented candle ('cos he remembers that she doesn't do normal, non-scented candles).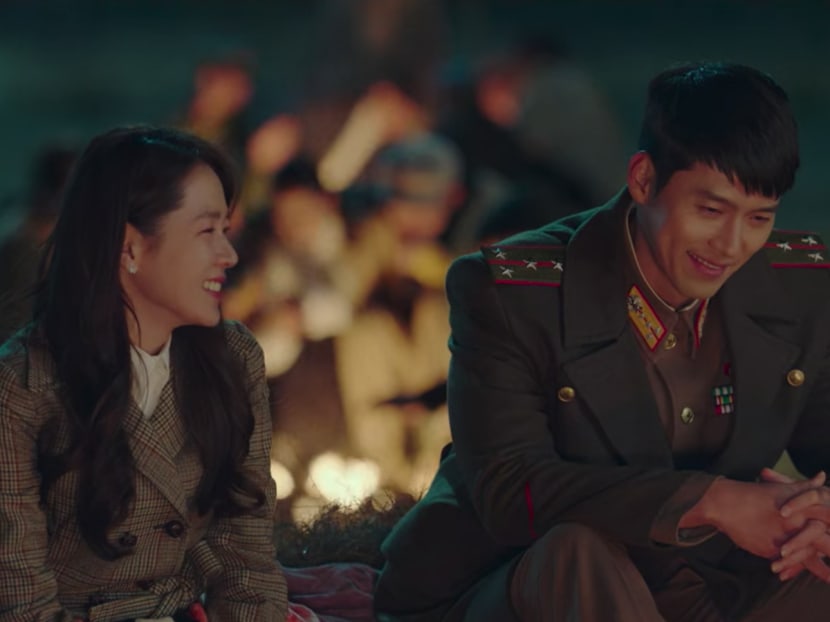 On the way to Pyongyang to get Se-ri's passport photo taken so she can leave the country, the train has a power outrage which forced the couple to spend the night outdoors. It led to a heart-to-heart talk where Captain Ri shared that he didn't dare to think about the future. Se-ri encourages the Captain to think about the future. We learn that no matter how dark things seem to be, when the next morning comes, you can still be off to a bright start. Throughout the show, things that go wrong often turn out to be a blessing in disguise, which tells us that even when you're on the wrong track, you might be accidentally on the right one.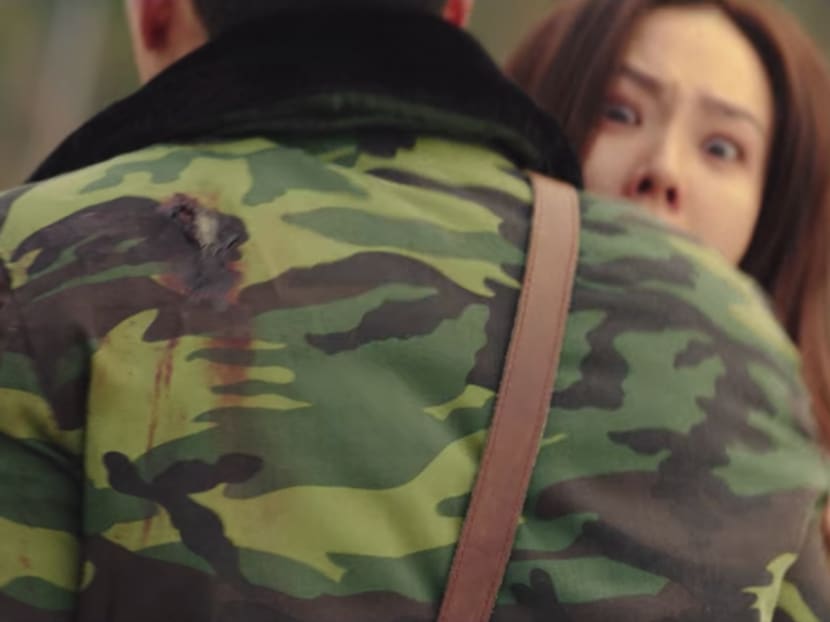 Okay, so the lives of these K-drama characters are probably much more twisty and turny than ours, but basically, always expect a plot twist, even in your own life, just when you think things can't get any more interesting. These unexpected twists are part of the reason the drama has so many fans — unlike in other dramas, the action comes fast and furious, and the plot moves at breakneck speed (save for those slo-mo romantic moments). From saving each other from bullets and using their bodies as human shields, escaping from captivity, dodging evil people who want them gone to navigating the impossibility of being a North Korean and a South Korean in love, it's taught us that in life — and highly-rated K-dramas — expect the unexpected.


Captain Ri looks great in uniform, but we're not complaining about him being in sharp suits either. He goes shopping with Se-ri in Seoul and everybody fawns over how model-esque he is and how he looks good in everything. The best part is, he seems absolutely oblivious to his charms. The top fashion tip from the drama is definitely: Dress to impress. We've read about how the designer outfits and high-end jewellery worn by Se-ri in the drama flew off the shelves in real life. This K-drama serves up fashion inspiration for both men and women in spades, and even the orbid clothes Se-ri wears in North Korea are inspiring, 'cos she made it work.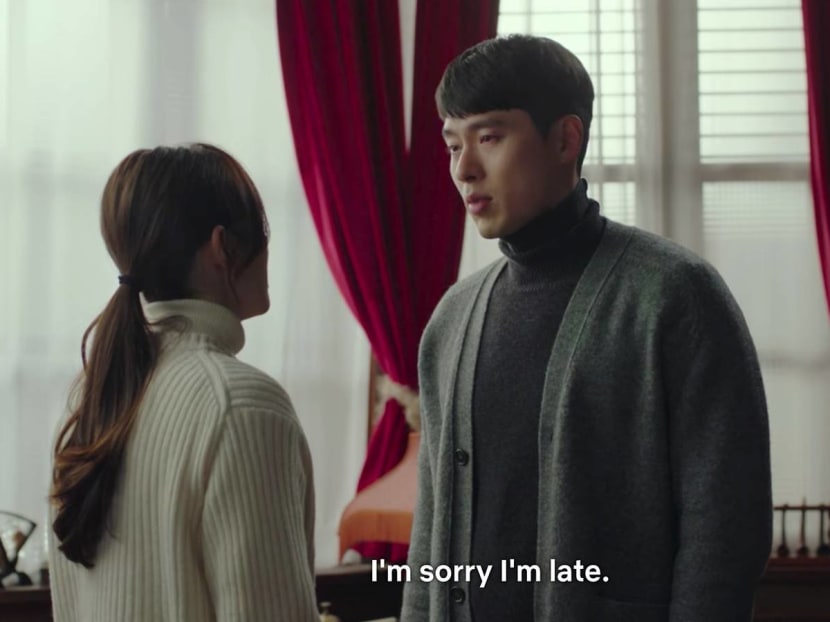 It's definitely not a cliche to say that being late is better than never happening. Caught in multiple situations where the couple are being chased or busy catching crooks, the 16 episodes had unforgettable scenes that depicted the beginning of an epic love story. The throwback of them meeting in Switzerland seven or eight years ago? That scene where Se-ri rearranged the books on Captain Ri's bookshelf to make them say: "I love you Ri Jeong Hyuk? or that scene where Captain Ri miraculously appears in Cheongdam-dong, Gangnam-gu, Seoul, on a cold, sleepless, snowy winter night? Even at the finale when the ill-fated couple has to cross the North Korea-South Korea border in front of gun-toting military men for a last embrace. And that incredible ending where they make their impossible situation work for them... Just goes to show it's never too late. Your soul mate is out there, waiting to be found.

Limited fashion options in North Korea has Se-ri looking less fashun than usual, but we think she made village chic look damn charming. When village matriarch Mrs Ma was given an old-fashioned frock, Se-ri, with her fashion background, nipped and tucked it into a fashion statement dress that had the ladies believing it was the hottest fashion trend. Putting that into perspective, the lesson is not to limit yourself to your current options. If you look at things from another angle and with fresh eyes, something might surprise you.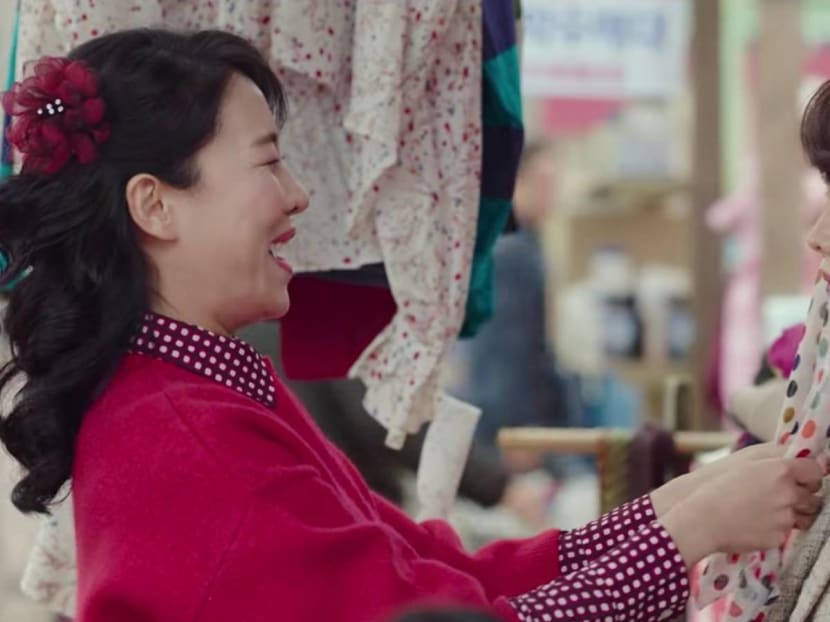 When Se-ri had to look like true blue North Korean, she stepped up. From getting one of the approved hairstyles to blend in, and buying clothes at a local market (though she still had to pick the most expensive and fashionable coat), she understood that for survival and to not stick out like a sore thumb, she had to embrace her extreme makeover and adapt to her surroundings. So yes, it's true — it's not the strongest or the most intelligent who will survive, but those who can best manage change.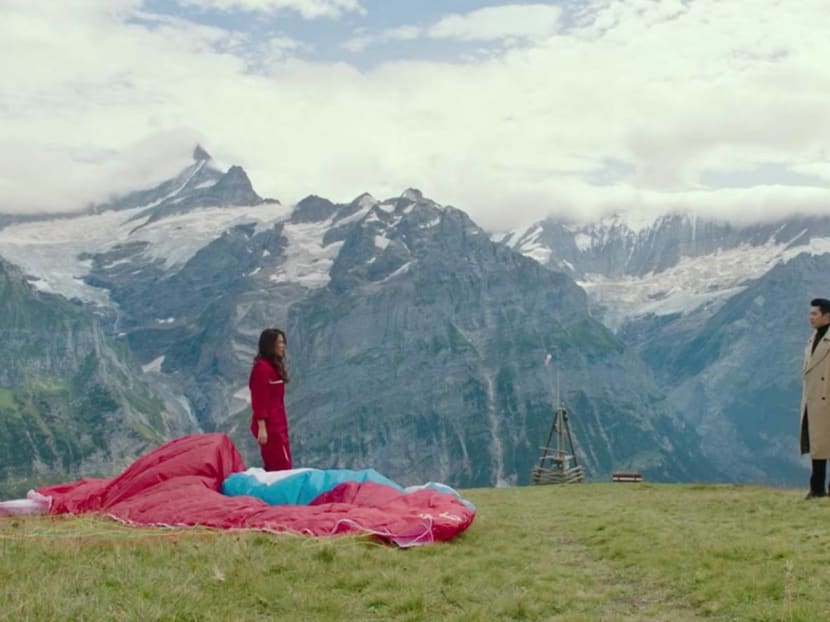 Whenever you feel like throwing in the towel, remember that there might be a silver lining, or something worth holding on to. Even for the star-crossed lovers who only get to meet once a year for two weeks, there is something to live for in every situation. Like Se-ri who never gave up hope that she would meet her soulmate from the North again one day, we too can learn that hope, a positive attitude and hard work can make our dreams come true.