12 Things You May Need Delivered To You Within Two Hours This Festive Season
Last-minute Christmas emergency! Who you gonna call? Amazon Prime Now. Black Friday/Cyber Monday deals included.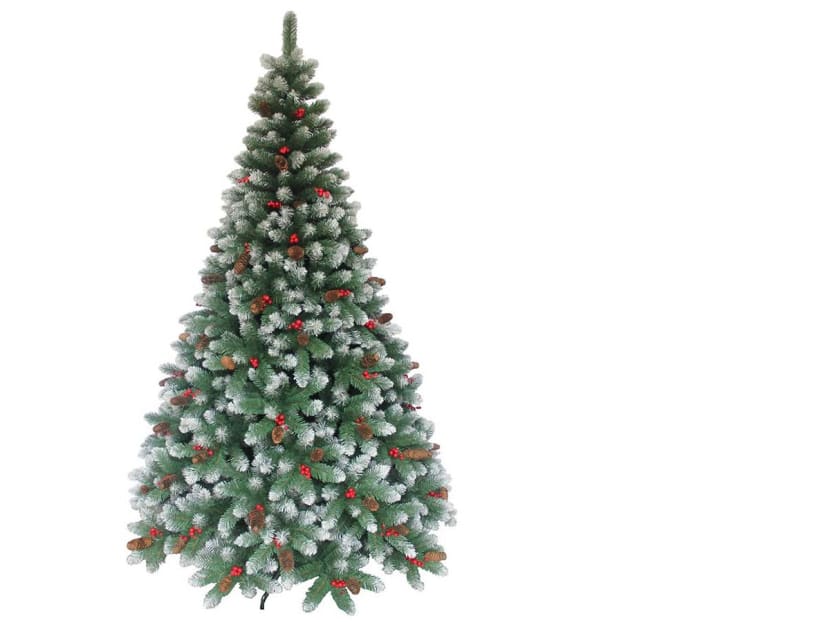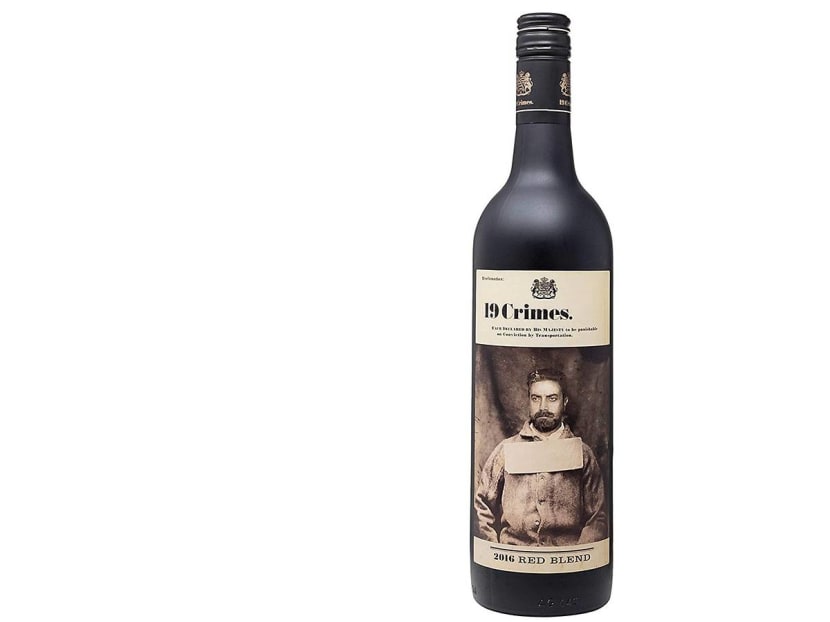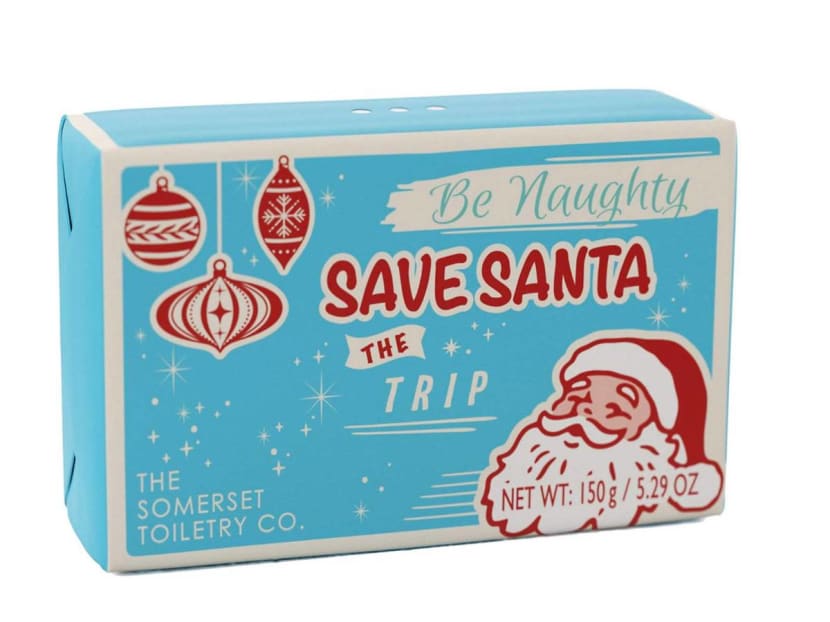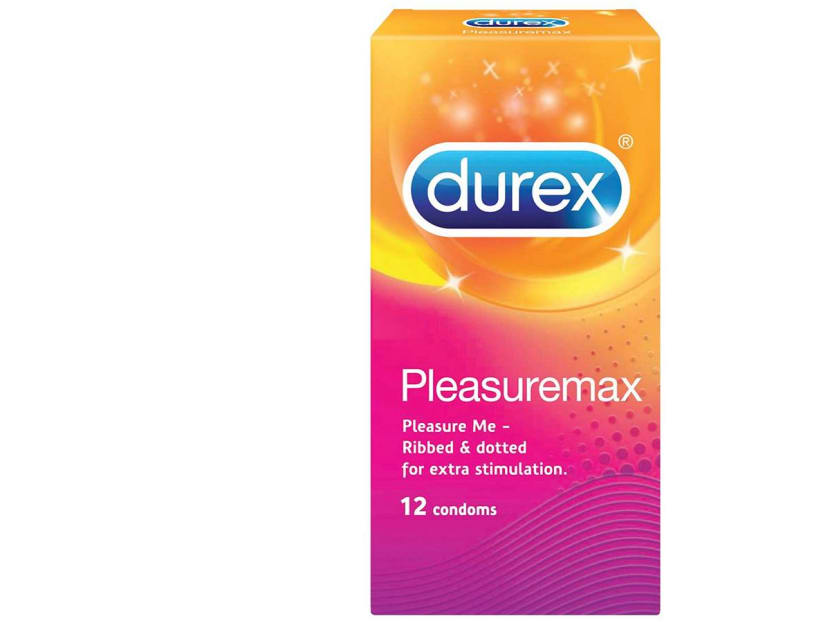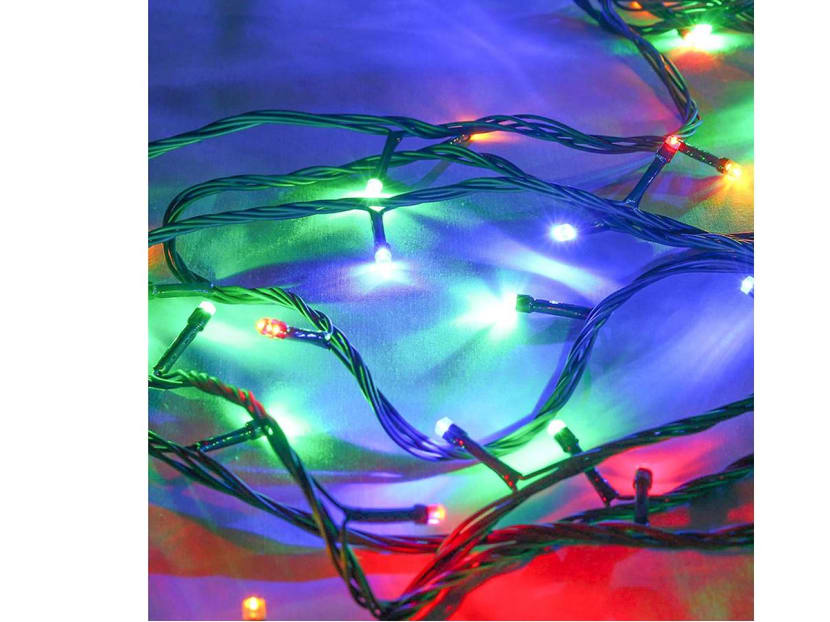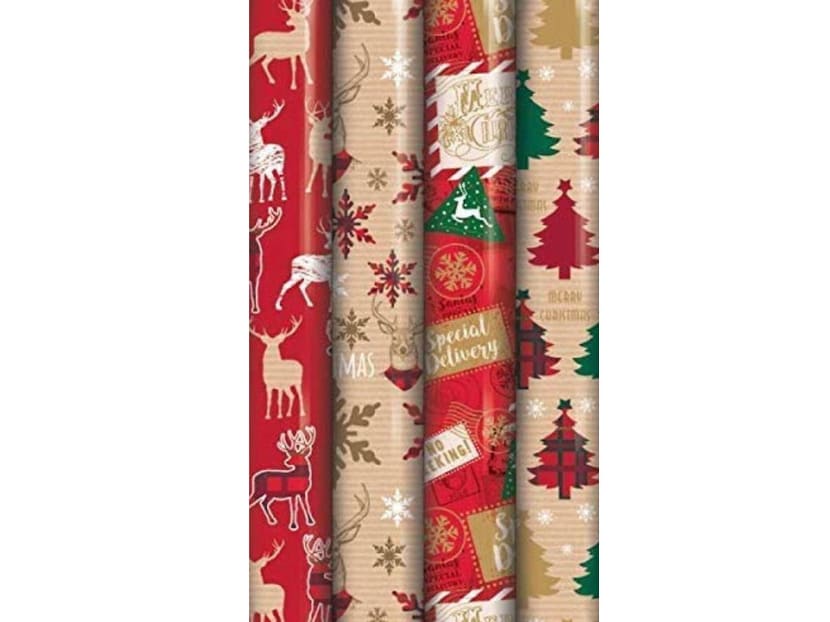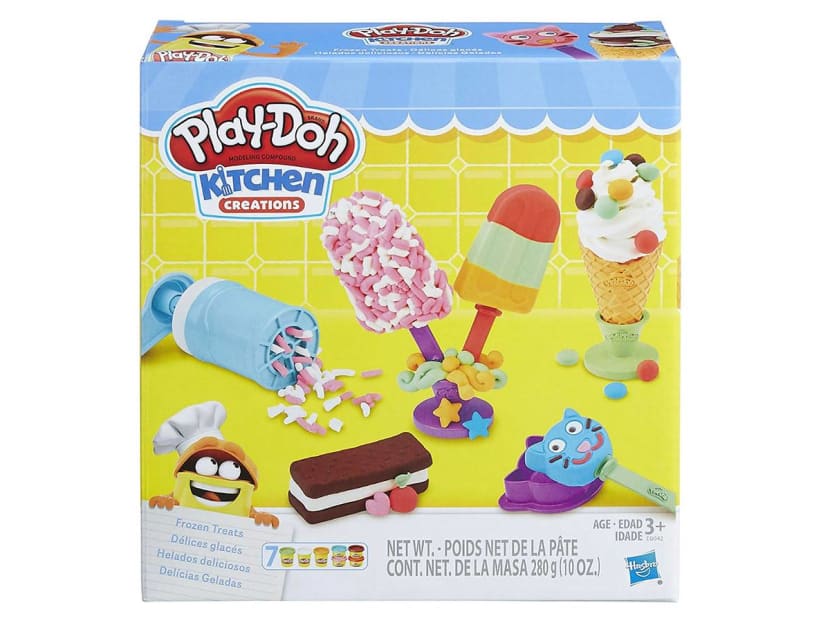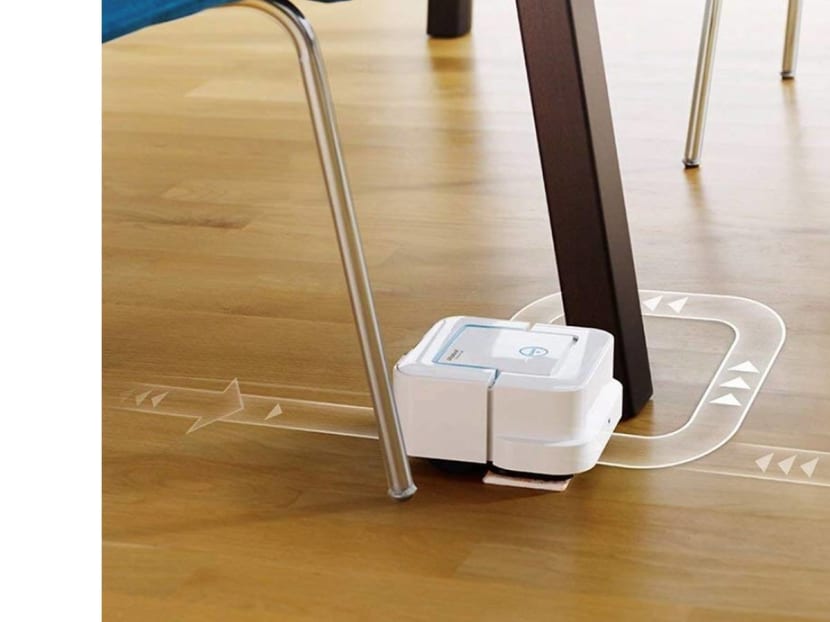 It's Christmas Eve's eve and you forgot the turkey. Or maybe you neglected to pick up the cranberry sauce. Or perhaps your Christmas tree got eaten by bugs over its 12 months in storage. And you missed out one colleague's kid's present on your Nice list. (He was probably naughty anyway.) What to do? Run out to the shops and squeeze with the rest of the manic crowd? Or immediately panic-download the Amazon Prime Now app for a promo price of $2.99 per month to get free two-hour delivery on tens of thousands of products, dropped on your doorstep between 10 am and 10pm with a minimum spend of $40? (If you spend under $40, pay $5.99 to get items within two-hour window; $9.99 for one-hour delivery.) We know what we'd do. To boot, Prime members get unlimited, instant streaming of popular movies and TV shows, including original Amazon Prime titles like Homecoming, which stars Julia Roberts, and Tom Clancy's Jack Ryan, and free game content with Twitch. Here are 12 things you might need in a hurry from Amazon Prime this festive season.