Pikachu Baby-G Watches & Spongebob Bucket Hats — 2 Cute New Cartoon Collabs To Check Out
Baby-G and H&M know you're never too old to get cute.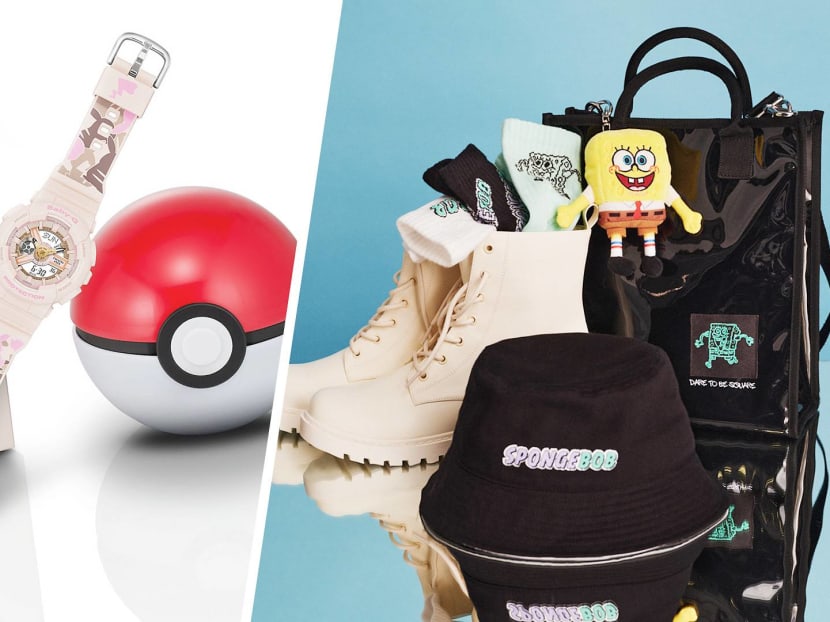 Cool new things to spend your ang pow moolah on. You're welcome!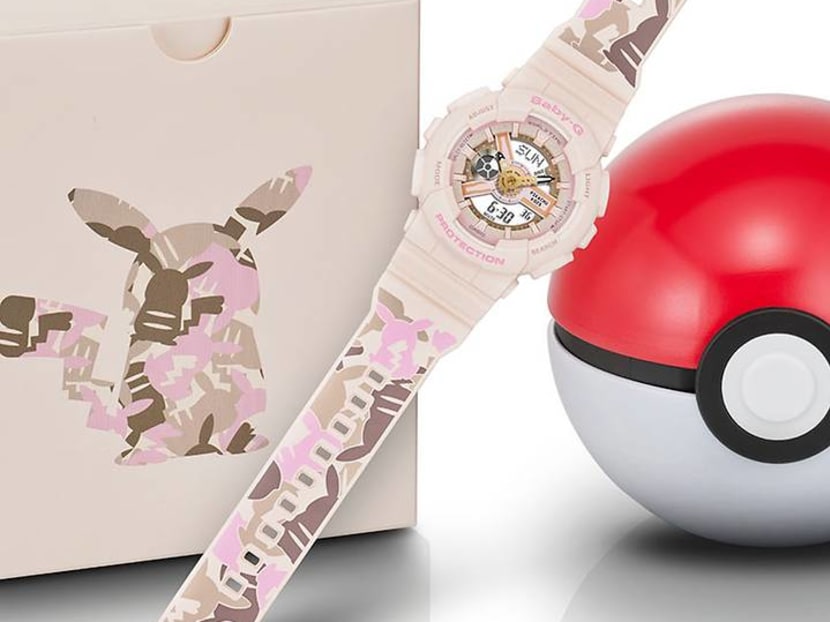 Whether you're still playing Pokémon Go or not, this Baby-G featuring a sweet camouflage pattern is a cute catch, for sure. The limited edition model (BA-110PKC) comes in a special Poké Ball packaging, and is $239.

The motif is a female Pikachu with a heart-shaped tail. Can you see it?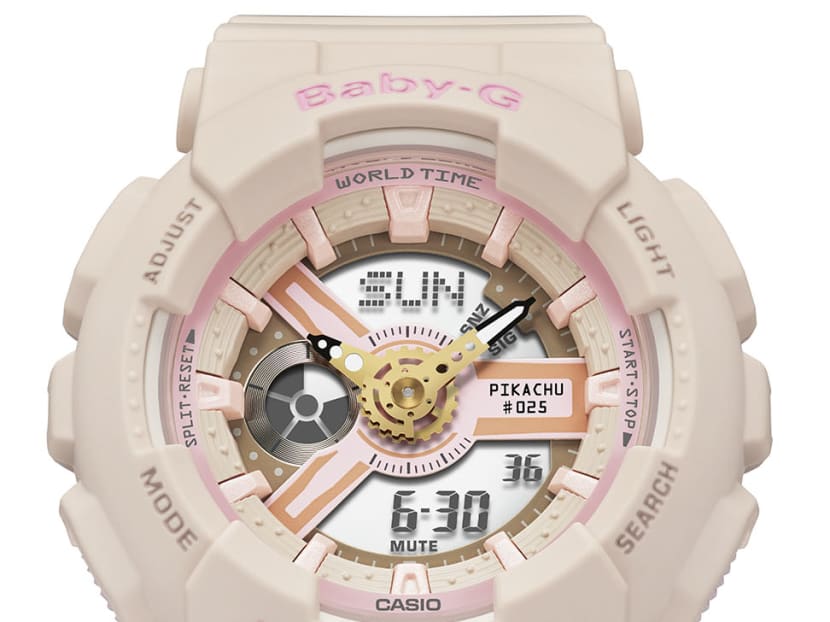 The watch features a tag marked #25 on its face, symbolising both Pokémon's 25-year anniversary this year and Pikachu's national Pokédex number. Nice!

Launching in all G-SHOCK stores on Feb 19 and on https://www.g-shock.sg on Feb 26.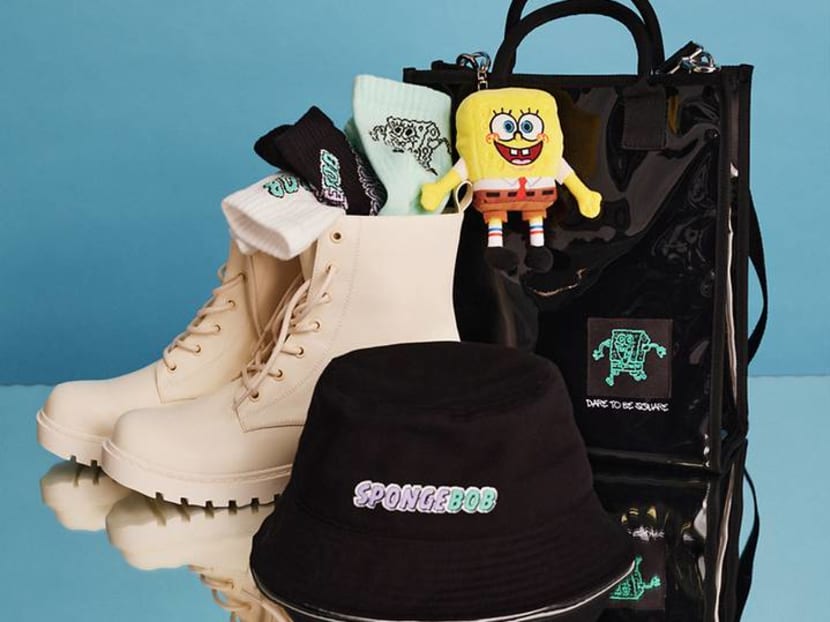 Expect comfy-cool staples, oversized tees, hoodies and joggers with graffiti-inspired prints, loungewear pieces for stay-home days and a cool muted Spring colour palette — no crazy colours like the Spongebob Squarepants in Bikini Bottom. And no bikini bottoms, either!