These 12 Celebs Gave Us Serious Bag Envy This Month
There were some unusual choices like a BBT bag and whimsical purse for the guys.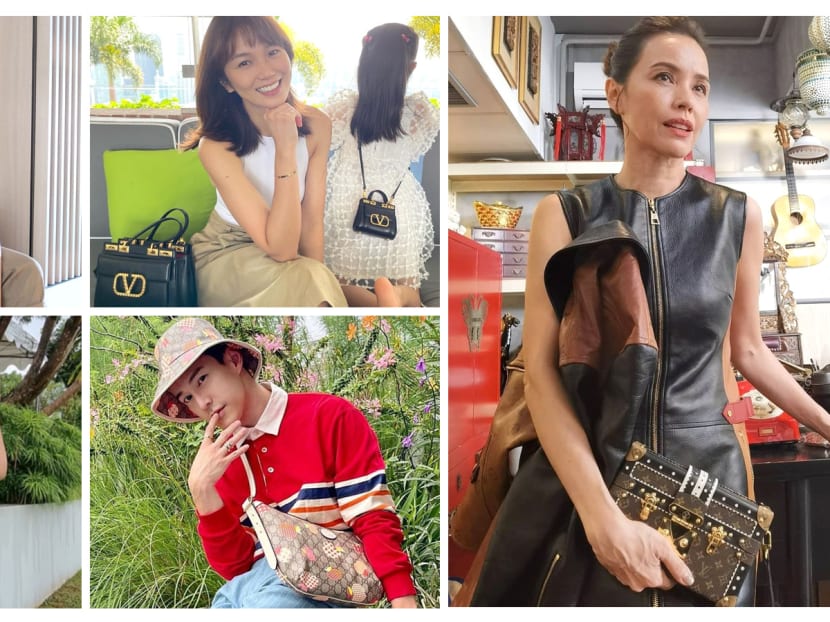 Quirky — and appetite-inducing — purses reign supreme this month with celebs spotted toting a bubble tea bag, dishy pasta clutch, and apple-print purse. Even the usually elegant Hermes Kelly was given a twist. Read on for more.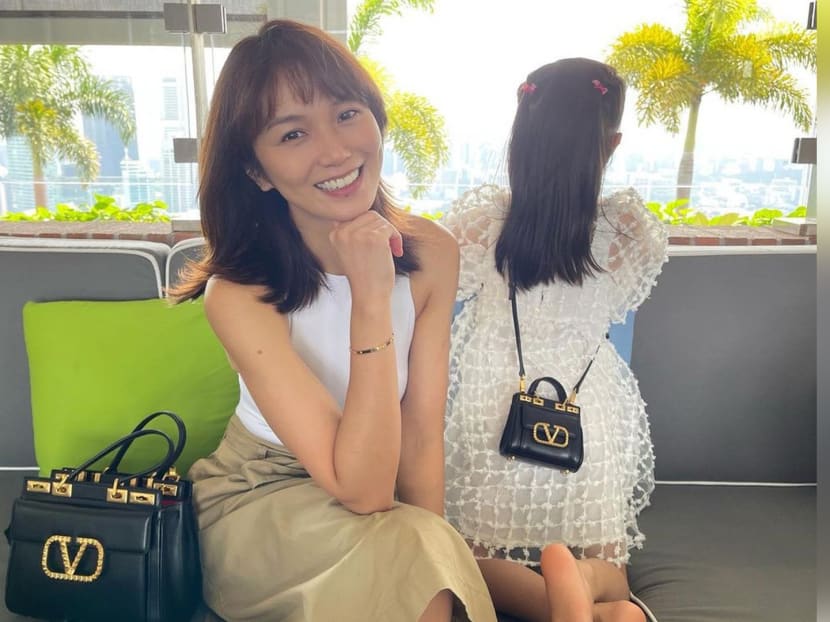 We have major heart eyes for Becks' Saint Laurent monogram saddle bag. Featuring mini 'YSL' logos, this retro-style purse feels like something you'd snag at a vintage store.
Ya Hui couldn't take her favourite drink with her to calm her nerves when she went for her vaccination, so she brought the next best thing: her SGAG bubble tea bag. In case you're wondering, the crossbody is large enough to hold a cup of BBT. We like!
Also whetting our appetite is Joanna's deliciously playful clutch from Japanese fashion brand Undercover. It looks so realistic, we too are tempted to whip up pot a vongole pasta.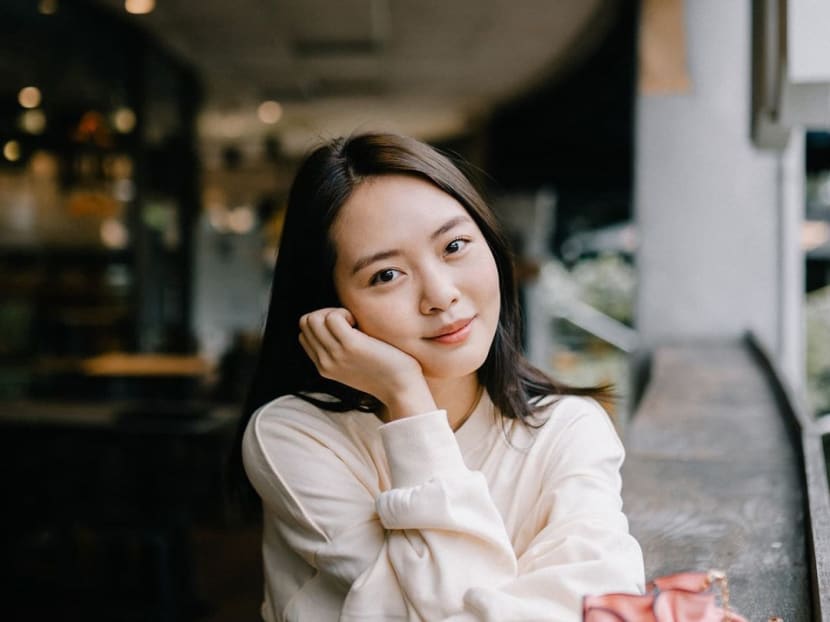 Good things come in small packages, which is why Loewe has introduced XXS versions of its iconic bags. This pretty pink pouch is the Flamenco clutch.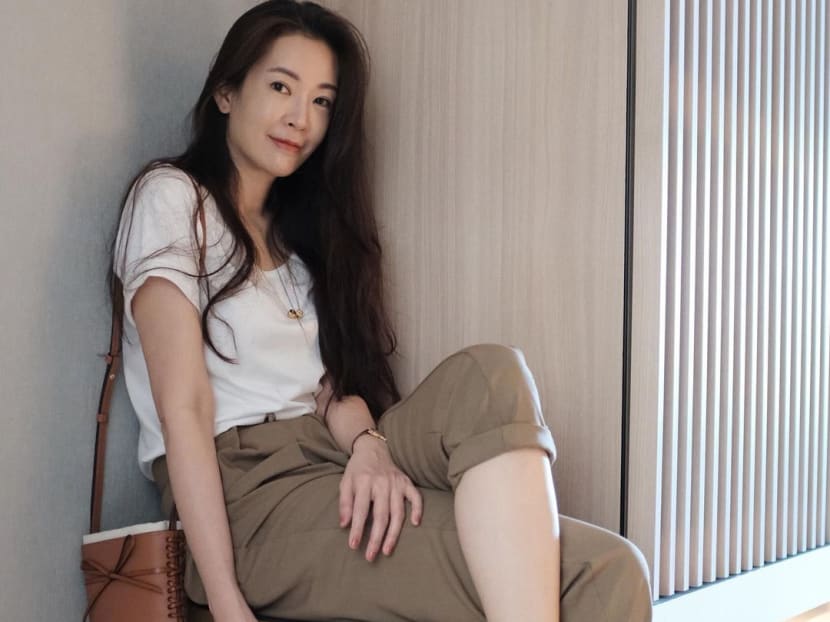 Another Loewe bag that we can't stop thinking about is this bow-tiful Ikebana sling.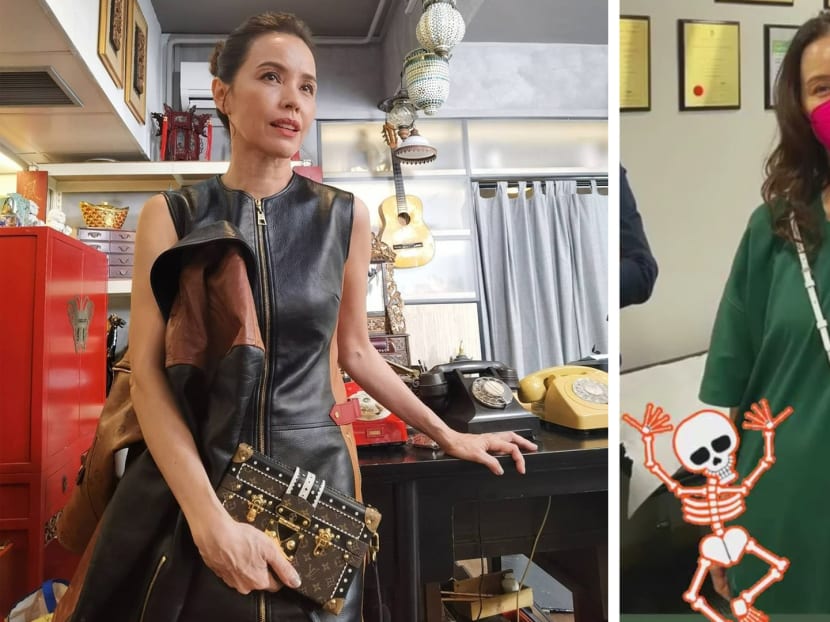 It's a two-fer for Zoe who stepped out with two Louis Vuitton trunk clutches recently. We've got our eye on the floral one which is pretty and romantic.
While we're not really convinced that men should be carrying purses, especially something this cutesy, we'd sure like this apple print Gucci bag (and matching bucket hat) for ourselves.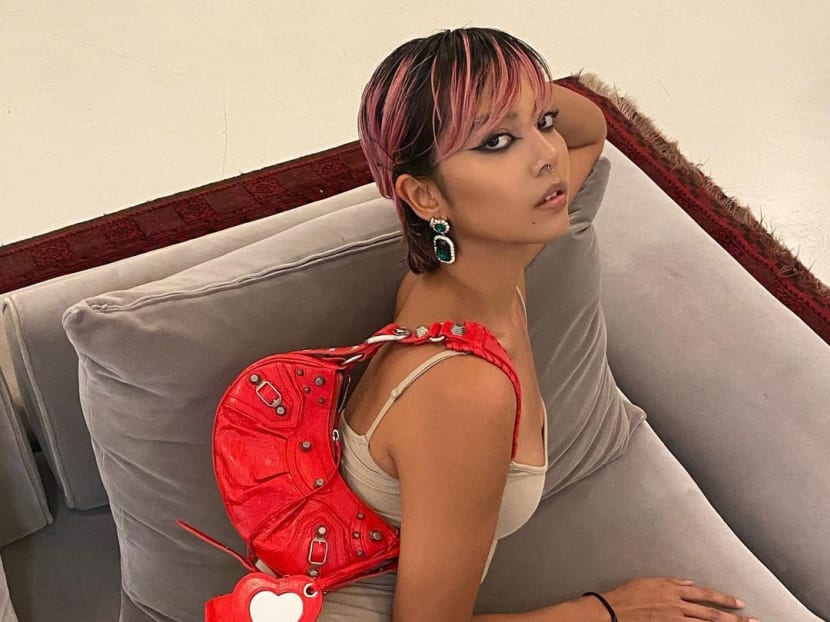 Yet another delightfully cute yet edgy purse to put on our lust list. Inspired by Balenciaga's classic Motorcycle bag, the Le Cagole had us at "hello" with its curves, studs and fierce red hue.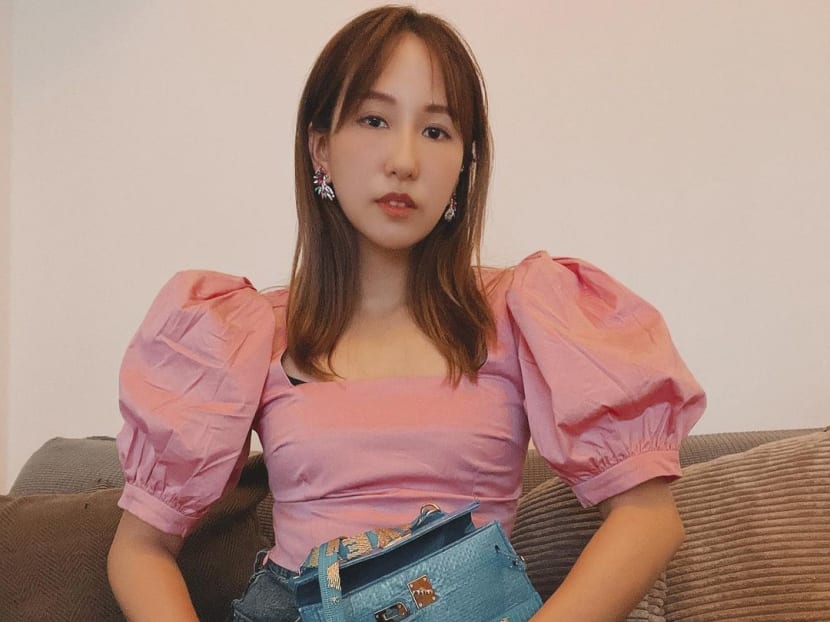 Hermes dupes are a dime a dozen. But if you'd like your purse with a twist, Kelly's, um, custom Kelly bag, made with the humble Ikea reusable bag might be right up your alley. This is the of masterpiece of Taiwanese designer James Ma (aka @jamesma_spoofart on Instagram), who's Insta-famous for customising branded items into quirky works of art. He's got a Birkin version too.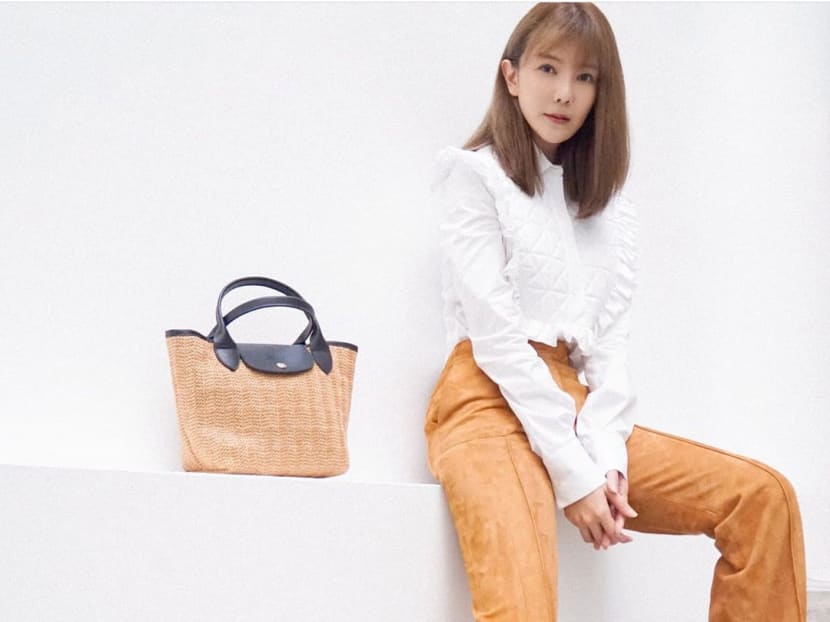 Longchamp has jumped on the straw bandwagon with its boho take on its iconic Le Pliage tote. It's not foldable, but it's still a chic companion for a day out at the beach.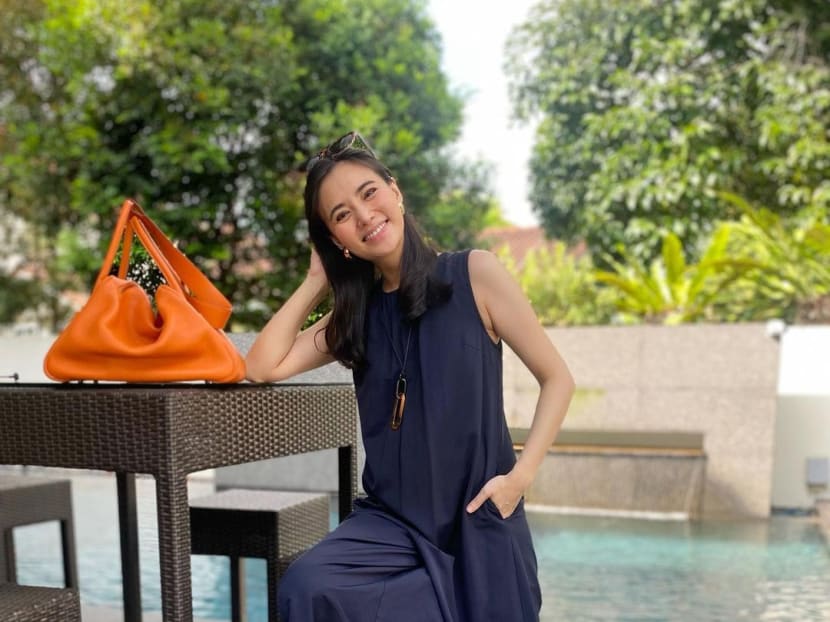 The cheery hue of Cheryl's Hermes bag not only brightens up her look, but also adds a punch to her otherwise simple ensemble.