This Week's Best-Dressed Local Stars: May 22-29
The most stylish celeb OOTDs of the week.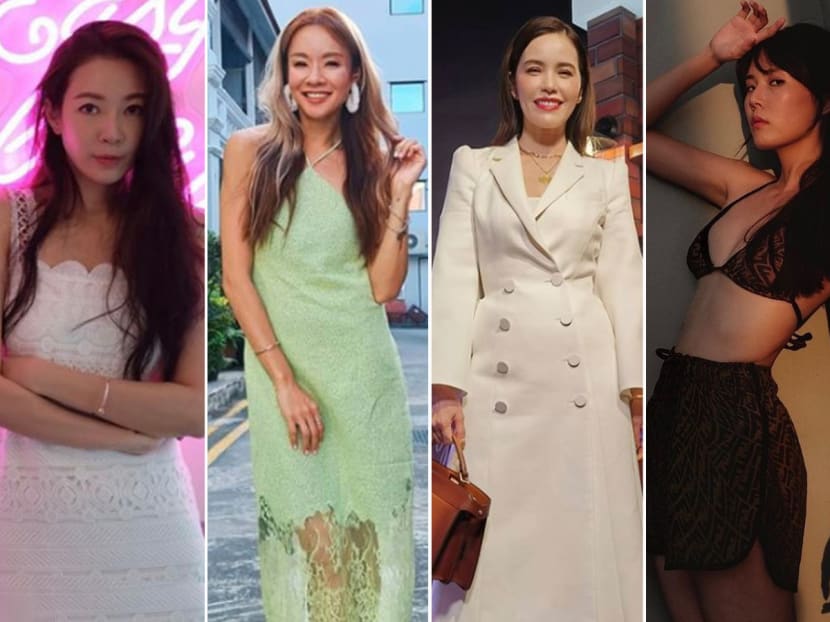 Just because you're staying home doesn't mean you should slouch on style. From party wear to comfy sweats and even sexy two-piece sets, here's some #stayhome style inspo from the stars to get you through this semi-lockdown.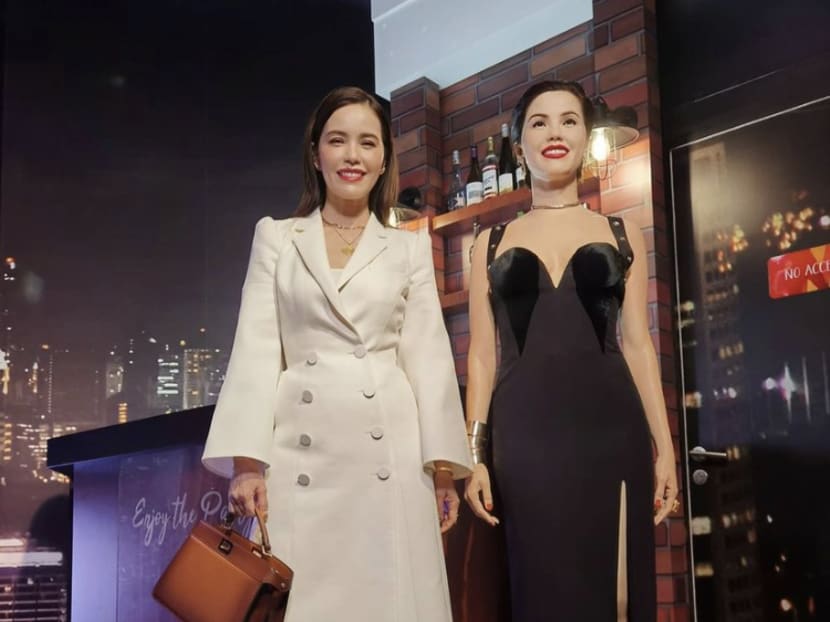 Double trouble? No, more like double the fashion prowess. Ah Jie took power dressing to the next level, sporting a sharp and structed coat, sock heels and Fendi handbag, providing a stark contrast against her Madame Tussauds wax figure who was clad in a black seductive number.
Food and fashion can make a stylish combo. Case in point: The Chupa Chups x Pomelo pieces looked especially charming on Germaine, who topped her cutesy look off with a Chun-Li inspired hairdo (and pose!).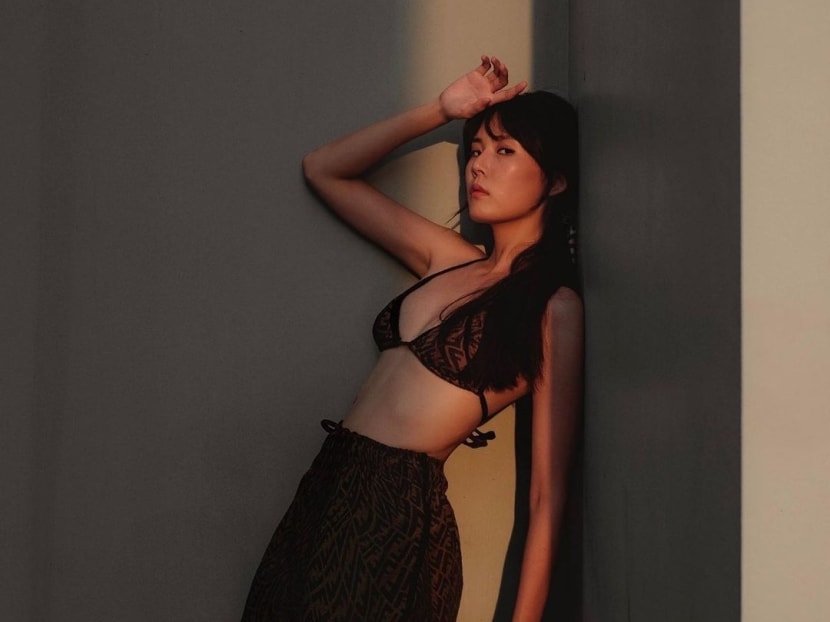 If you've been feeling the summer heat lately, you're not alone. Decked in a subtly stylish brown and black logomania set by Fendi, Carrie looked set to enjoy a splash in the water.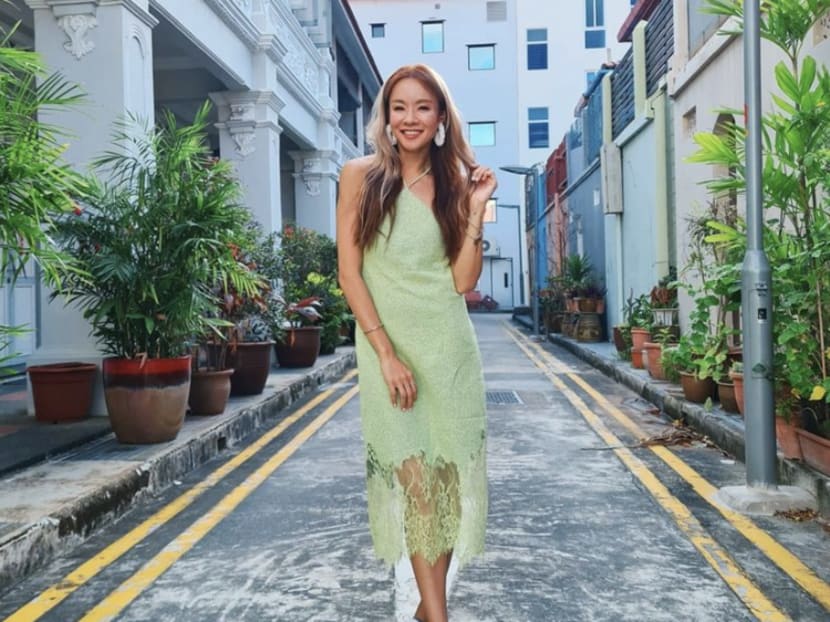 The '90s halterneck trend is back and we love this modern one-piece on Jade that features a refreshing mint green hue and sheer hemline that adds a zing to her look.
The oversized double breasted blazer on Tay Ying looks professional yet laidback at the same time, giving wearers extra style mileage 'cos it can be worn from weekdays to weekends.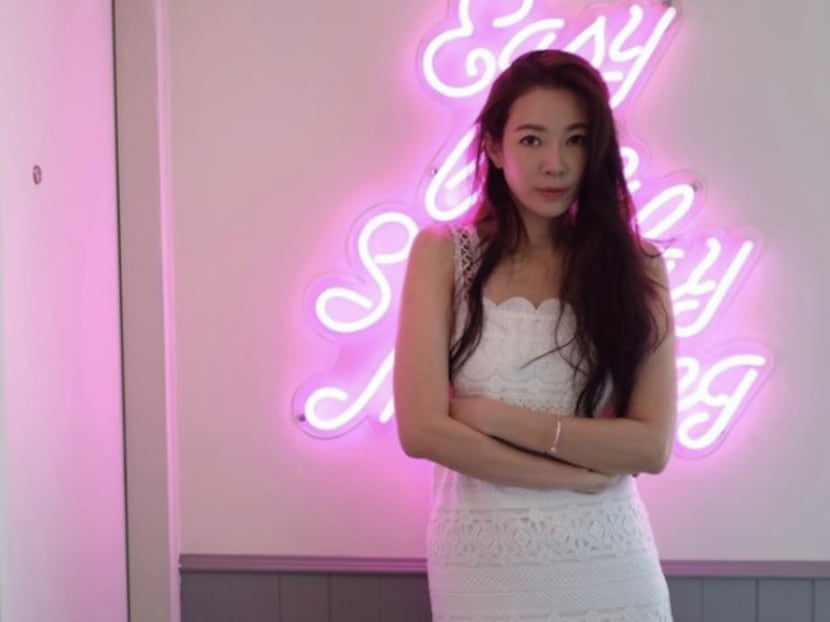 In our opinion, a white strappy eyelet dress is one of the staples for summer dressing. Not only does it look romantic, it keeps the body cool and comfy too. Jesseca's version above matches her graceful and sophisticated side perfectly.

Staying home doesn't mean you can't dress to the nines. Denise was decked out in a peekaboo party dress and even accessorised with a clutch for this OOTD. Talk about effort.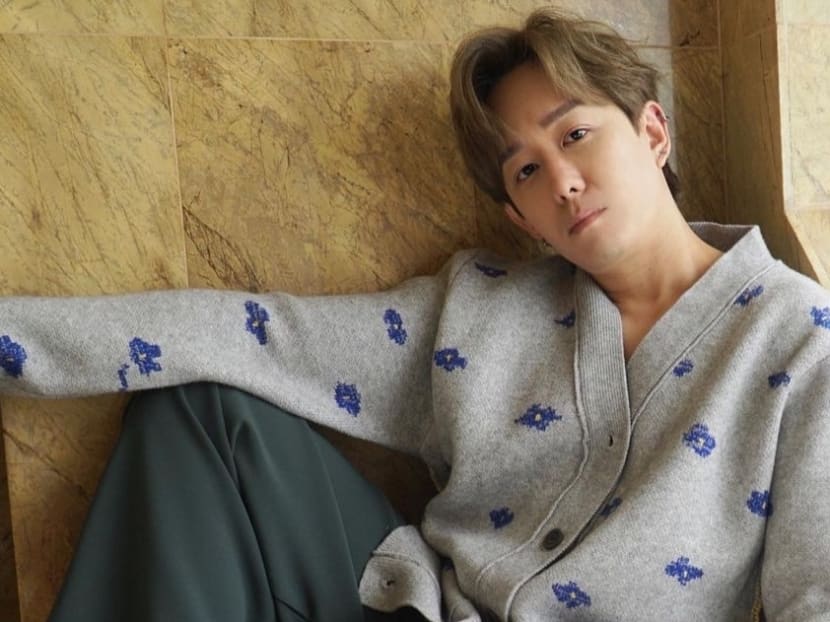 Cardigans might have a bad rep for making one look like a grandparent, but we'd beg to differ. The addition of simple prints like Jeremy's version can turn it into a cool look that you'll want to show off on your IG.
Hayley's beach appropriate set is part sweet, part seductive, thanks to its soft lavender hue and figure-flattering style. We hope you didn't forget to apply sunscreen, Hayley!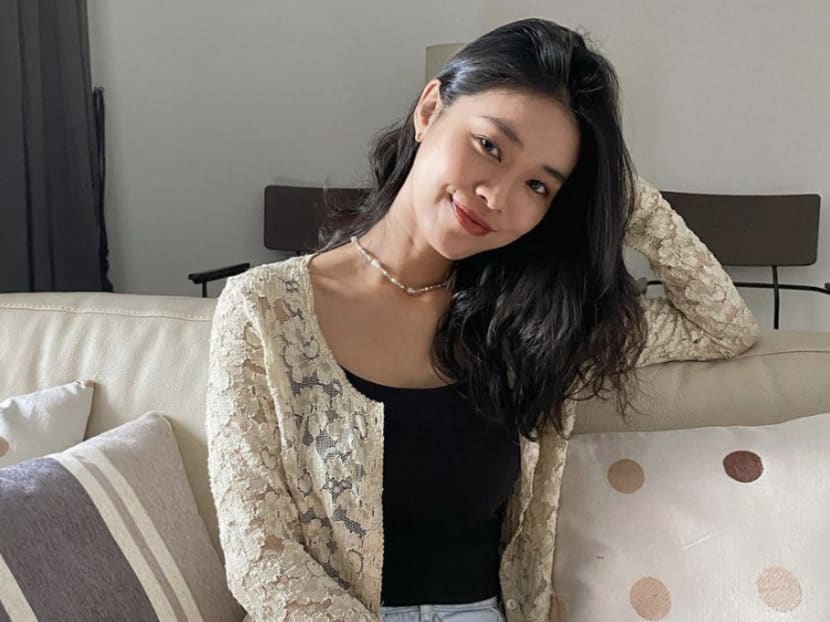 With Singapore's sweltering weather, playing with layers can feel uncomfortable. JJ's lace cardigan is a good alternative because of how lightweight it is. We love that it's a breathable outerwear that can dress up any outfit.
Hot mama Sheila showed us how beachside fashion is done in style, donning a playful printed bucket hat, and matching a tropical print cropped top with denim shorts. The print-on-print effect looked refreshing on the model-actress and check out how adorable her daughter Layla looks in her printed onsie.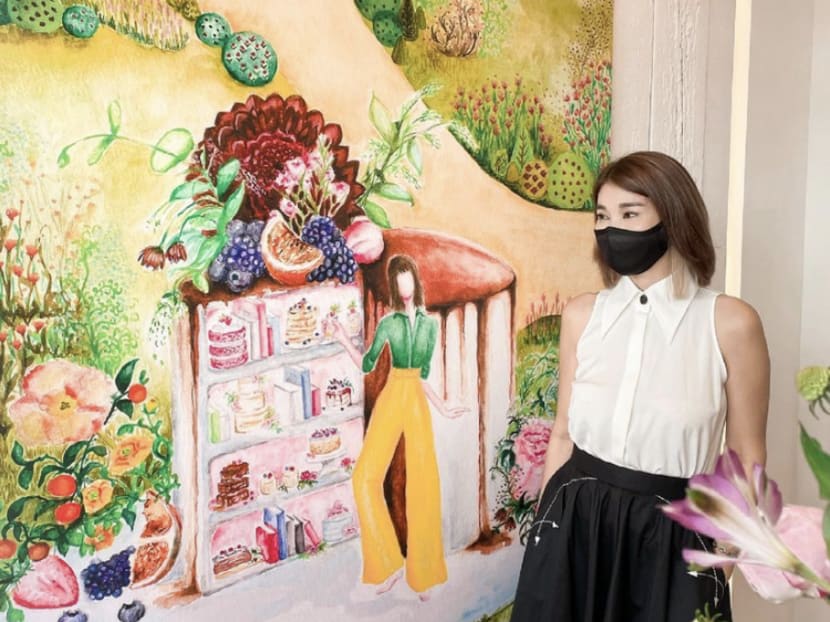 Denim never goes out of style, and we love Ying Ying's timeless dress here which seems lightweight enough for our weather and features ribbed details for a laidback look.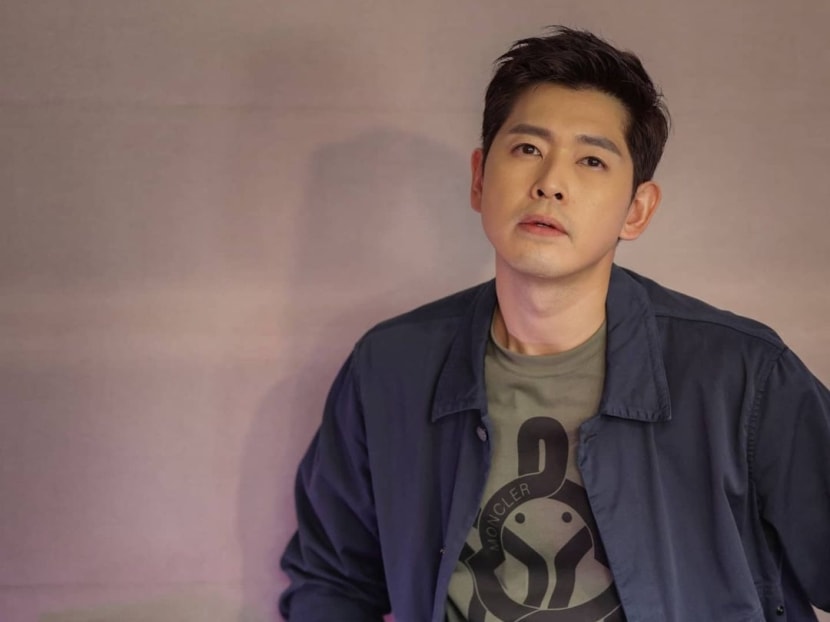 One glance at Romeo's OOTD here and we're immediately drawn to his olive green tee from Moncler. Its maze-like print is a one step up from the usual plain T-shirts that guys are used to wearing.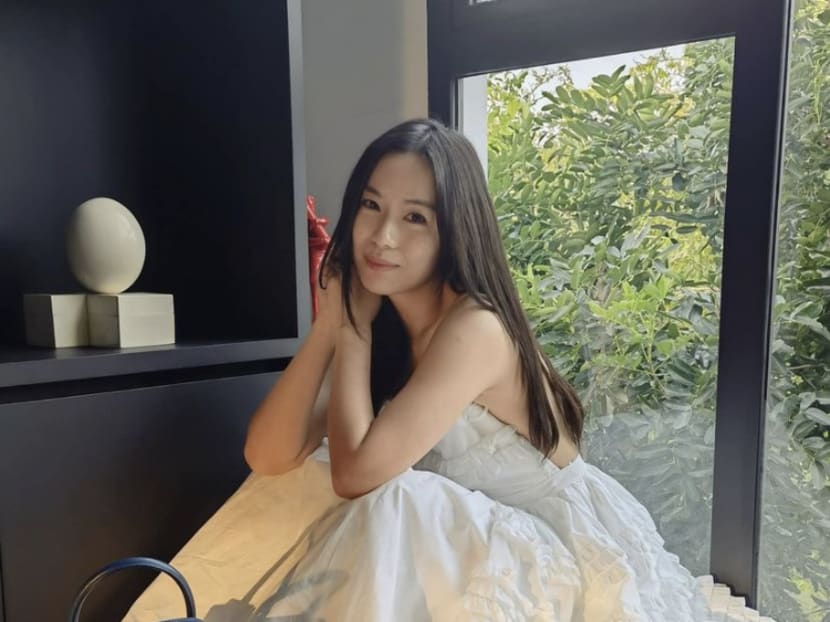 While little black dresses are like a cornerstone in every woman's wardrobe, we think a white equivalent deserves special mention, too. The backless design we see on Becks here looks feminine and exudes an air of understated elegance.
The mismatched look on Kimberly is a bold style move but we love a big skirt with even bigger prints that announce the wearer's arrival wherever she goes. While adding many clashing pieces can be extremely fun, remember: More isn't necessarily merrier.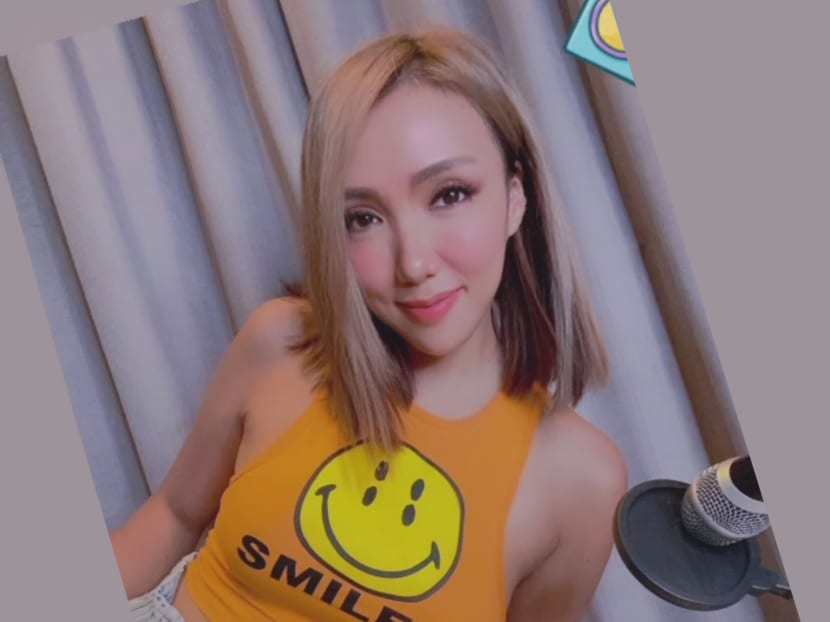 We couldn't help but smile when we saw Jean in this bright orange cropped top. Now, where can we get ourselves one of these tees?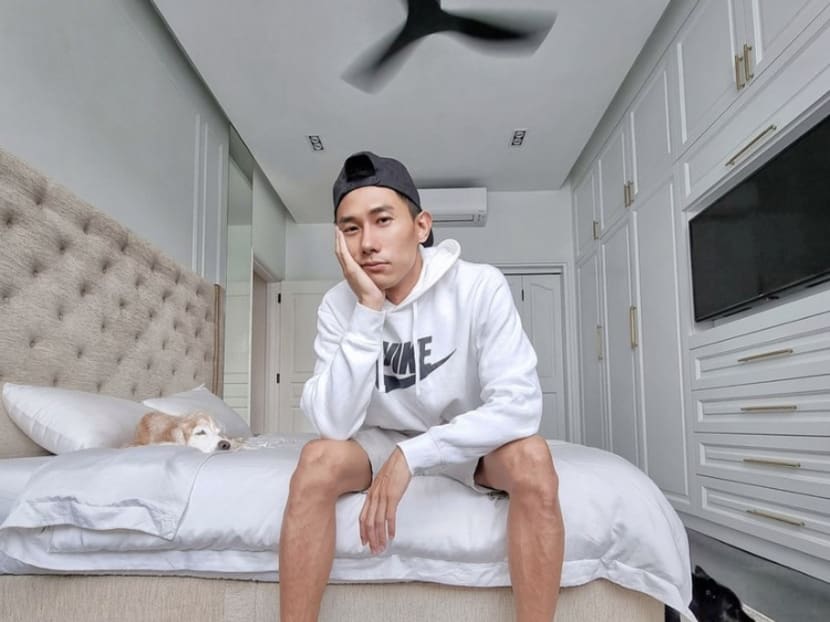 Like many of us who're staying in during this period, Desmond counts on comfy loungewear, consisting of a classic logo hoodie from Nike and workout-friendly shorts for his stay-home days.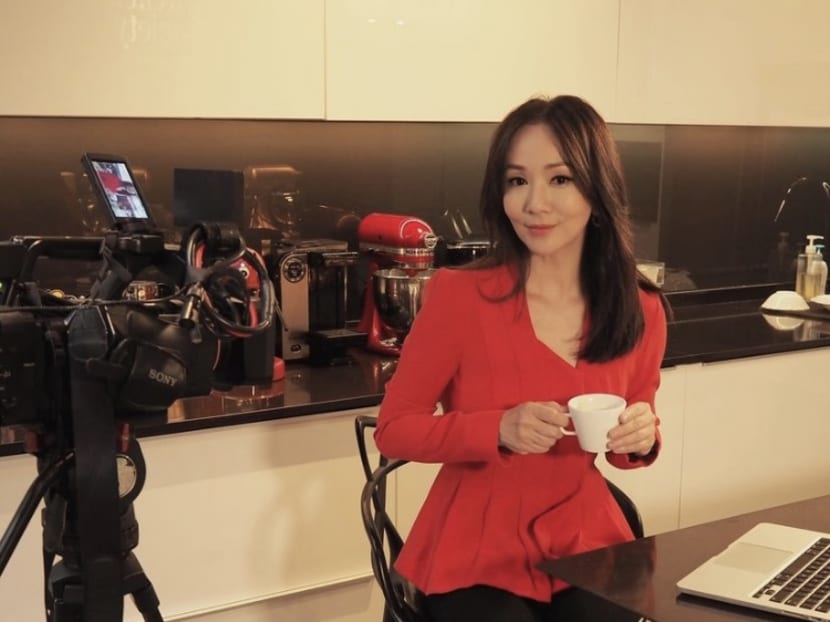 When it comes to projecting confidence through clothes, there's nothing quite like adding a jolt of bold red colour. Diana's office-ready scarlet and black pairing above will ensure you leave a lasting first impression at business Zoom meetings.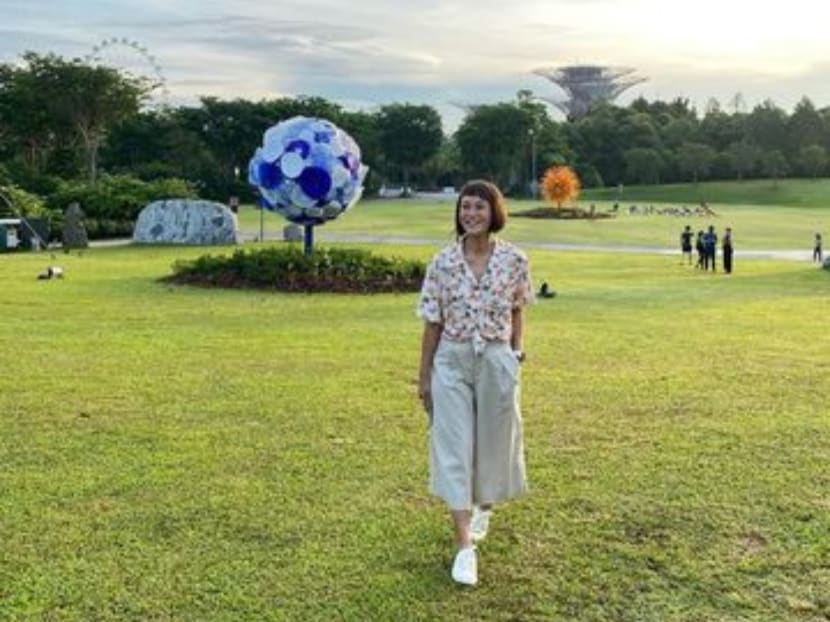 To all stylish females out there, summer shirts deserve a spot in your closet, too. Just check out how the playful prints on Janice's top which give an eye-catching contrast against her white culottes and sneakers.