Parenting Hacks For A Chill Vacation With The Kids, Courtesy Of Mumpreneur Michelle Hon
Meet Michelle Hon, mother-of-three, mumpreneur and author who manages to look this fab even when she's travelling with the lil tykes in tow. Just how does she do it?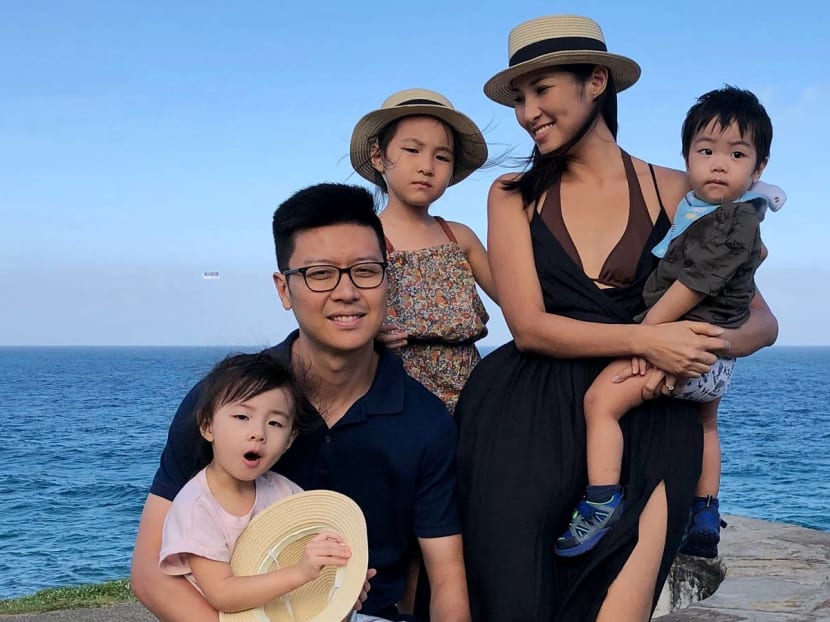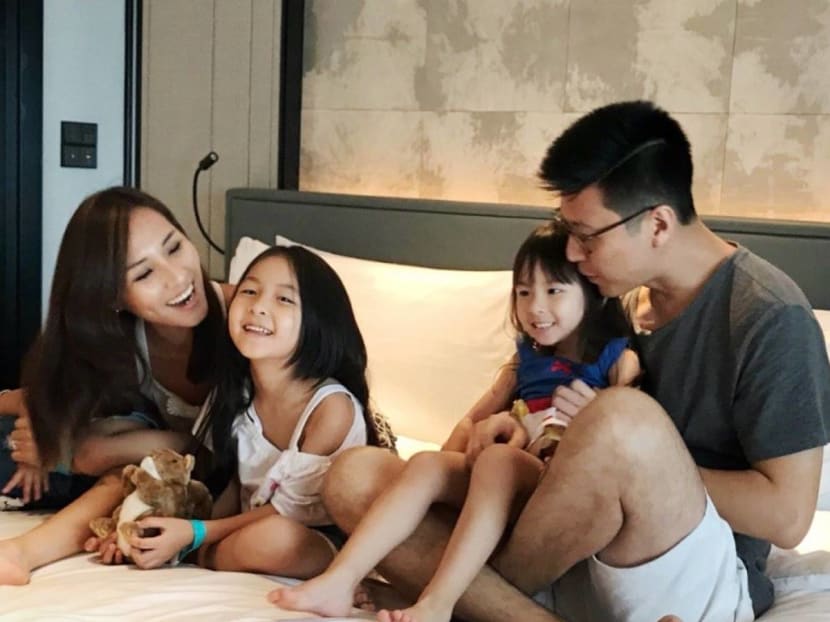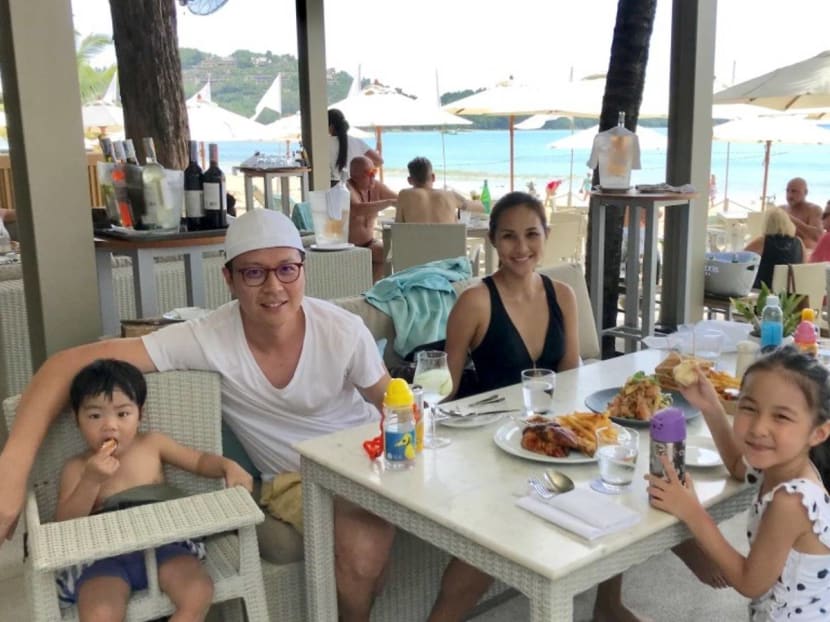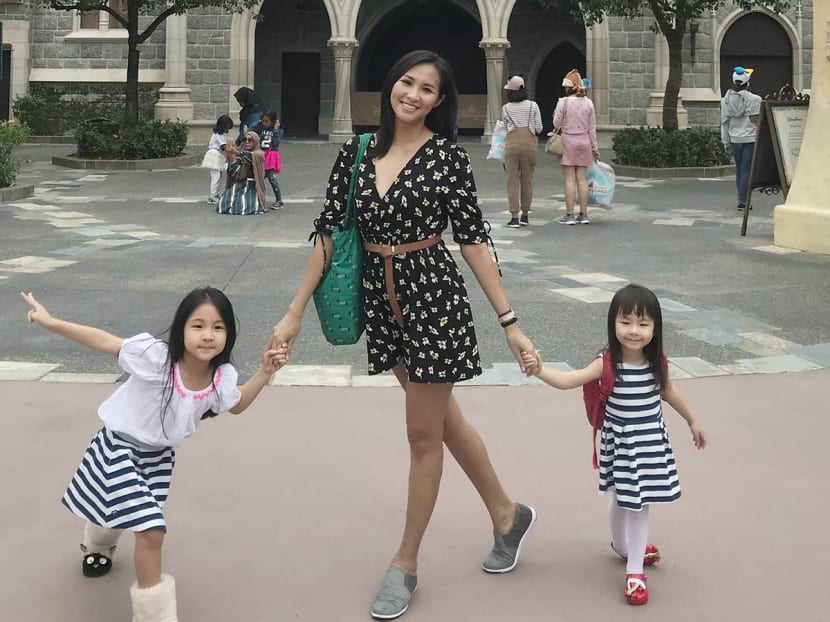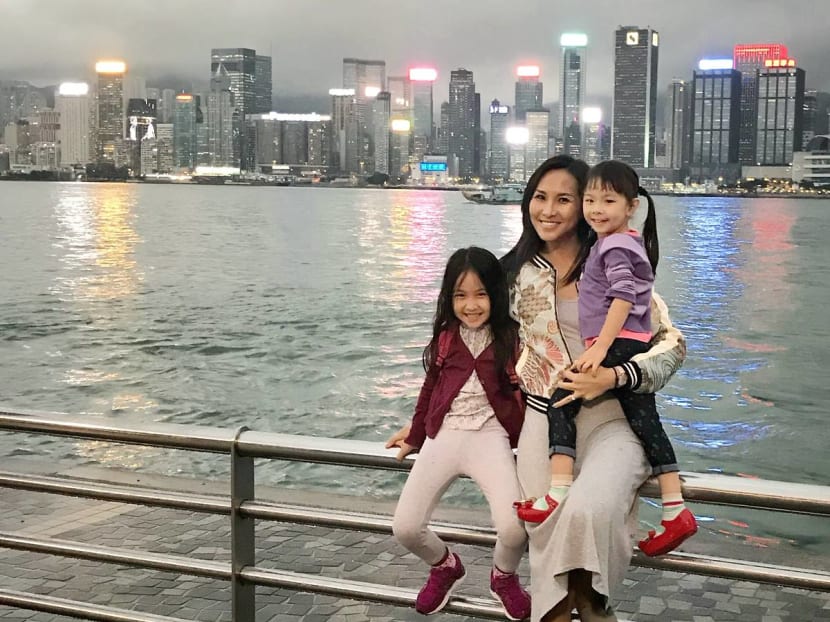 Parents, what's the first thing that comes to mind when you think of a chill vacation? One without the kids? Getting the nanny to tag along? Or is a staycation your best solution? After all, staycays are fast turning into a national pastime. According to a recent Expedia study, 64 per cent of Singapore residents have been on a staycay jaunt at least once this past year.

Among them is Michelle Hon, founder of parenting blog The Chill Mom and author of a motherhood guide of the same name, who'd dispensed invaluable advice at an Expedia press con on just how to keep kids occupied on staycay. We find out more about travel habits of the 38-year-old mumfluencer who's married to a 40-year-old country manager at a start-up and has three kids, aged, two, four and six. Yup, you bet this Chill Mom knows a thing or two about minimising hassle and maximising chill time on family holidays.