Staying In? See Sakura In Japan, Visit Museums In New York & More For Free — Without Leaving Home
Work from home? How about exploring the world from home?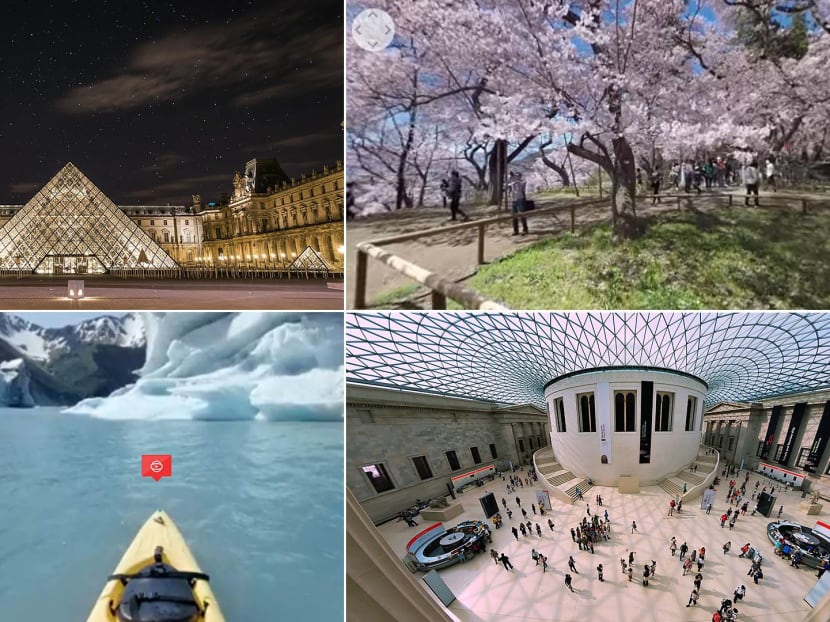 First things first, kudos to you for avoiding crowds and practicing social distancing in the time of Covid-19. You're lounging at home relishing those Netflix binges, but in between episodes of Kingdom Season 2, you still feel those pangs of wanderlust. Trust us, we get it.

What if we told you that there's a way for you to explore the world from the comfort of your own home… and for free, too? Thousands of tourist attractions around the world are now offering complimentary tours of their premises online. You could be wandering the halls of renowned museums like New York's Museum of Modern Art to London's Tate Modern, perhaps even flying over an active volcano in Hawaii on these VR tours.
Yes, these virtual experiences aren't exactly like the real thing. But, hey, they're free. And now that we're staying in, so are we.
There's nothing like 50 shades of pink to lift spirits. Major sakura festivals in Japan may have been cancelled, but you can still view the lovely hanami online. Japan's Weather News portal has released on its YouTube channel 50 virtual reality videos of cherry blossoms attractions all around Japan, including Tokyo, Kyoto and Osaka. To find them, go to Weather News' YouTube page and search for 'VR sakura'. Each vid shows a 360-degree view of various places in Japan, including popular sakura viewing sites like Nakameguro river in Tokyo, and are accompanied by soothing soundtracks. Perfect if you need to decompress during stressful work-from-home situations (no, Nancy, you're ​​​​​​​still not on mute).
More info at https://www.youtube.com/user/weathernews.
As we go back to basics, doesn't it make sense to remind ourselves of the wonders of nature? Google Arts and Culture has teamed up with a handful of national parks in the US to launch interactive virtual tours. At Kenai Fjords National Park in Alaska, you get to rappel into a crevasse, kayak through icebergs and watch a humpback whale soar out of the water. Or perhaps you'd like to fly over an active volcano at Hawaii Volcanoes National Park? All tours come with a park ranger guiding you along the way, so it's as educational as it is awe-inspiring.
More info at https://artsandculture.withgoogle.com/en-us/national-parks-service/parks.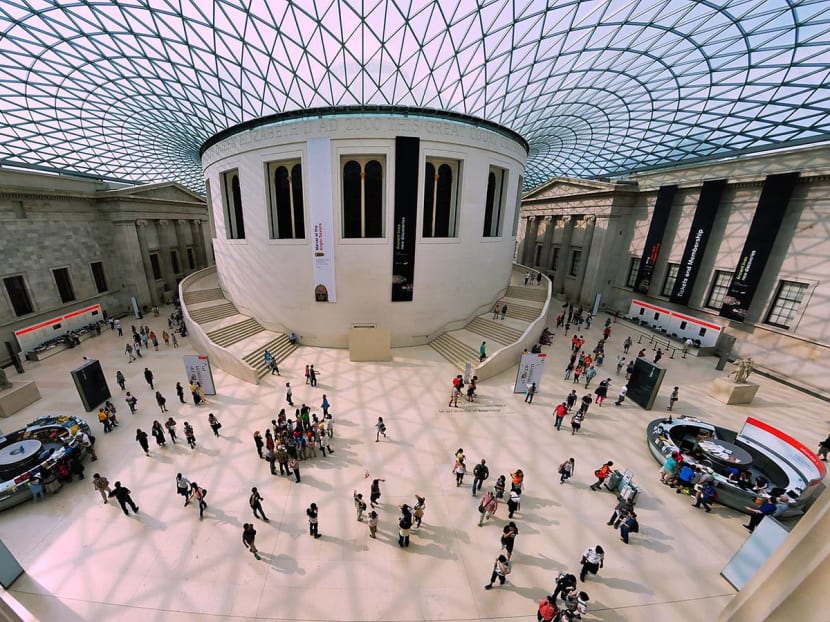 New York's Museum of Modern Art (MOMA). Amsterdam's Van Gogh Museum. Paris' Musee d'Orsay. These read like someone's travel bucket list, but really, you could visit them online right now. Google Arts and Culture has collaborated with some 2,500 museums and galleries around the world to amasse an impressive library of virtual tours. Get lost in the Tate Modern in London or the National Museum of Modern and Contemporary Art in Seoul at any time of the day you want. We won't tell anyone that you're diving into a bag of chips for supper while you're poring over Van Gogh's masterpieces (just wash your hands after you're done).
More info at https://artsandculture.google.com/partner?hl=en.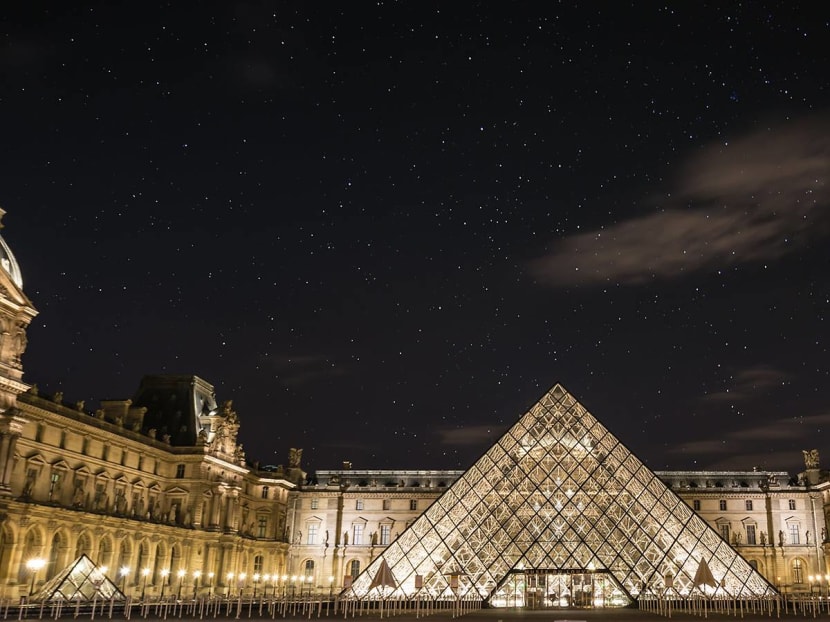 You can't physically go to The Louvre in Paris right now even if you wanted to (it's been shut since Mar 13), but you could explore the world's most visited museum virtually. Click or swipe through to meander through the Egyptian Antiquities room and marvel at the collection from Pharoanic times, or get up close the remains of the moat of the Louvre, originally built as a fortress in 1190 to protect Paris from attacks via the Seine. No need to worry about fellow visitors coughing next to you. Tres bien.
More info at https://www.louvre.fr/en/visites-en-ligne.

Photos: Screenshots, Unsplash