These Are The VTL Flights To Malaysia That You Can Book On Singapore Airlines And Scoot
They are among the six airlines that will operate VTL flights to Kuala Lumpur.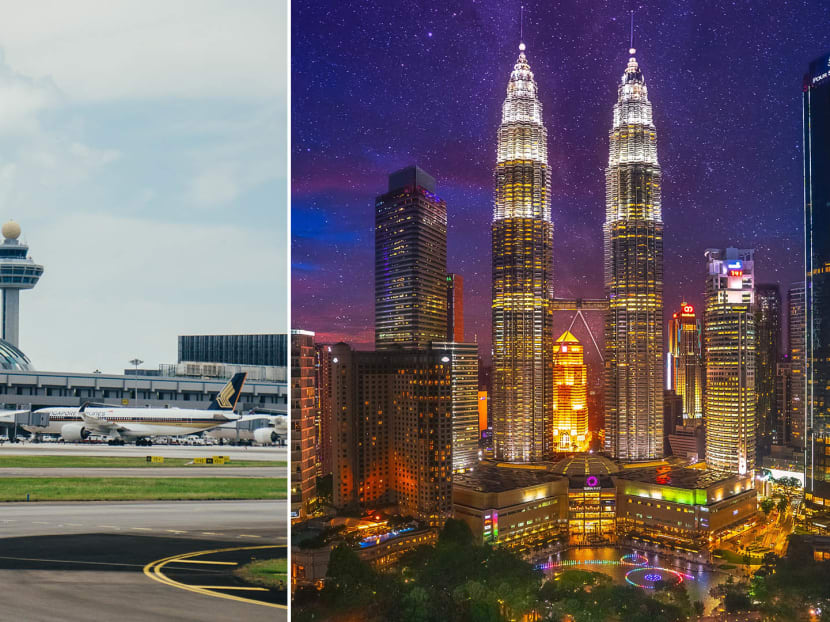 Singapore Airlines and Scoot have just released their flight schedules for designated Vaccinated Travel Lane (VTL) flights to Malaysia.
The VTL with Malaysia is set to take off on Nov 29, and only applies to air travel between Changi Airport and Kuala Lumpur International Airport (KLIA) for now. A land travel VTL arrangement is reportedly slated to happen soon.

The VTL with Malaysia will kick off with six designated VTL flights between Changi Airport and KLIA daily. Six airlines will operate VTL flights — AirAsia, Jetstar Asia, Malaysia Airlines, Malindo Air, Scoot and Singapore Airlines.

Folks who've been eagerly waiting to book their flights to Malaysia, these are the flights you'll want to book.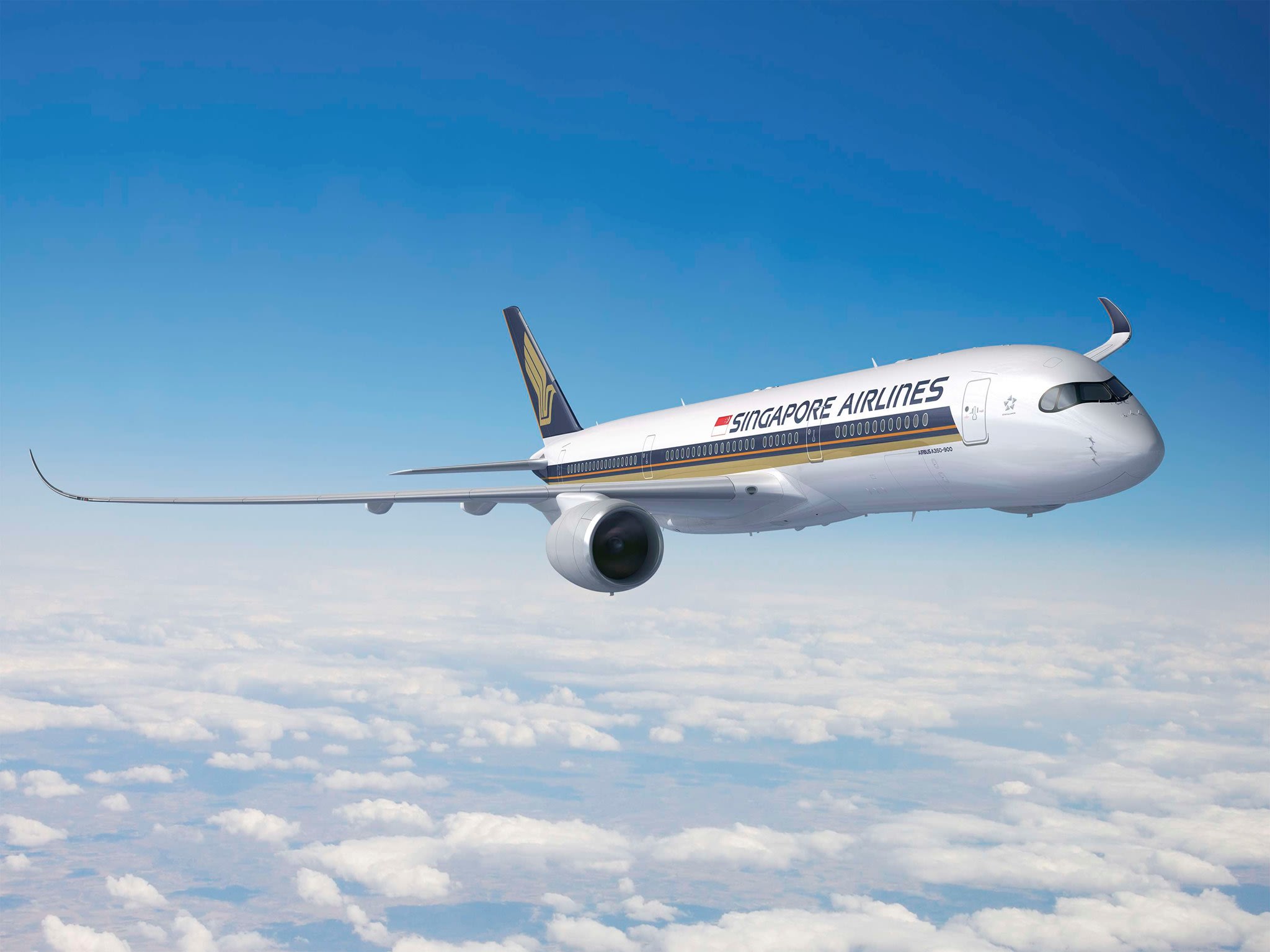 Designated VTL flights between KL and Singapore begin Nov 29. Booking starts Nov 19 at 10am. There are 10 weekly return VTL SQ flights between Singapore and KL, and these will be indicated on the SQ website.
These are the VTL flights on SQ between Singapore and KL:

Singapore Airlines: KL VTL flights

These are the non-VTL flights that SQ is operating: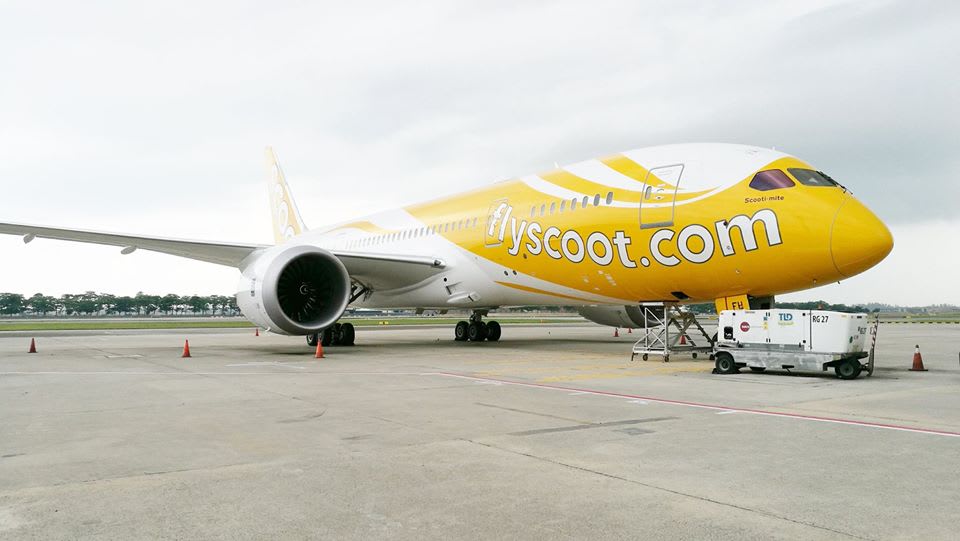 These are Scoot's designated VTL flights to KL:

Scoot: KL VTL flights

Non-VTL flights:

Scoot: KL non-VTL flights

More info
here
.
VTL: A recap
The VTL allows fully vaccinated travellers from VTL countries to enter Singapore without the need to serve a Stay-Home Notice. Instead, they will undergo two Covid-19 tests: A PCR or ART test performed by a trained professional in the VTL country within two days of departing for Singapore, and one more on-arrival PCR test at Changi Airport. They must remain isolated until they receive their negative test result.

Under the VTL arrangement, there are no restrictions on the purpose of travel. However, short-term visitors and long-term pass holders will need to apply for a Vaccinated Travel Pass (VTP) to enter Singapore, and applications open Nov 22 at 10am for travellers from Malaysia.

More info about the VTL arrangement here.
Photos: Scoot, Unsplash/Izuddin Helmi Adnan, shawnanggg