10 Fabulous Under-$20 Gift Ideas From Local Brands
#Supportlocal this gifting season, and make sure Singapore labels and designers stay alive and thrive.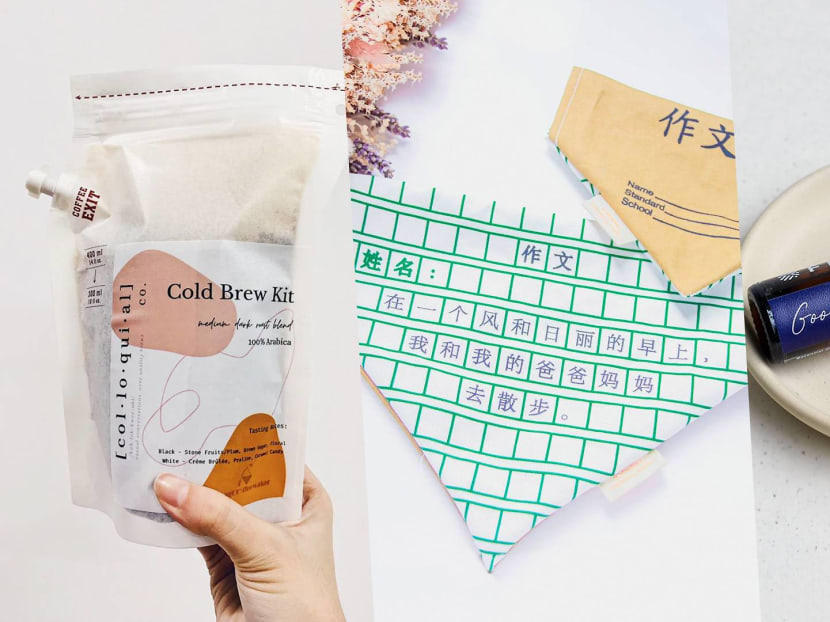 There's something special about giving a gift with local flavour. Here are some super cool ones that won't break the bank.


Notes of tangerine, grapefruit, apple and a hint of peach, so you can keep calm, keep the fire burning and carry on.

From here.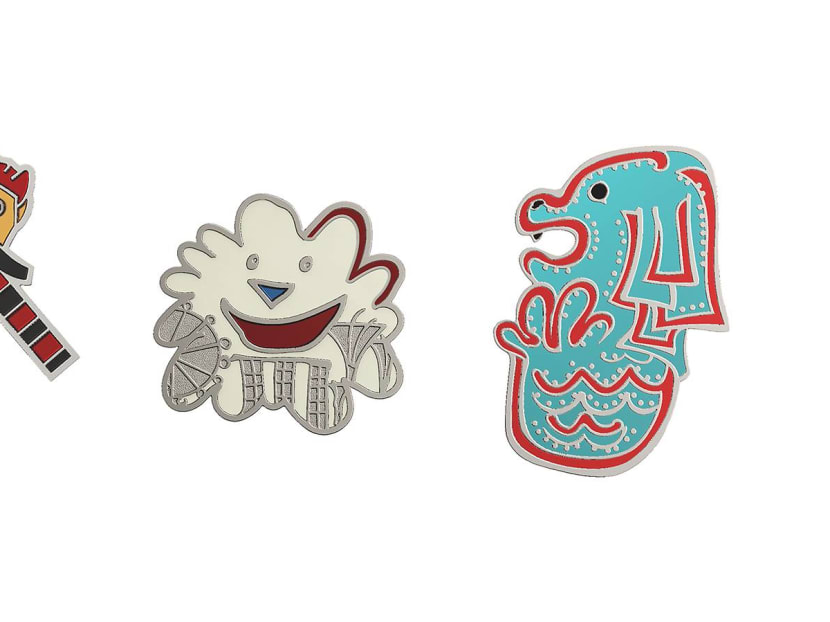 Support these uniquely local works from i'mable Collective, a platform for a community of artists and makers with disabilities to showcase their talent and strengthen their abilities in artisanal fields. These cute pins do more than just bring joy to the giftee; they also support an artist's dream. Shop these and other gifts at SG Enable's i'mable virtual Gift Market, which opens Dec 5 and goes on till Dec 12, at https://igm.sg/.


Live out your barista dreams at home with this cute DIY Cold Brew Kit. Makes a great gift for your brew fanatic pals as well.

From here.


For all your friends with furkids, this will be a hilarious (and traumatising?) reminder of Chinese compositions back in the day, which always seemed to start with It was a fine sunny day...

From Naiise here.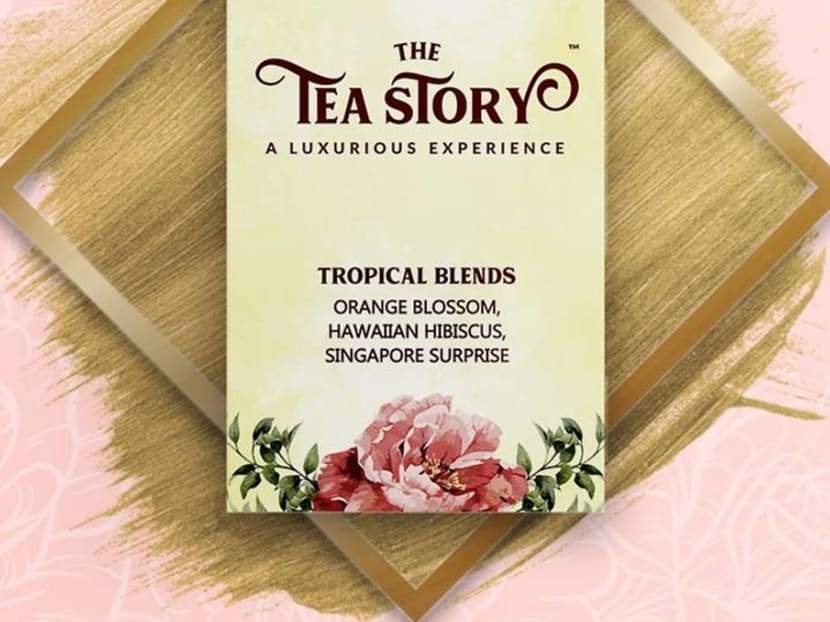 To make those WFH moments a bit sweeter and calmer. Three flavours in a box set.

From Teapasar here.

When the going gets tough, the tough get rolling... with a roll-on essential oil. This has chamomile, lavender and ylang ylang to bring a spot of peace to challenging moments.

From here.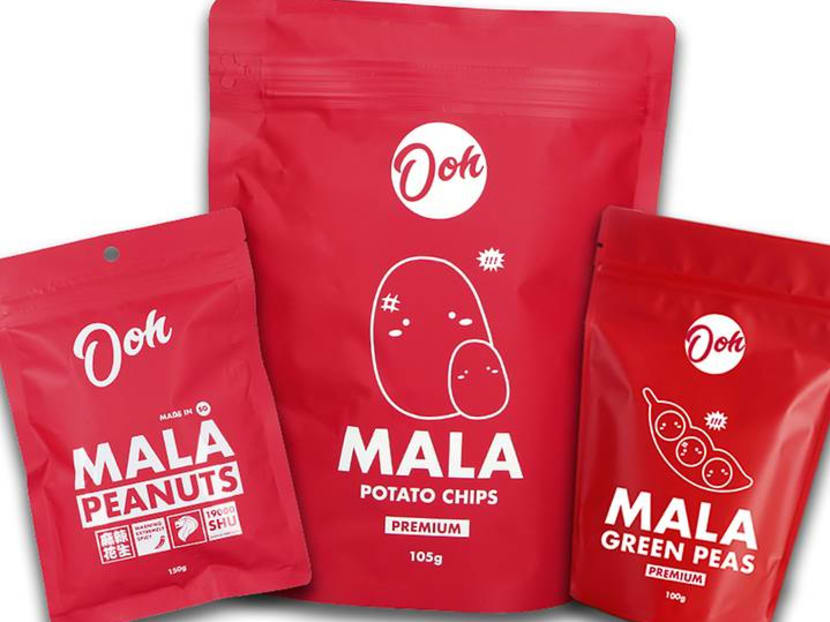 A cute and low-tech gift for your quirky, sweet and maybe forgetful friend? From local lifestyle brand Kai, in collab with Singapore artist @teeteeheehee.

From here.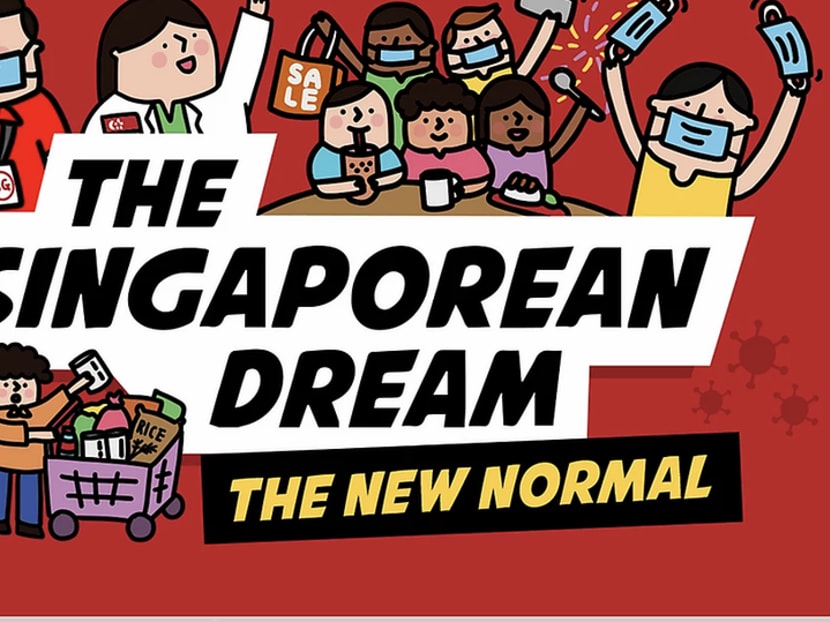 The highlight of 2020 (or should that be lowlight?) has now been immortalised in a game. For all your gatherings of five (and hopefully, eight, soon), Singapore Dream is an interactive card game that lets you pay, steal, and sabo your way to the top.

From Shopee here.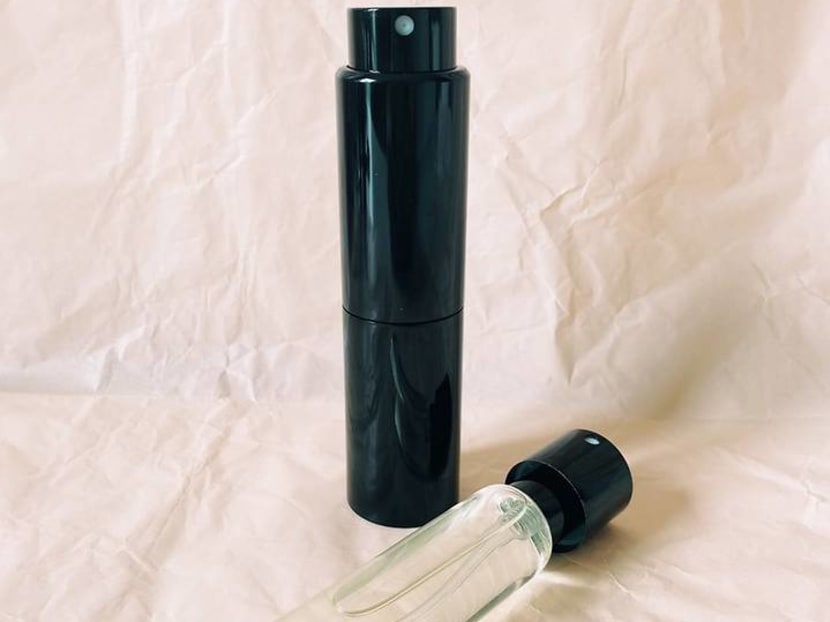 The year's most essential accessory, besides face masks. Pamper your hardworking hands with a sanitiser that's less sticky and more moisturising, and smells great to boot, in a sleek refillable aluminium and glass spray bottle personalised with essential oil scents. If you have to carry it around, might as well make it look good, right?

From here.