5 Ways To Minimise Contact With Lift Buttons
Lift buttons are teeming with germs. Here are a few ways to avoid touching them with your fingers.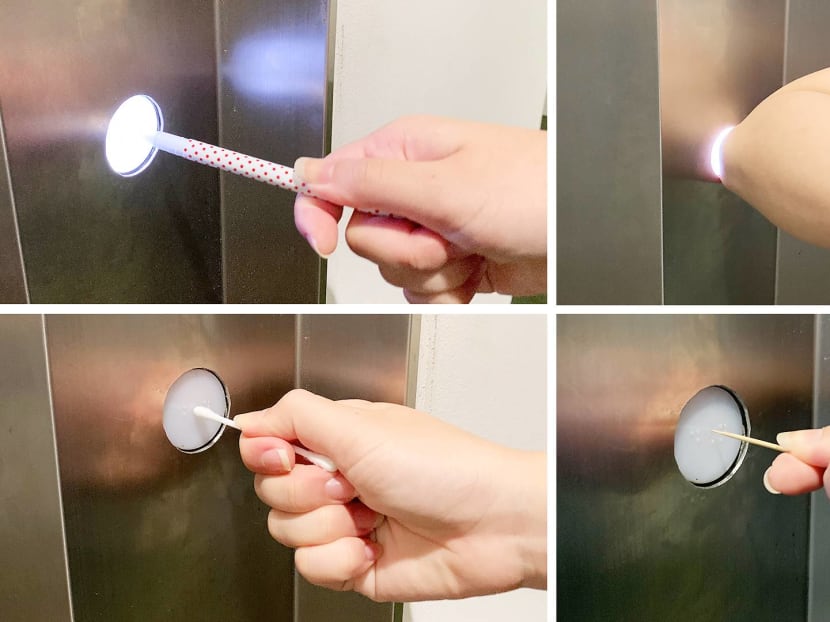 With the Coronavirus situation showing no signs of abating, you can't be too careful about personal hygiene and what you touch in public. And lift buttons, apparently, are a hotbed of pathogens which can transmit diseases, since the lift is an enclosed space, and everybody has to touch the buttons. It's said that the level of bacteria on lift buttons can be up to 40 times higher than on public toilet seat. Eeks. To protect yourself and to protect others in case you're not well, here are a few creative ways of minimising contact with lift buttons.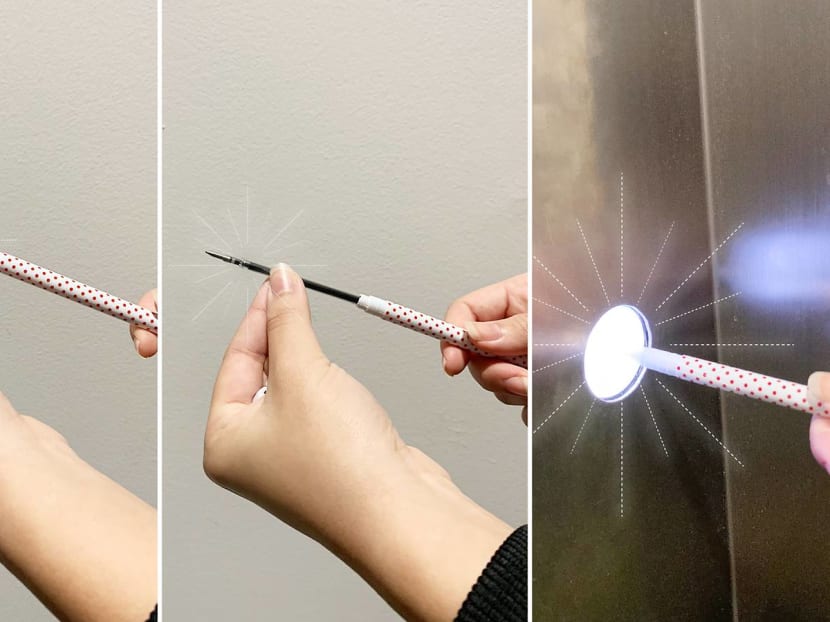 Carry around a ballpoint pen with a cap. Remove the ink refill so you don't leave pen marks on the lift button. Use the inkless tip to press lift buttons and other things such as traffic light buttons. Recap when done.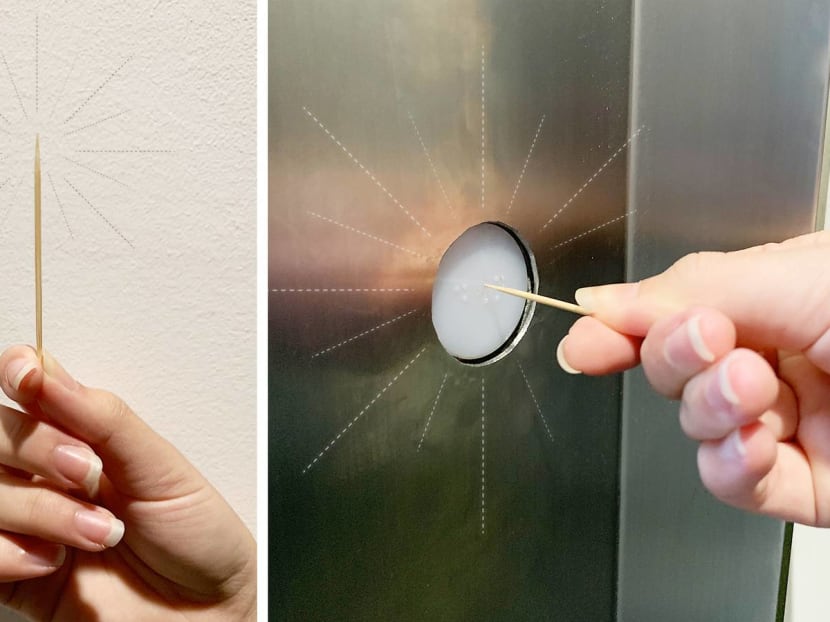 Not the most eco-conscious, but you can consider toting around a bunch of toothpicks, and using them to press buttons. Discard each toothpick after use.

Use your elbow to press lift buttons. You can't touch your face with your elbow. Try it!

Use cotton buds and discard after use. Again, not very friendly to the environment, but desperate times call for desperate measures.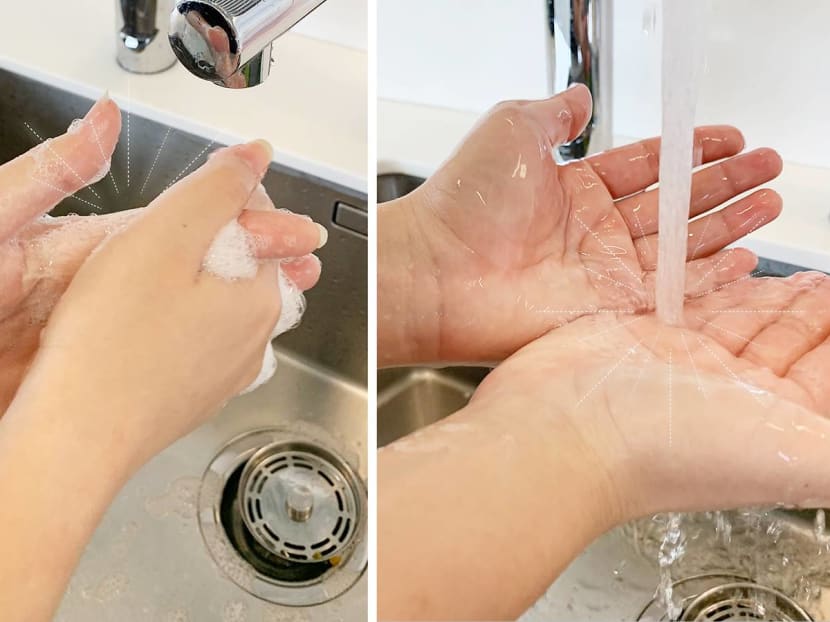 Lastly, if you can't avoid touching shared surfaces like lift buttons, door knobs and toilet flush buttons with your fingers, use your knuckles or other parts of your body like elbows or arms rather than your finger tips, then wash your hands thoroughly or sanitise after.


Photos and art direction: Pyron Tan / 8days.sg