Liza Wang & Law Kar-Ying Supported Each Other Through Their Respective Battles With Cancer; Just Celebrated 13 Years Of Marriage
They have actually been together for a much longer time than that.
May 1 marked the 13th wedding anniversary of TVB Ah Jie Liza Wang, 74, and veteran Hongkong actor and Cantonese opera artiste Law Kar-ying, 75. 
To commemorate this milestone, the couple decided to throw a "Lace Wedding" party with their friends now that Hongkong's COVID-19 restrictions have been relaxed.

So why lace? Traditionally, lace is what you would give a couple for their 13th wedding anniversary as it symbolises the "intricate beauty of their relationship".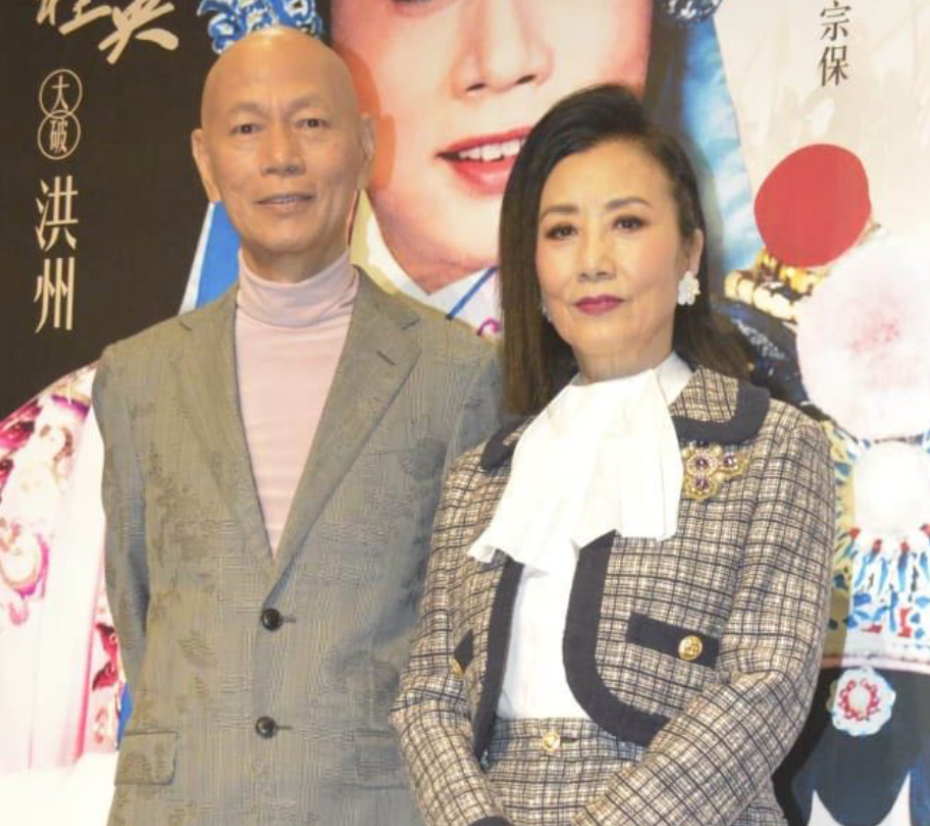 They go way back
Liza and Kar-ying have actually been together for a lot longer than 13 years. 
Their paths first crossed when they were both active in Hongkong's Cantonese opera scene and they started dating in 1989, which if you do the math, is 20 years before they got married. 
According to reports, Kar-ying proposed to Liza more than 20 times during that period. However, the actress would turn him down every time.

Some said Liza had developed a fear of marriage given how unpleasant her 12-year union with her first husband, businessman Lau Cheung Wah, was.
For better, for worse, in sickness or in health
Her view on marriage reportedly changed after Kar-ying was diagnosed with Stage 3 liver cancer in 2004.
But it wasn't until 2009, that she finally said yes to Kar-ying and the couple got married in Las Vegas that year. 
Kar-ying later recovered from his illness and credits his wife for helping  him pull through that really dark period.

Liza, who is a survivor of thyroid and breast cancer herself, also had Kar-ying by her side when she battled the disease. 
And they are still as sweet as ever
For their 13th anniversary, Liza shared some photos from the party on Instagram and many of the couple's pals such as Alex Fong, Joel Chan and Yoyo Chen, also gave their well-wishes in the comments section.
Photos: PBE Media and Liza Wang/ Instagram