Malaysian Singer Ai Cheng, Who Fell To His Death In Apparent Suicide In Taiwan, Was Supposed To Hold Wedding Banquet Back Home Next Month
The 40-year-old Taiwan-based star, who was married to Taiwanese actress Wang Tong, had a history of depression.
Taiwan-based Malaysian singer Ai Cheng, 40, has died in an apparent suicide.
Ai Cheng, who rose to fame after winning the second season of Taiwanese talent show Super Idol in 2008, was found dead near Luzhou subway station in New Taipei City at around 10am yesterday (Aug 17).
He is believed to have fallen to his death from the seventh-floor balcony of a nearby building.
According to reports, Ai Cheng was in a highly emotional state the night before his death.
As his wife, Taiwanese actress Wang Tong, had to leave for work in Yilan the next morning, two of their church friends came over to keep Ai Cheng company, but he locked himself in the room.
There was no suicide note at the scene and preliminary investigation shows no suspicion of homicide.
Wang Tong was reportedly stunned by the tragic news and rushed back to Taipei.  
In a statement, Ai Cheng's management agency Phoenix Talent Company said: "We are very shocked and regret to receive such news. Ai Cheng was like family to us, and we still can't accept this fact. We will take care Ai Cheng's funeral matters first, and I also urge everyone to give Wang Tong space."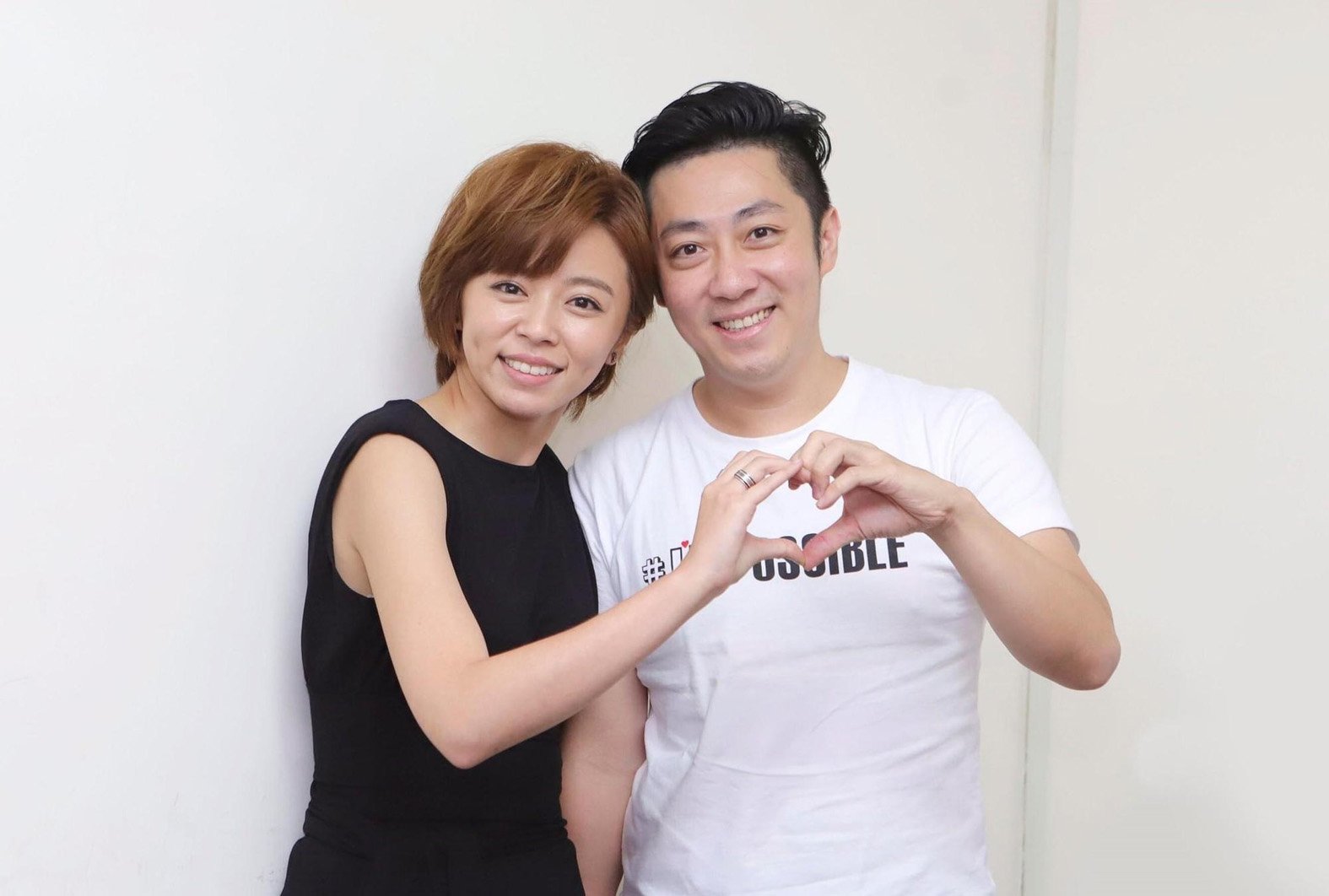 He battled with depression
Ai Cheng has a history of depression. He previously shared that in 2016, when he was at the lowest point of his life, he entertained suicidal thoughts and was admitted into a mental facility.
He said he was very grateful to Wang Tong for staying by his side throughout the ordeal and it was with her help that he managed to recover.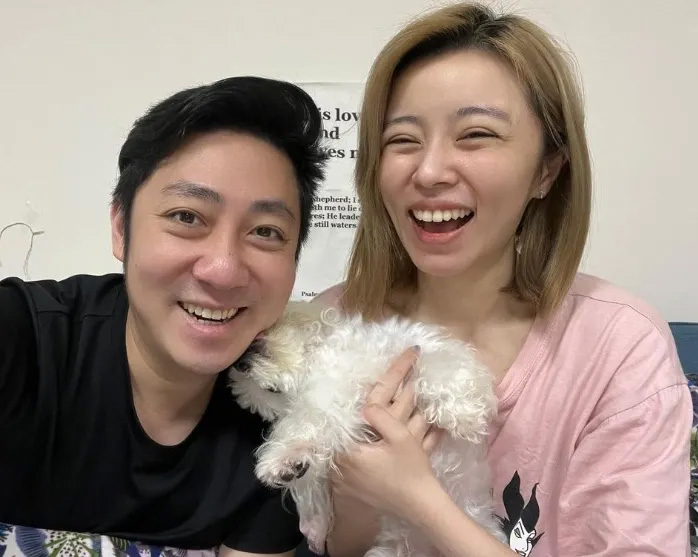 They were supposed to hold their wedding banquet in Malaysia next month
The pair tied the knot in Taiwan in 2020 and just celebrated their second wedding anniversary.
In an interview with Apple Daily earlier this month, Ai Cheng shared that they were planning to return to Malaysia in September to visit his parents as well as to hold their wedding banquet there.
He said his parents, whom he has not seen in two years, were very excited and were arranging their wedding photoshoot and banquet.
 
If you or someone you know is having difficulties coping, here are some numbers to call:
Samaritans of Singapore: 1800-221-4444
Singapore Association for Mental Health: 1800-283-7019
CHAT @ *SCAPE: (+65) 6493 6500, (+65) 6493 6501
SAF Counselling Hotline: 1800-278-0022
Photos: Ai Cheng/Facebook, CNA