Manager Of Chinese Dancer Slammed For Misleading Others By Saying He Missed China Eastern Flight That Crashed
The manager later clarified that he was supposed to take the return flight of the plane.
News of the China Eastern Airlines plane crash in Guangxi has been dominating headlines around the world since the accident took place Monday afternoon (Mar 21).
Flight MU5735 from Kunming to Guangzhou plunged into a mountainside with 132 people on board. So far, no survivors have been found.
According to Chinese reports, Wang Yanwu, manager of popular Chinese dancer Yang Liping, revealed on social media platform WeChat Moments that he was supposed to be on the flight.
He posted a pic of his air ticket with the caption: "The plane that crashed 5735 is the flight that I missed 5736. I hope all the passengers of 5735 are safe."
Turns out he was supposed to take the return flight
As it was reported on Chinese media that one passenger had missed the ill-fated flight, many netizens speculated that said passenger was Yanwu.
Yanwu later clarified on Moments that he had been misunderstood and that he wasn't the passenger that did not make the flight.
He was supposed to take the return flight of MU5735, which is MU5736 from Guangzhou to Kunming, but when he arrived at the airport, he found out that his flight had been cancelled.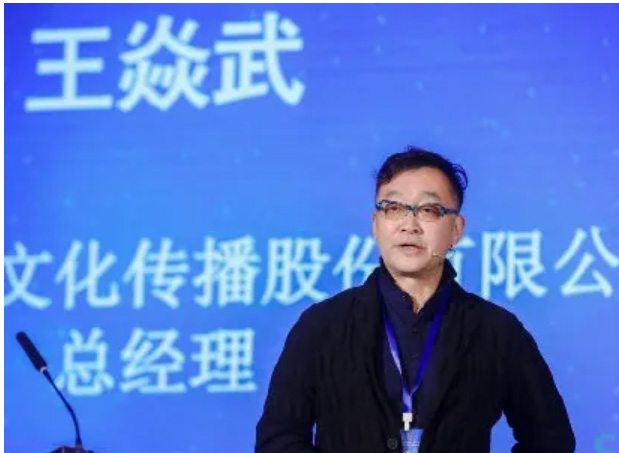 He's been misunderstood
Yanwu's revelation sparked a heated discussion among netizens, who criticised him for being "immoral" and trying to "ride on the news of the crash" to gain attention.
However, there were others who came to his defense, saying he did nothing wrong.
"It's okay for him to post this on Moments (which can only be viewed by friends), it's not Weibo," wrote one netizen.
Photos: Wang Yanwu/Weibo