Mario Ho, Son Of Late Casino King Stanley, Is Now A Member Of The Chinese People's Political Consultative Conference
The 28-year-old calls it an "honour" and a "very heavy responsibility".
It's no secret that late Hong Kong casino king Stanley Ho's 28-year-old son Mario Ho is a high-flyer. 
He won the Hong Kong national maths championship title twice and he entered Massachusetts Institute of Technology (MIT) where he finished a four-year course in just three years.

He was also the youngest student in the history of MIT to graduate from the Master of Finance Programme.

In 2018, his mobile game company, iDreamSky Technology, became a listed company in the Hong Kong Stock Exchange.
On (Jan 12), which was his birthday, Mario announced that he's now a member of the Chinese People's Political Consultative Conference (CPPCC).
The CPPCC is a political advisory body in China and a central part of the Chinese Communist Party's united front system.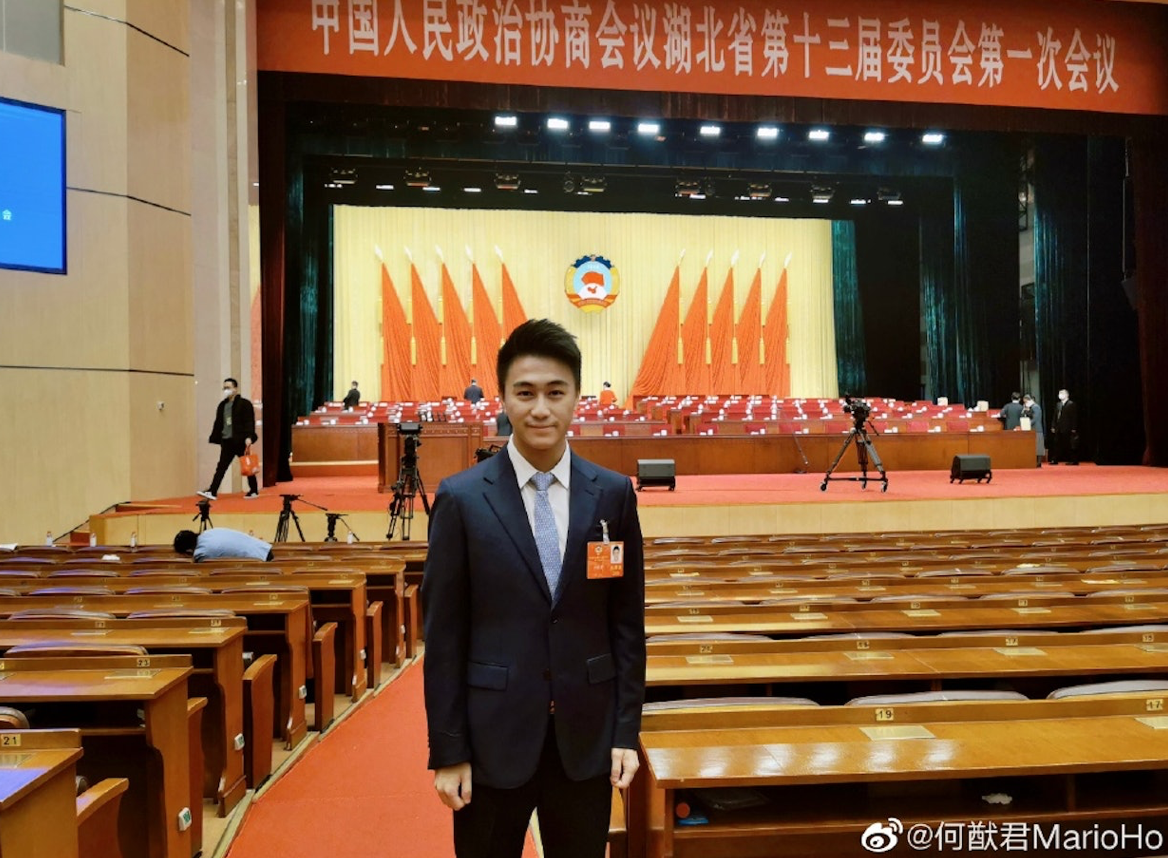 What a high-achieving young lad
In his Weibo post, Mario wrote: "To me, this year's birthday is exceptionally meaningful. I'm very honoured to be elected as a member of the 13th Hubei Provincial Chinese People's Political Consultative Conference. And today, on my birthday, it's my first time attending the conference as an official member."
He added: "This is an honour, but more importantly a very heavy responsibility. I'll carry out my duties seriously, and provide suggestions enthusiastically."
He has big plans for the e-sports scene in China and Macau 
So how does Mario, who is a big supporter of esports and owns professional Honor Of Kings team eStarPro, intend to change the esports scene in China now that he's a member of the CPPCC?
Mario said: "I will be pushing for more exchange programmes for the young people in Macau and Hubei, so as to allow more intensive interaction between the younger generation from both areas."
Photos: hk01