Mark Lee's Wife Was Reluctant To Walk This Year's Golden Horse Red Carpet 'Cos Of The Hate Comments She Got Last Year
Catherine Ng eventually regained her confidence to walk the red carpet thanks to the encouragement from her husband and their celeb friends.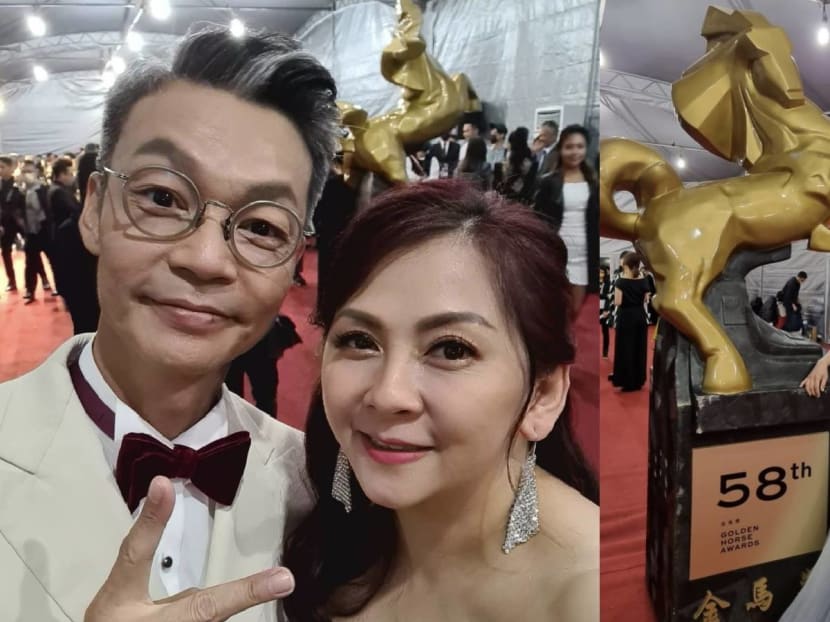 Last year, when Mark Lee, 53, walked the red carpet for the first time at Taiwan's Golden Horse Awards, he was accompanied by his wife of 21 years, Catherine Ng.

In an interview with 8days.sg after the awards ceremony, Mark, who went home empty-handed that night, shared that being able to do that with Catherine was a win in itself.

It might have been a short 120-meter walk, but it took us decades to get here together," he beamed.

Now, one year on, Mark was invited back to the awards again, this time as a presenter. And of course, he walked the red carpet with Catherine.

However, Catherine shared in an Instagram post after the event that she initially didn't want to make another appearance at the ceremony this year, and had resolved to just be Mark's "assistant".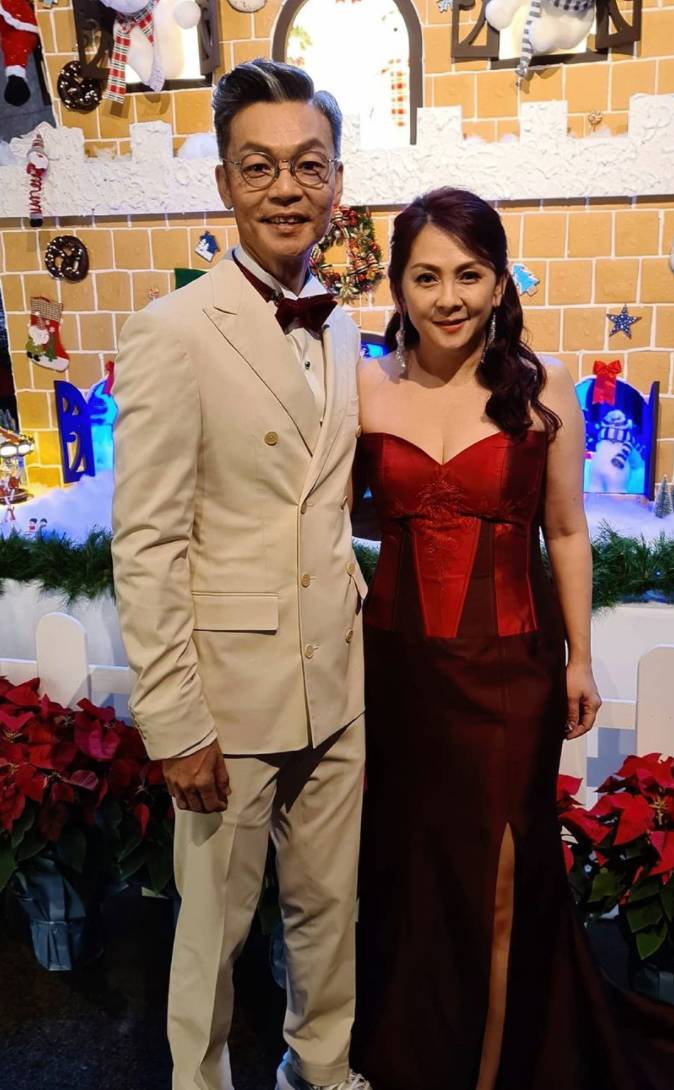 "Last year, my husband wanted me to walk the red carpet with him so I could cheer for him. We also walked happily with the entire team [the main cast of Number 1], I was feeling very happy and relaxed. But after that, a couple of trolls wrote some unpleasant comments online, leaving me a little upset," Catherine shared .

"Luckily, my husband kept guiding me, telling me not to care about these comments. He told me that no matter how good someone is, there'll still be people criticising them. As long as we are living happily and well, it's fine," she went on to write.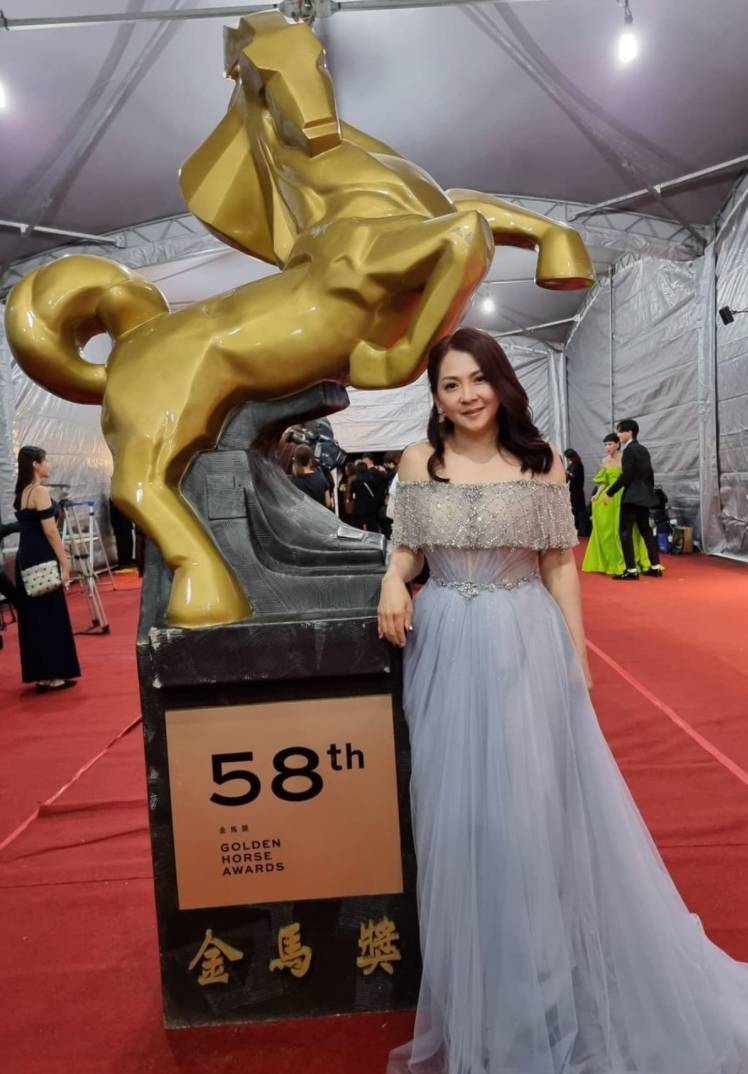 Still, Catherine's confidence was shaken and so she was very apprehensive about walking the red carpet this year.

Thankfully, Yvonne Lim, who is based in Taiwan, as well as Taiwanese singer Angel Chu, who's the wife of Mark's good friend, Taiwanese comedian Nono, both rallied together to encourage Catherine.

"Although I'm not a celeb, I'm still the little woman behind my husband. Who cares about those trolls, I just want to be the strongest backer beside him," averred Catherine, showing her resolve to stand tall in the face of criticism.

Apart from Yvonne and Angel, a number of other people also helped Catherine out for her second red carpet appearance in Taiwan.

Chen Xiuhuan
, who's married to a
Taiwanese businessman
, put Catherine in touch with a Taiwanese friend who runs a bridal boutique to provide a dress for her to wear for the event. "Thank you everyone! Grateful for you guys," wrote Catherine at the end of the post.
Christopher Lee
wrote: "[The online trolls] might be sour, but you're sweet, who cares about them…"
Xiang Yun
also wrote: "Gorgeous lady, you're the best Mrs Lee!"
Photos: Catherine Ng/Instagram