Mister Donut "In Talks" To Open Franchised Permanent Shop In S'pore
Local company RE&S, which recently held a month-long Mister Donut pop-up at Jurong Point, is planning to bring in the Japan franchise.
As far as market tests go, the response to American doughnut chain Mister Donut's recent pop-up at Jurong Point is obvious: Singaporeans would queue for over three hours for the brand's famous Pon de Ring doughnut. 
The month-long pop-up, which is ending tomorrow (Aug 14), had massive queues since its first day on July 15. It was set up to gauge local demand for Mister Donut and the possibility of opening a permanent shop here.
No part of this story or photos can be reproduced without permission from 8days.sg.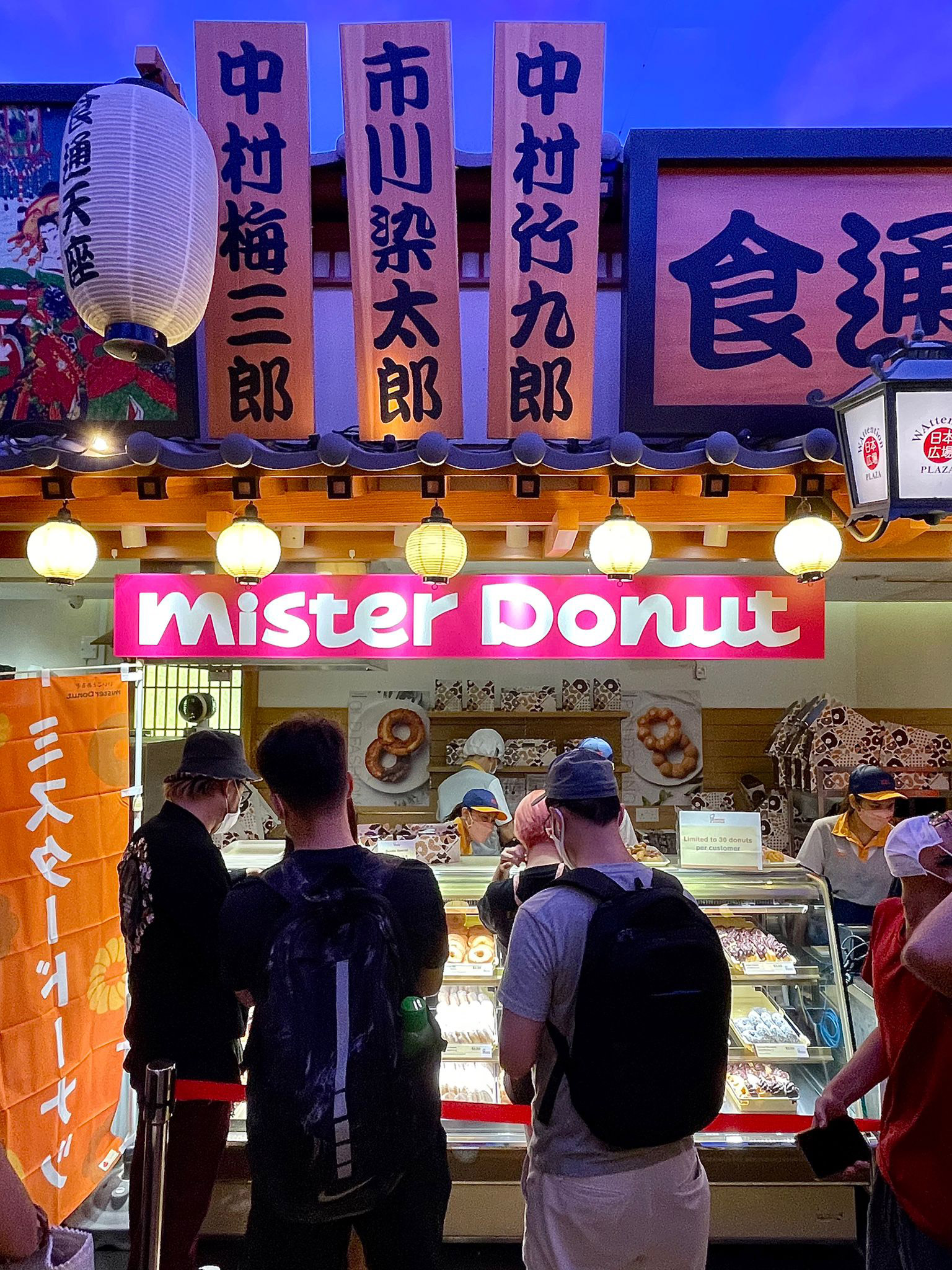 Franchised Singapore outlet
That is set to become a reality, as F&B company RE&S - which runs local Japanese eateries like Kuriya and Ichiban Boshi - is in talks with Mister Donut's "Japanese brand partner" to set up an outlet under a master franchise.
Popular in Japan 
Although it's originally American (the brand was founded by the brother-in-law of Dunkin' Donuts's creator William Rosenberg), Mister Donut is far more popular in Japan, where it has spawned a range of cute character merchandise.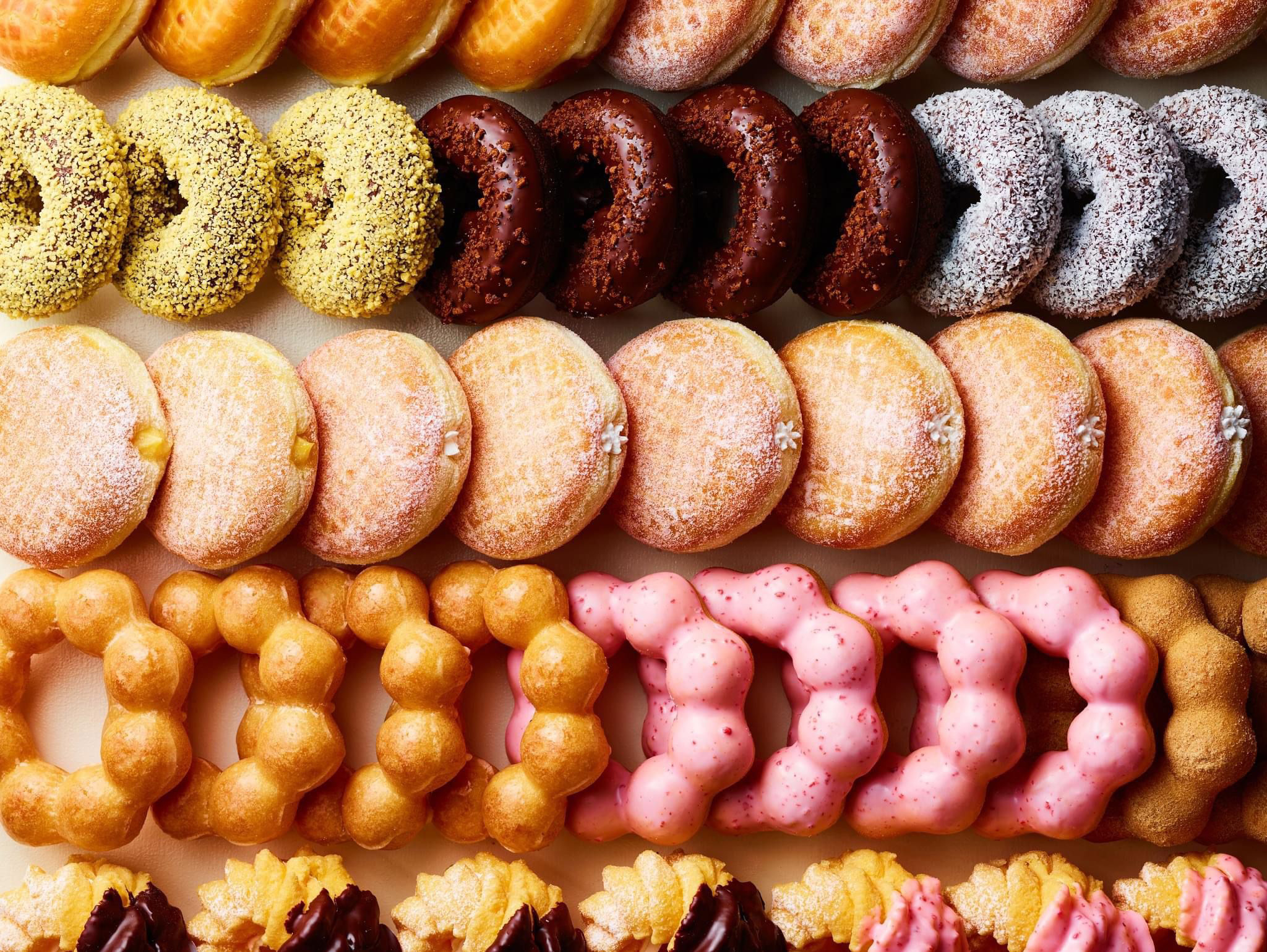 Outlet location 
According to a Japanese RE&S rep, the location for the Singapore Mister Donut outlet will be decided at a later date. "We are looking for suitable locations. We have gotten many offers from landlords and will do deep consideration [sic] with our investors."
The rep adds that the key considerations for bringing in Mister Donut Japan's franchise are "ingredients and skills". Ingredients for the doughnuts - including flour - were flown in from Japan for the pop-up, which also had Japanese Mister Donut bakers.
While there are "no plans to bring in Japanese staff" for the permanent shop, the rep shares: "Our Singapore team will join a special class in Japan to master all the important skills and knowledge. For a sustainable business in Singapore, we need time to learn the methods and skills to let customers enjoy high-quality doughnuts."