My Fair Princess Actor Zhou Jie Accused Of Dumping Ex-Girlfriend For Refusing To Take The Morning After Pill
The actor, who now has a burgeoning career in the farming industry, has yet to address the allegations though he is no stranger to scandal.
Remember Chinese actor Zhou Jie? The 52-year-old shot to fame in 1998 after playing royal guard Fu Erkang in the massive hit My Fair Princess, which turned Vicki Zhao and Ruby Lin into major stars.

Well, Zhou Jie recently made headlines after a female netizen, who claims to be his ex-girlfriend, wrote a damning expose on him.
The woman, who is believed to be in her 20s, wrote a lengthy post on social media on Wednesday (Dec 8), slamming Zhou Jie for his "selfish" and "despicable" ways, and for getting together with someone else immediately after breaking up with her.
"Because you dumped me for refusing to take the morning after pill, the past few mornings I have been jolted out of my sleep by nightmares of you tossing me out the door. If you had a daughter and her boyfriend only gave her two choices, to take the pill or end the relationship, how would you feel? What gives you the right to harm the body my parents gave me?... Have you thought about how much hurt your selfish actions have caused others?" she wrote.
"You go on about life principles but yet you do such childish and selfish things. You are simply low class," she added.
The woman also called Zhou Jie an "immoral" and "shallow" man who "needs women in their 20s to control and make them worship [him]".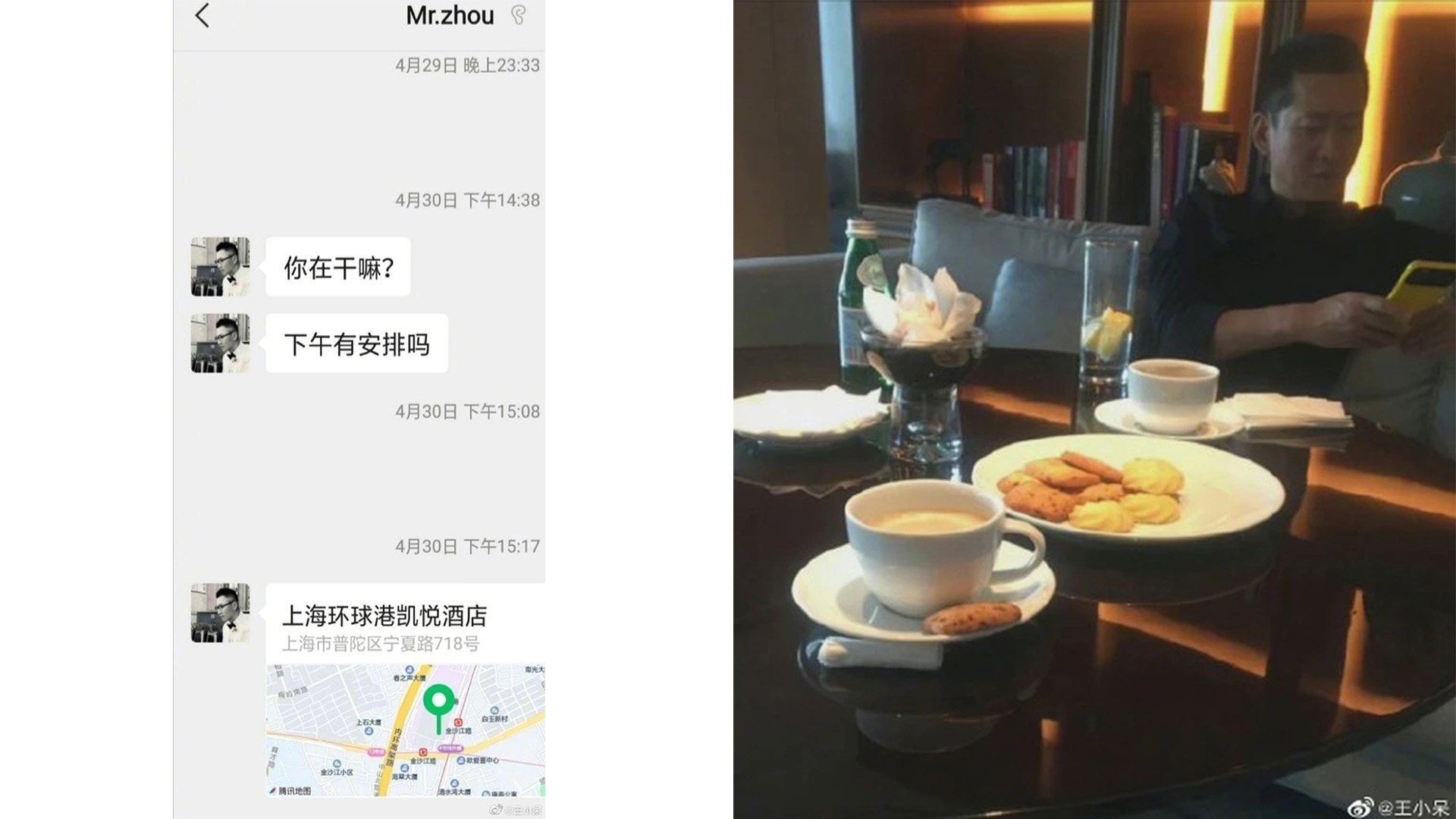 Pics she posted as proof of their relationship
In her post, the woman also shared a pic of Zhou Jie taken while they were having tea, as well as screen shots of their text messages.
In their chat, he suggested they meet up for a rendezvous at a hotel, and also attached a map of the location.

There was also a photo of a scene from variety show 50km Taohuawu which Zhou Jie participated in this year.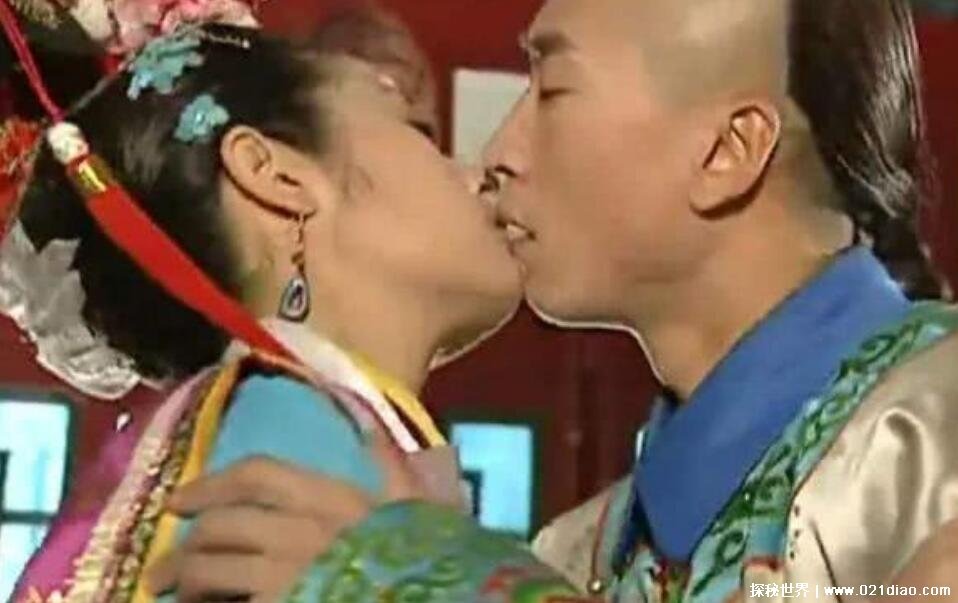 Plagued by scandals
Though there is no substantive evidence to back her allegations and Zhou Jie has yet to address what's been said, some netizens noted that it isn't too surprising considering his past scandals.
When filming My Fair Princess, Zhou Jie was accused of "forcing his kiss" on Ruby Lin, who played his love interest.
Though Ruby laughed it off as him being "too immersed" in his role, Zhou Jie's image took a massive hit.
He later faded out from showbiz after he was embroiled in a hit-and-run accident in 2009.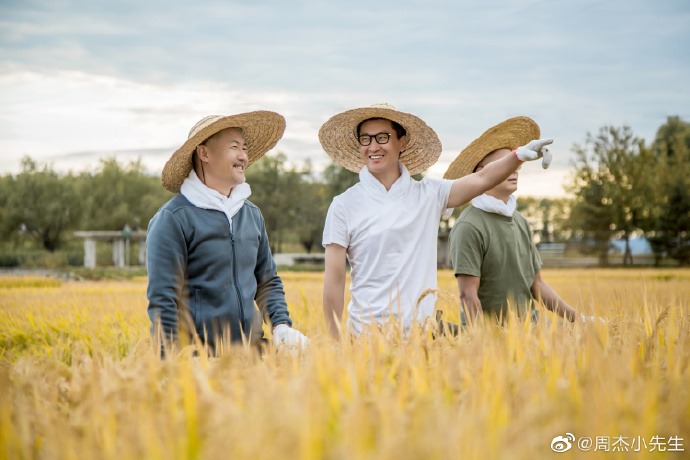 He's big in farming
Despite the scandals, he seems to have done pretty well for himself, carving out a career in the farming industry.
He reportedly owns five companies, a winery and over 165 acres of farmland where he grows organic rice and vegetables. He also has his own organic food brand Zhou Xian Sheng (Mr Zhou) and is estimated to be worth more than 100 million yuan (S$19.5m).
Photos: Zhou Jie/Weibo,