Na Dou's Girlfriend Had To Change His Diapers 7 Times In A Night When He Was Recovering From Brain Hemorrhage Surgery
She also shared that the Taiwanese host was reluctant to undergo rehabilitation.
Taiwanese host Na Dou is recovering well after suffering a cerebral hemorrhage in January.
His girlfriend, Taiwanese celebrity Yi Yi Chen, recently appeared on a radio show with veteran producer Wang Wei Zhong to talk about taking care of Na Dou, 41, as well as update listeners on his recovery.
Yi Yi recalled that when Na Dou was bedridden, she had to take care of his bowel movements and there was one night where she had to change his adult diapers seven times.
As she was very exhausted, she hit him lightly. This surprised Na Dou who said to her: "You're a nurse, how can you hit a patient?"
Na Dou refused to undergo rehabilitation
Though Yi Yi was the first person Na Dou recognised, he could not call her name in the first month of illness.
He also refused to undergo rehabilitation after surgery and was reluctant to speak. 
According to the doctor, happy memories are stored at a relatively shallow part [of the brain], and that something frightening or traumatising must happen in order to leave a deep impression, so Yi Yi decided to get Wei Zhong's help to jog his memory.
Unexpectedly, when Wei Zhong entered the ward, Na Dou immediately shouted "Wei Zhong ge!"
Wei Zhong couldn't help but laugh, saying: "Na Dou must think I am a demon for him to be this frightened."
Yi Yi joked that she was jealous that Na Dou could call Wei Zhong's name immediately, and not hers.
Since that incident, his condition has improved significantly, and even the doctor said it was a miracle.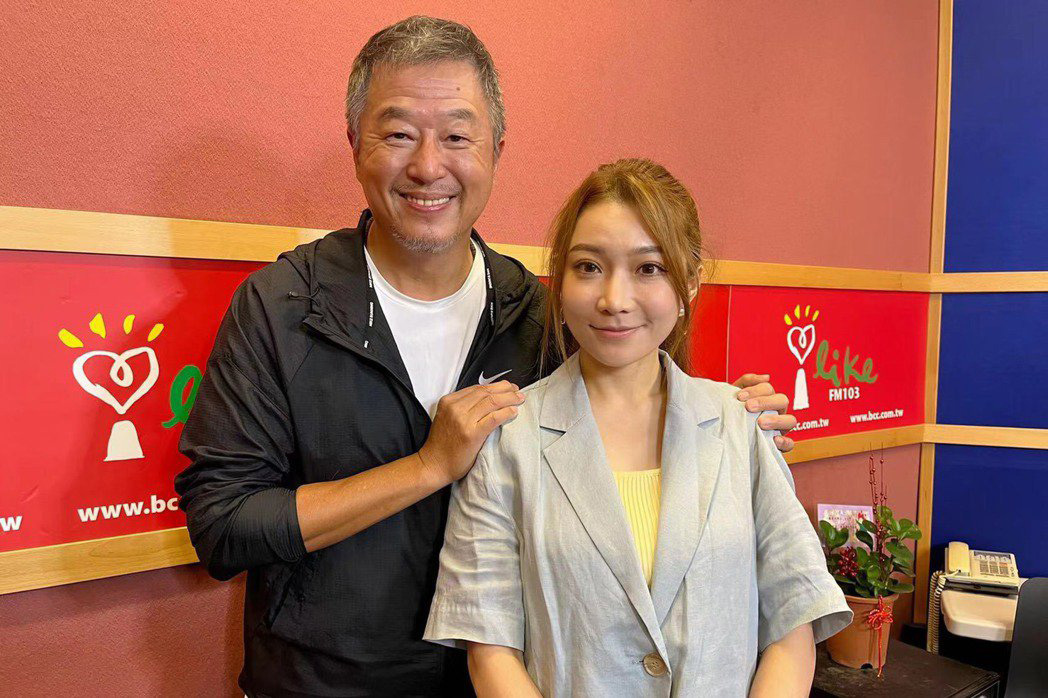 Wei Zhong and Yi Yi
Yi Yi shared that over the past few months, a lot of people had asked her where Na Dou was undergoing rehabilitation and which famous doctor he is under the care of. 
However, she believes that whether the doctor is famous is not important, what's imperative is that Na Dou received treatment promptly.
Recalling when Na Dou first suffered a brain hemorrhage, Yi Yi said the medical staff had wanted to transfer him to another hospital for treatment, but she insisted that he undergo surgery immediately and even signed the consent form on his mother's behalf. 
"So everyone, please remember that famous doctors are not important, time is the most important!" she said.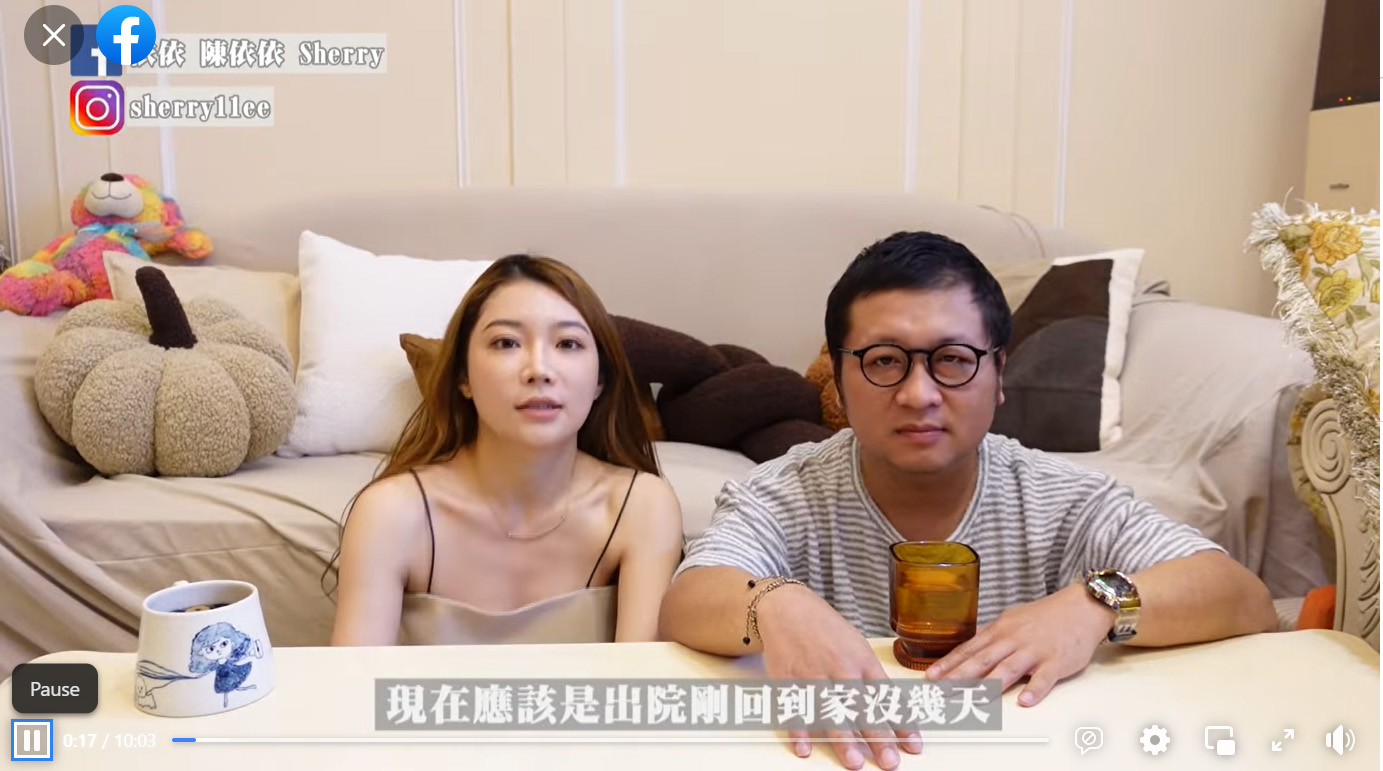 It will be a while before Na Dou can return to work
Now that Na Dou is discharged, he is eager to return to work, but it would still take a while before he can do so as the bleeding occurred in the area of the brain that controls speech.
"When he sees his replacement host on television, he would make all sorts of comments," said Yi Yi.
"But I advised him to take good care of his health first. As long as he is talented, he doesn't have to worry about being replaced."
Photos: Na Dou/Facebook, Yi Yi Chen/Facebook