Netizen Claims Edison Chen Slapped & Spat At Him When He Mistakenly Called Him Eason Chan
If you didn't know, Edison really dislikes Eason.
Hong Kong star Edison Chen, 41, may seem to have mellowed after fatherhood, but the former bad boy still has quite the temper.
Recently, a netizen claimed on social media platform Xiaohongshu that he was attacked by the star at a shopping mall in Japan after he mistakenly called him Eason Chan.
For the uninformed, Edison has been on bad terms with Eason for some years, and has even publicly thrown shade at the singer.
The netizen posted a very detailed account of what happened
According to the netizen, he was shopping with his wife when they noticed Edison with his model wife Qin Shupei, 33, and their five-year-old daughter Alaia.
When the netizen's wife went to the fitting room, he took out his mobile phone to snap a pic of Edison to share with his friends.
He claimed Edison then confronted him, asking: "Who were you talking about just now? What's my name?"
Stunned, the netizen, who claimed to be unfamiliar with celebrities, replied: "Eason Chan."
And that's when all hell broke loose.
Edison allegedly yelled: "Bitch! My name is Edison Chen!" before slapping him.
The netizen said his natural response was to hit back and that's when his wife returned and apologised to Edison.
However, Edison continued to lash out at him and even spat at him.

So the netizen spat back.
Furious, Edison raised his fist and told the netizen to "be a man and take their fight outside". He added that all this while Shupei and Alaia were by Edison's side witnessing the altercation.
It was around this time that the police arrived and broke up the fracas.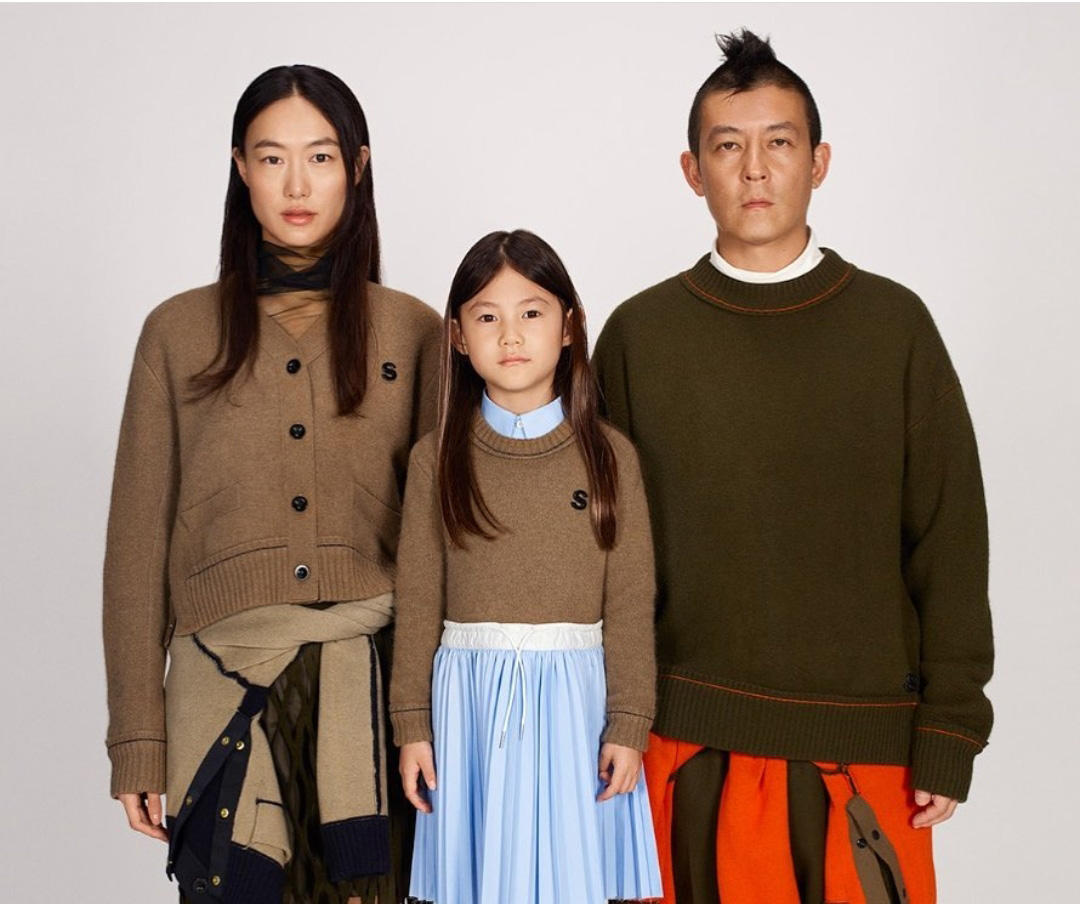 Edison's wife and daughter were with him during the altercation
The netizen said he was greatly affected by the incident and felt that he did nothing wrong.
"At most, I mistook him for someone else. Just because he is a celebrity, doesn't mean I have to bow my head down and act like a blind person when I see him," said the netizen, adding that he was left "speechless" by what happened.
While Edison has yet to respond to the allegations, the post was met with mixed comments by netizens.
Some criticised Edison for being "narcissistic" and urged the netizen to post a video of the incident and sue the star for attacking him.
There were others who were skeptical of his account, saying Edison has been very friendly to fans and always obliged to photo requests in recent years.
"This is not logical. If it's really as you described, then there is a high possibility that he has some psychological problems. But many netizens on Xiaohongshu have said that Edison Chen is very nice," wrote one netizen.
Photo: Edison Chen/Instagram