Netizen Posts Clip Of Barbie Hsu's Ex-Husband Wang Xiaofei Talking To Woman At Poolside A Week After The Couple Announced Their Divorce
Xiaofei, who is rumoured to be seeing a "beautiful" and "wealthy" woman in her 20s, quickly turned around and left as soon as he realised they were being filmed.
After Taiwanese actress Barbie Hsu, 45, and Chinese businessman Wang Xiaofei, 40, announced that they are divorcing — for real this time — last week, the paparazzi wasted no time in telling everyone about Xiaofei's alleged new love interest.
According to sources in China, Xiaofei has been seeing a "beautiful" and "wealthy" woman in her 20s for the past six months, but since the media hasn't been able to get a photo of them behaving intimately, the relationship can't actually be proven.
However, could the public have beaten the pros to the punch?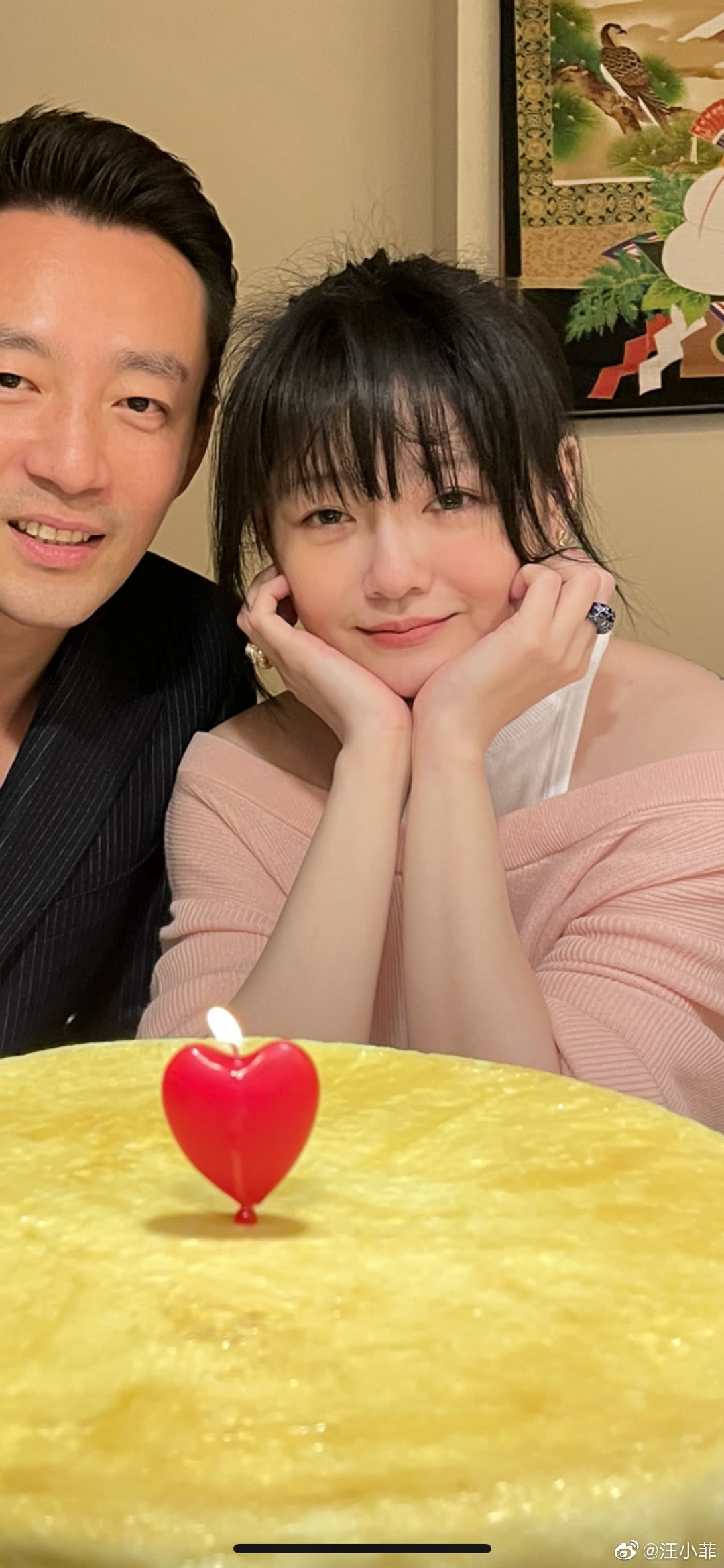 On Monday (Nov 29), a netizen claimed that they had spotted Xiaofei vacationing in Sanya with a female friend and posted a short clip as proof.
The video shows a casually dressed man, who's said to be Xiaofei, walking towards a swimming pool to chat with a long-haired woman sitting there.
The netizen also shared clearer photos of Xiaofei in the same white shirt and black shorts to prove that it is indeed him, and added that the lady he was speaking to is "quite good-looking".
However, as soon as he noticed that there was a camera on them, Xiaofei immediately turned around and left. His cautious behaviour had some wondering if he was trying to avoid suspicion about his relationship with the woman (or maybe he just didn't like being filmed without his consent?).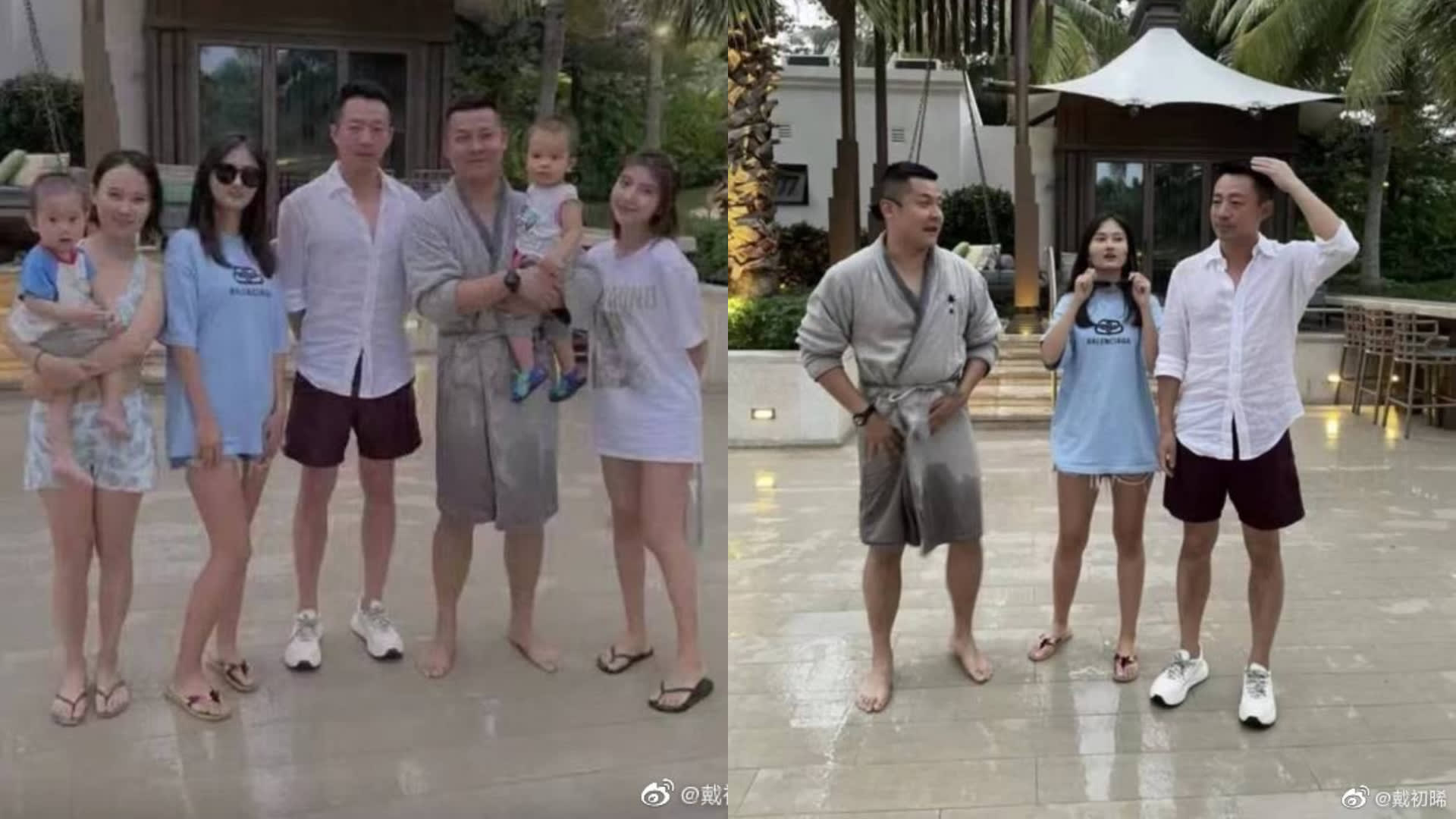 Other netizens soon got into a heated discussion over the clip, with many questioning if it was even taken recently.
Some pointed out that Xiaofei has been busy with the opening of a new store and that he was recently in Beijing, so the encounter likely happened before the news of his divorce. There were also those who felt like they had already seen the same video months ago.
Sure enough, the poster later admitted that the recording was actually from a few months ago, earning them a well-deserved scolding for spreading such "misleading" footage.
Photos: Wang Xiaofei/Weibo, 凤凰网娱乐/Weibo, 戴初曦/Weibo