Netizen Spots Charlie Yeung Eating At Hoshino Coffee In Singapore; Was Captivated By Her Grace And Elegance
A different netizen, whose son is classmates with Charlie's sons also had nothing but praises to sing about the actress.
Celebs, they're all around us. Earlier this week, a netizen took to social media to share a picture of Hong Kong actress Charlie Yeung in Singapore.
The 47-year-old is married to Singaporean Khoo Shao Tze, and the couple have 5-year-old twin sons, Aloysius and Ignatius, together.
The family-of-four is based in Singapore, and Charlie has settled swimmingly into life here, becoming fast friends with Singaporean singer Stefanie Sun.
Charlie and her husband.
Of course, as a celeb, you're bound to get recognised outside, right?

For Charlie, though she was dressed simply in a T-shirt and flip flops while dining at one of Japanese restaurant chain Hoshino Coffee's outlets here, she was quickly recognised by a fellow customer.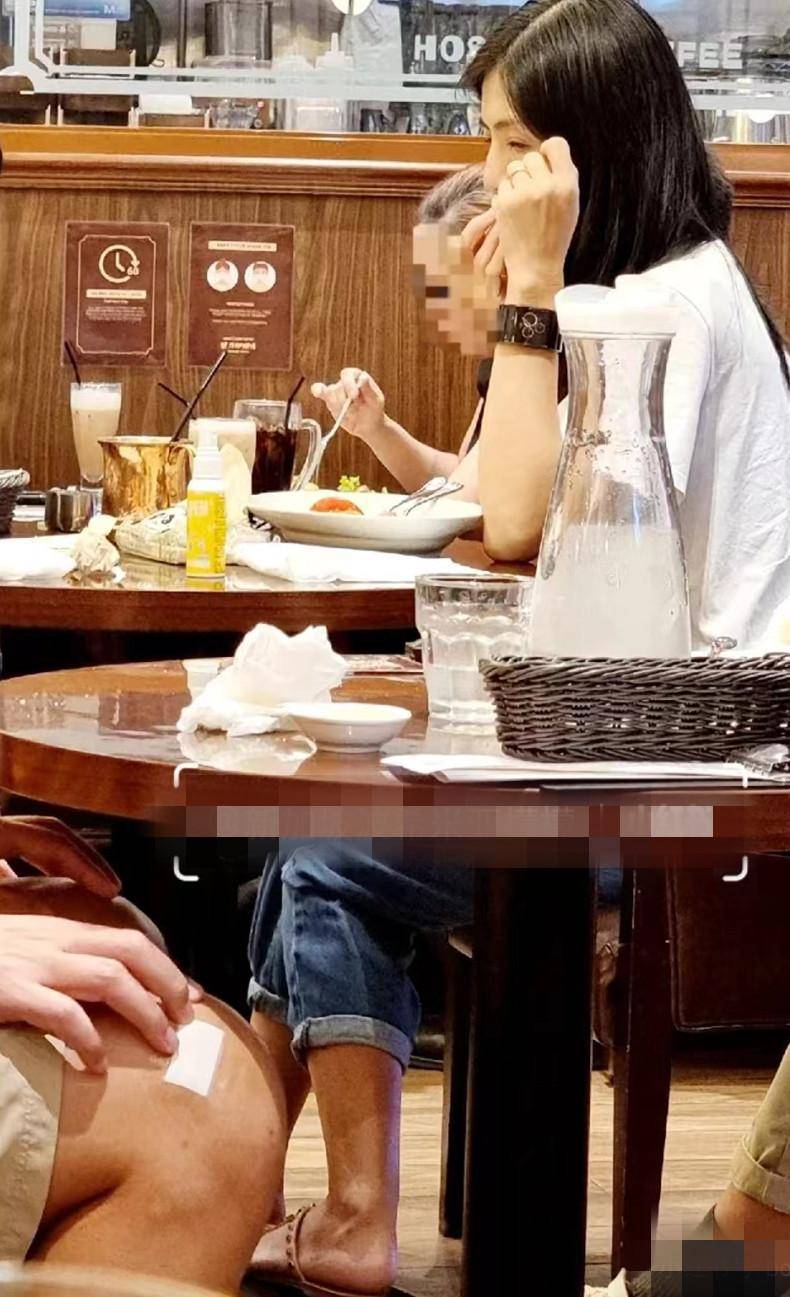 Poised and elegant.
The netizen posted about their encounter with Charlie online, praising the actress.
"She was slender and bare-faced, and looked to be very relaxed while dining alone," the netizen noted.
"Though I was a distance away, I could see a couple of grey hair in her jet-black hair too," they added.
The netizen also went on to reveal that they locked eyes with Charlie as she was leaving the restaurant, with Charlie smiling and nodding her head in their direction.
"I was captivated by such an elegant and graceful celeb, even though she has aged, why does that matter? As a fan who was [originally] not a fan, I wish for her to lead a beautiful and peaceful life," the netizen wrote.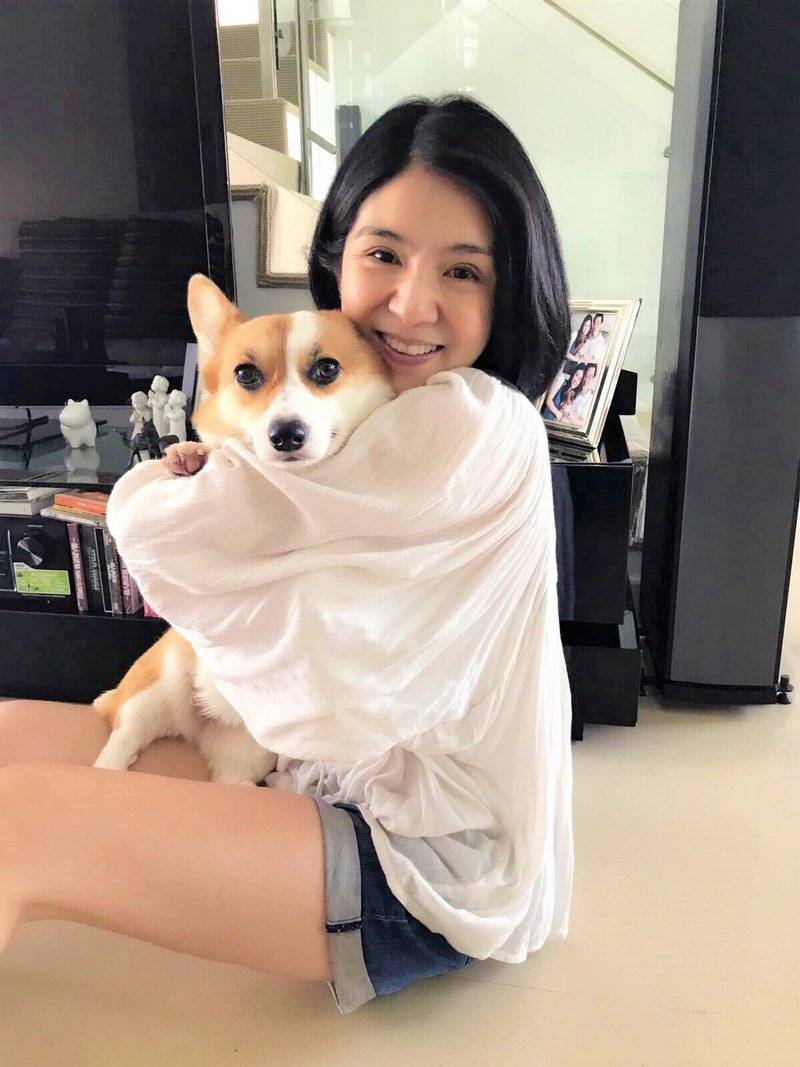 Charlie and her beloved furkid.
Apart from the original netizen, another netizen, who claimed that their son is classmates with Charlie's twin sons, chimed in to add their two cents.
"My friends say that she's really kind, and enthusiastic when participating in class activities," the netizen wrote, going on to praise Charlie's beauty and poise.
Yet another netizen added that they once came across Charlie and Stefanie indulging in hot pot at Hai Di Lao together, writing that the famous duo were so low-key that it seemed like no one knew they were dining with celebs amongst them.
Maybe you'll see Stef and Charlie hanging out in Singapore the next time you're out.
Photo: China Daily, Charlie Yeung/Instagram, Stefanie Sun/Weibo