Netizens Are Saying That Annie Yi's Billionaire Friend In America Looks Just Like A Wanted Man In China
Is this a true crime documentary waiting to happen?
Recently, Taiwanese singer Annie Yi, 54, flew to America to attend the birthday party of her billionaire pal Andy.

Now you must be wondering, there's nothing unusual about the star attending her friend's birthday bash, right? 
Well, there isn't, until some netizens started pointing out that Annie's pal is a spitting image of a wanted Chinese man named Xia Zhu Lin.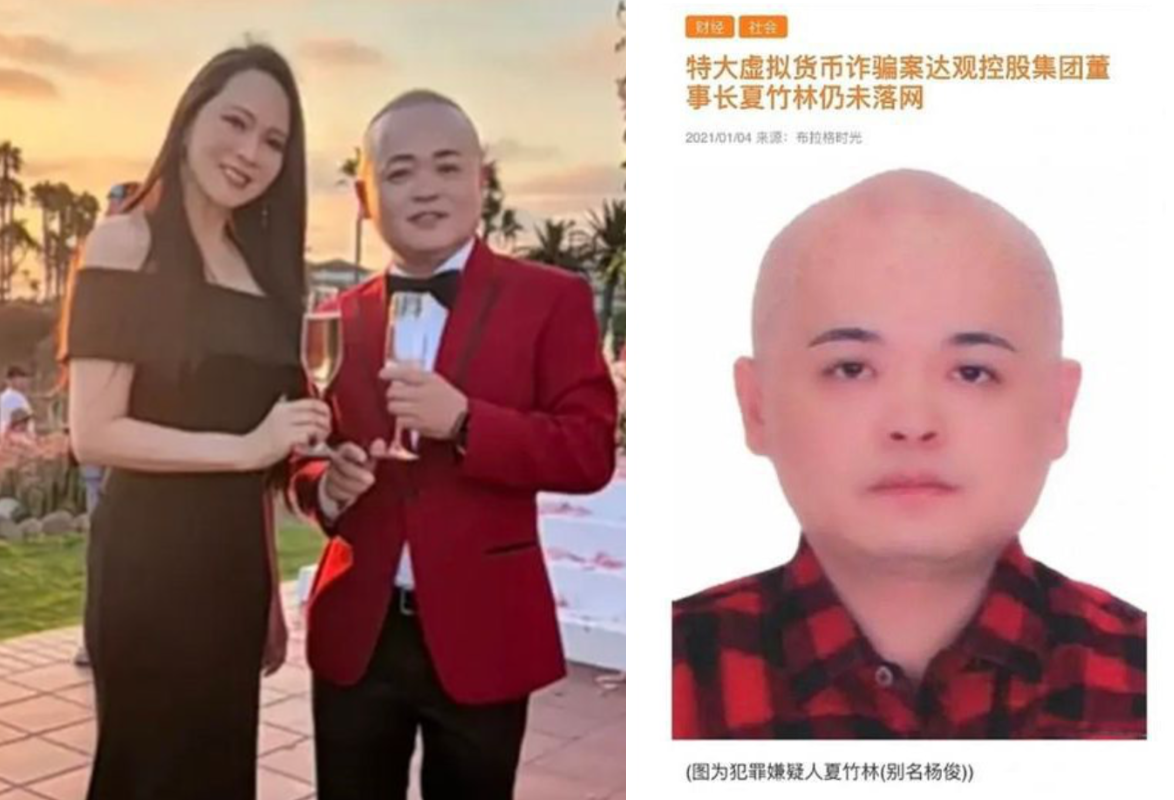 Honestly, we can't really tell the difference either…
According to a notice posted by the Chinese police, they have been looking for Xia Zhu Lin, who also goes by the name Yang Jun, since June 2021.
It was stated that Zhu Lin lived in the Baohe District of Anhui Province, and was born on Dec 18, 1984. 
Zhu Lin is reportedly wanted for his suspected involvement in a US$50mil (S$69mil) virtual currency scam and was said to have fled China after the arrest warrant was issued. 
Even though it seems like Andy and Zhu Lin are not of the same age, netizens think that the two men look almost identical to each other, with some speculating that Andy is, in fact, the man that the Chinese police are looking for.
Photos: chinapress