Netizens Discuss How "Old" Jackie Chan, 67, Looked At The Lensing Ceremony For His Latest Film
They say he looks like Sylvester Stallone now.
Filming for martial arts superstar Jackie Chan's latest movie Ride On has begun, with a lensing ceremony held earlier this week to officially kick things off.
Also in attendance were his two young co-stars, Chinese actor Guo Qilin, 25, and 21-year-old Chinese actress Liu Haocun, who has been dubbed the latest 'Mou Girl' after starring in acclaimed director Zhang Yimou's One Second.
According to reports, a smiley Jackie appeared to be in high spirits during the event, but some folks were apparently more concerned about how "old" he looked.
It's all thanks to a couple of unflattering screenshots of the actor, which show him with "thinning hair", "several lines on his forehead", and "sagging skin, cheeks, and mouth corners", as some media outlets put it.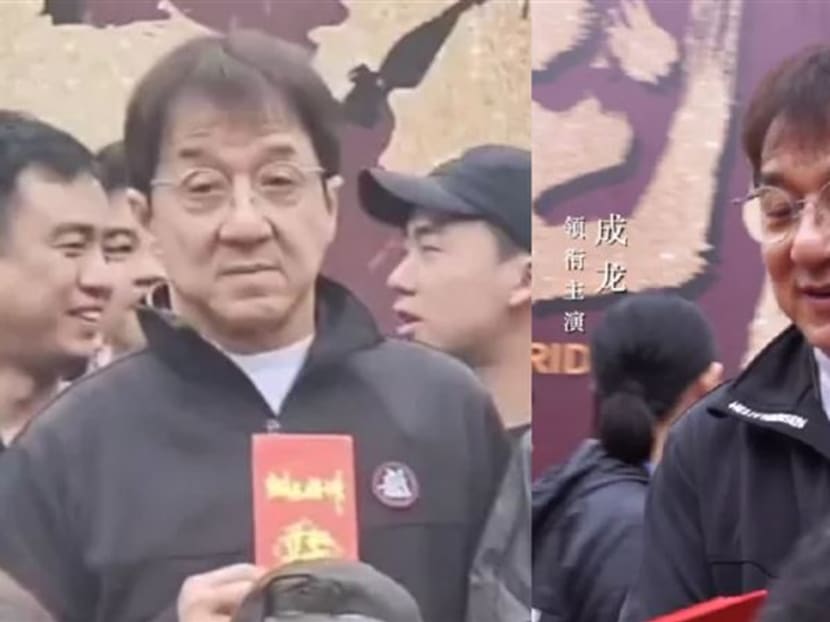 Netizens also couldn't seem to believe that someone who has always been so full of energy and so famous for doing his own stunts — even if it nearly killed him multiple times — would also succumb to the ravages of time.
"Da Ge (Big Brother) is really getting old," one sighed, while another remarked, "He has really aged, and the older he gets, the more he looks like [Sylvester] Stallone." (Um, okay?)
Then again, should it be that surprising, though? After all, Jackie is only human… and he is already 67.
Nevertheless, all the online chatter suggests that audiences are still looking forward to seeing Jackie's performance in Ride On, in which he stars as a down-and-out martial artist who is at risk of being separated from his beloved horse after getting caught up in a dispute.
Jackie's character then teams up with his daughter (played by Haocun) and her boyfriend (played by Qilin) to try and overcome the crisis together.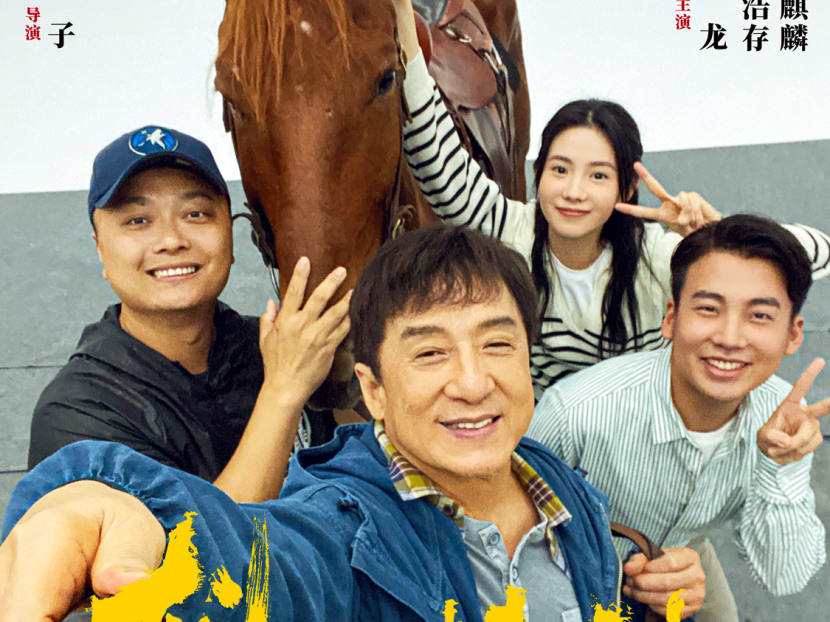 Photos: Jackie Chan/Weibo and Facebook, Ride On/Weibo, Sohu